Description

ATTENTION: CPAs, FINANCIAL ADVISORS, INDEPENDENT INSURANCE AGENTS, WEALTH MANAGERS AND OTHER FINANCIAL PROFESSIONALS
The key for any financial professional to ­succeed in today's ever-changing economic environment is to continuously develop and refine their business acumen.

As a financial professional, enhancing your industry knowledge and identifying new product offerings is crucial to fulfilling the financial needs of your clients. At USI, we realize your time is valuable, which is why we ­invite you to our one-day SYMPOSIUM FOR FINANCIAL PROFESSIONALS.

This symposium will allow you to ­select from a variety of topics to grow your ­professional ­knowledge, increase sales ­opportunities and make you aware of tools available to maximize your time with clients.
In addition to our featured speakers, other vendors will be on hand to present on these topics:
• Business Valuation Tool & Sales Lead Generation System
• 'Turn Key' Pension Implementation Program
• Unique Business Owner Planning Solutions
• Group Benefits
• Disability Income Planning
• Unique 'Long-Term Care' Solutions
• Technology Innovations
• Retirement Planning
---
FEATURED SPEAKER:
PAUL DIETRICH, CEO, CIO of FAIRFAX GLOBAL MARKETS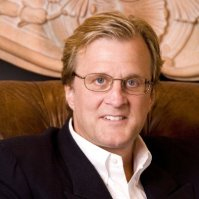 Paul is a frequent contributor on CNBC, Fox Business News, CNN and Bloomberg TV as well as the Wall Street Journal, Washington Post and London Times. 'Money Manager Review' Recently Ranked ­Fairfax Global Markets as 'Top U.S. Fixed Income Manager' (November 30, 2017)
---
FEATURED SPEAKER:
EDWARD LAFFERTY, Public Affairs Specialist Office of Social Security Administration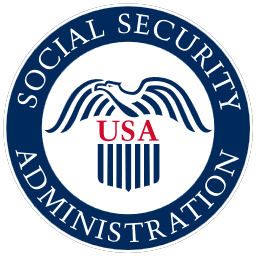 Edward is the Public Affairs Specialist for the City of Philadelphia as well as Bucks, Chester, Delaware, Lehigh, Monroe, Montgomery, and Northampton Counties.
---