Description
Have you been craving deep, authentic connection with like-minded souls? Come find your tribe (or soul-mate) at Conscious Connections!
Conscious Connections is a unique workshop-styled social experience that utilizes fun dynamic exercises that help us learn from each individual's wisdom, ignite soulful connections, and pierce through the illusion of separation. The evening is interactive and features a guest teacher.
---
GUEST TEACHER- Sydney Campos is an Intuitive Advisor, Author and Speaker. Sydney specializes in activating visionary leaders to live in alignment with their soul purpose while embodying next-level power, pleasure and prosperity.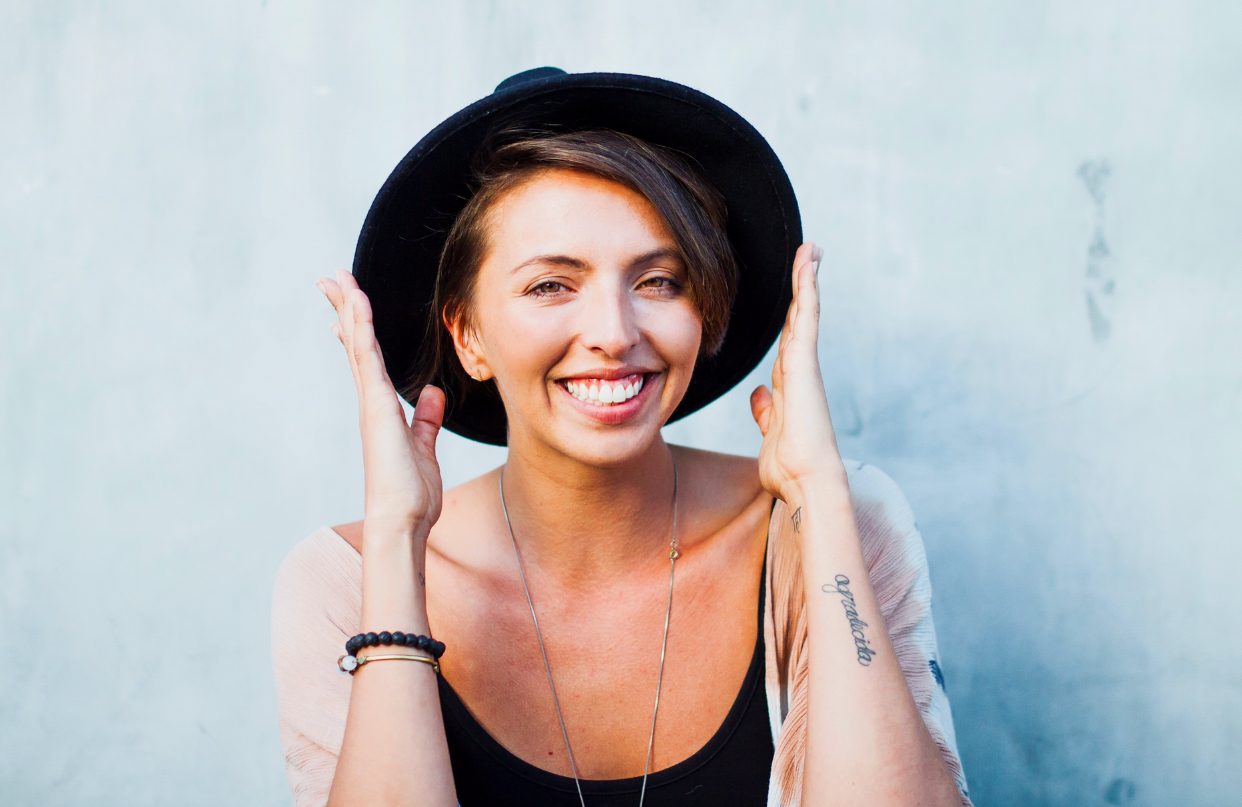 Sydney will guide guests in a meditation and embodiment practice as included in her highly anticipated book The Empath Experience: What To Do When You Feel Everything.
Through all her endeavors, Sydney is fiercely committed to awakening consciousness across the planet and creating new paradigms of well-being and interconnectedness. In addition to being a seasoned Business Strategist and Certified Holistic Health Coach, Sydney is also a 200-Hour Registered Yoga and Meditation Teacher, Reiki Energy Healer, and Certified Akashic Records Practitioner.
An avid adventurer, Sydney is likely to be found in Bali, Venice Beach, San Francisco, New York, or anywhere in Mediterranean Europe sharing her multifaceted teachings through writing, her Visionary Souls Podcast, international retreats and 1:1 mentoring. Her book The Empath Experience will be released via Simon and Schuster in May 2018. Sydney has been featured in Forbes, MindBodyGreen and New York Magazine.
---
GUEST ARTIST- Joe Patitucci is an artist, healer and entrepreneur fostering connection to the natural world through installation art, guided meditation, biofeedback apps and augmented reality. A central part of his work is the design of harmonious environments that provide space for guests to explore, discover and connect to subtle realms of reality.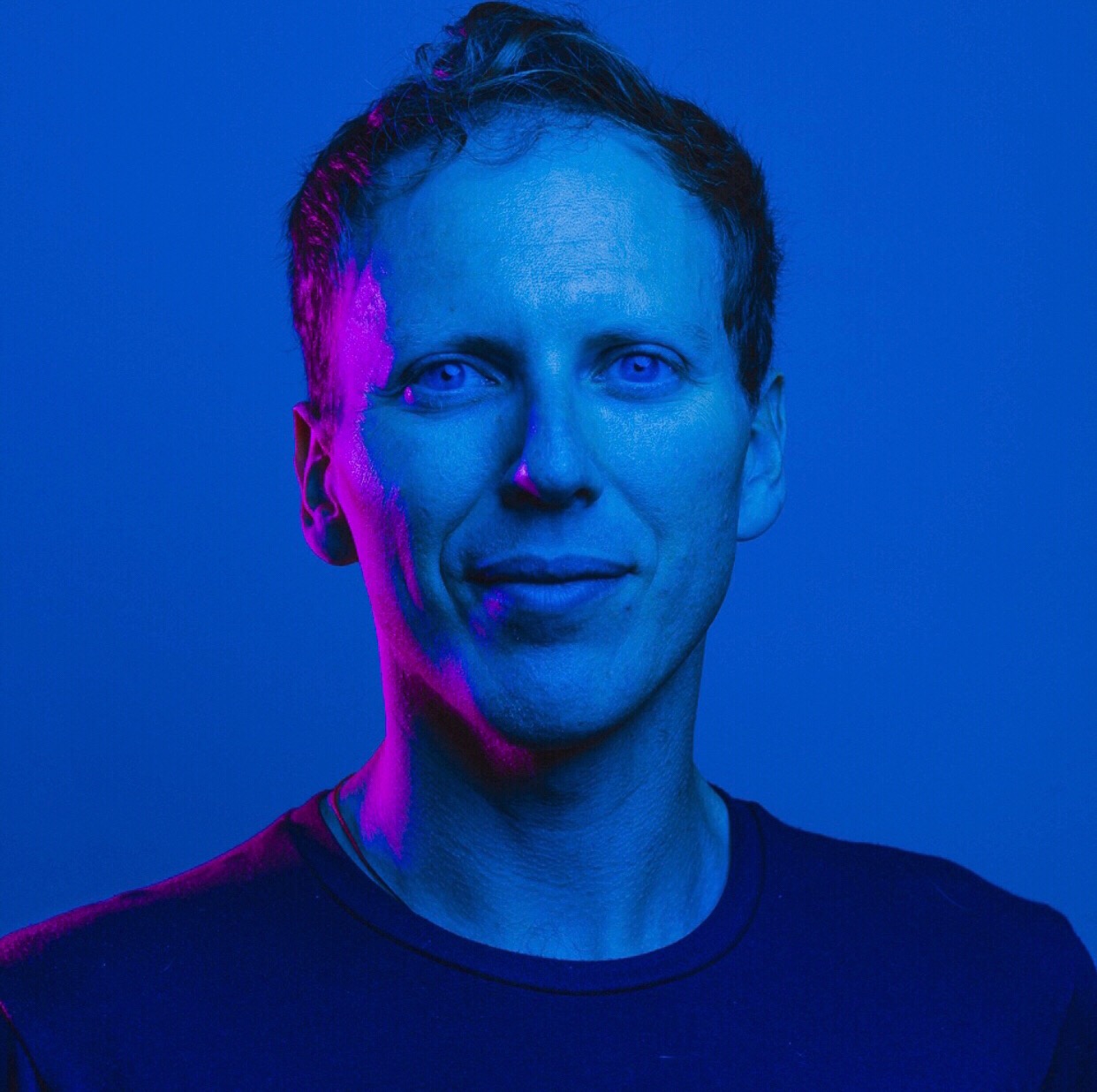 With Plant Yoga Joe invites us to explore the relationship between changes in the activities of plants and your own thoughts, feelings, actions and intentions through guided listening exercises, plant music and meditation. Special attention will be spent on examining the role of sending and receiving vibrational energy as well as discovering ways messages from nature and from our bodies can serve us in everyday life.
As Founder and Director at Data Garden, Patitucci produces public art and products including MIDI Sprout, a device that allows humans to experience unseen activities of plants as music and Plants FM, an online streaming service delivering live plant music 24/7.
---
The evening is interactive and flows organicallyGuided Activities Include:
- Meditation

- Heart2Heart

- Human Bingo
- Speaking Your Truth
- Listening with Acceptance

- Ask Your Deepest Questions (anonymously!)
- Spin The Bottle of Consciousness
Group discussion topics range from the more human end of the spectrum such as self-forgiveness, mindfulness, and sacred sexuality to the more esoteric and metaphysical aspects of our existence- nothing is off limits or taboo.
---
Come with an open mind & heart expecting music, stillness, movement, and sharing. The general flow will be:
6:45pm-7pm- Check in
7pm ….our journey begins.
9:30-10pm You are free to Mix N' Mingle with like-minded souls you can call tribe.
Whether you are single, a couple, Shakti, Shiva, straight, gay or otherwise, this is a unique & meaningful way to spend a Sunday night.
** This is a popular workshop that always books out in advance, and space limited, so booking early is encouraged to secure your space!
---
FAQs
What are my parking options?
Complimentary on site parking.
What is the suggested attire?
Comfortable free flowing clothing that allows for full self expression (i.e. Boho Chic)
What's the refund policy?
Attendees can receive refunds up to 7 days before event start date.
How can I contact the organizer with any questions?
UshamanTribe@gmail.com