Description
Have you been craving deep, authentic connection with like-minded souls? Come find your tribe (or soul-mate) at Conscious Connections!
Conscious Connections is a unique workshop-styled social event that features a guest teacher and utilizes fun experiential exercises and group discussion to help us ignite soulful connections.
Guided Activities Include:
- Meditation

- Heart2Heart

- Human Bingo
- Speaking Your Truth
- Listening with Acceptance

- Ask Your Deepest Questions (anonymously!)
- Spin The Bottle of Consciousness
The evening is interactive and flows organically, group discussion topics range from the more human end of the spectrum such as self-forgiveness, mindfulness, and sacred sexuality to the more esoteric and metaphysical aspects of our existence- nothing is off limits or taboo.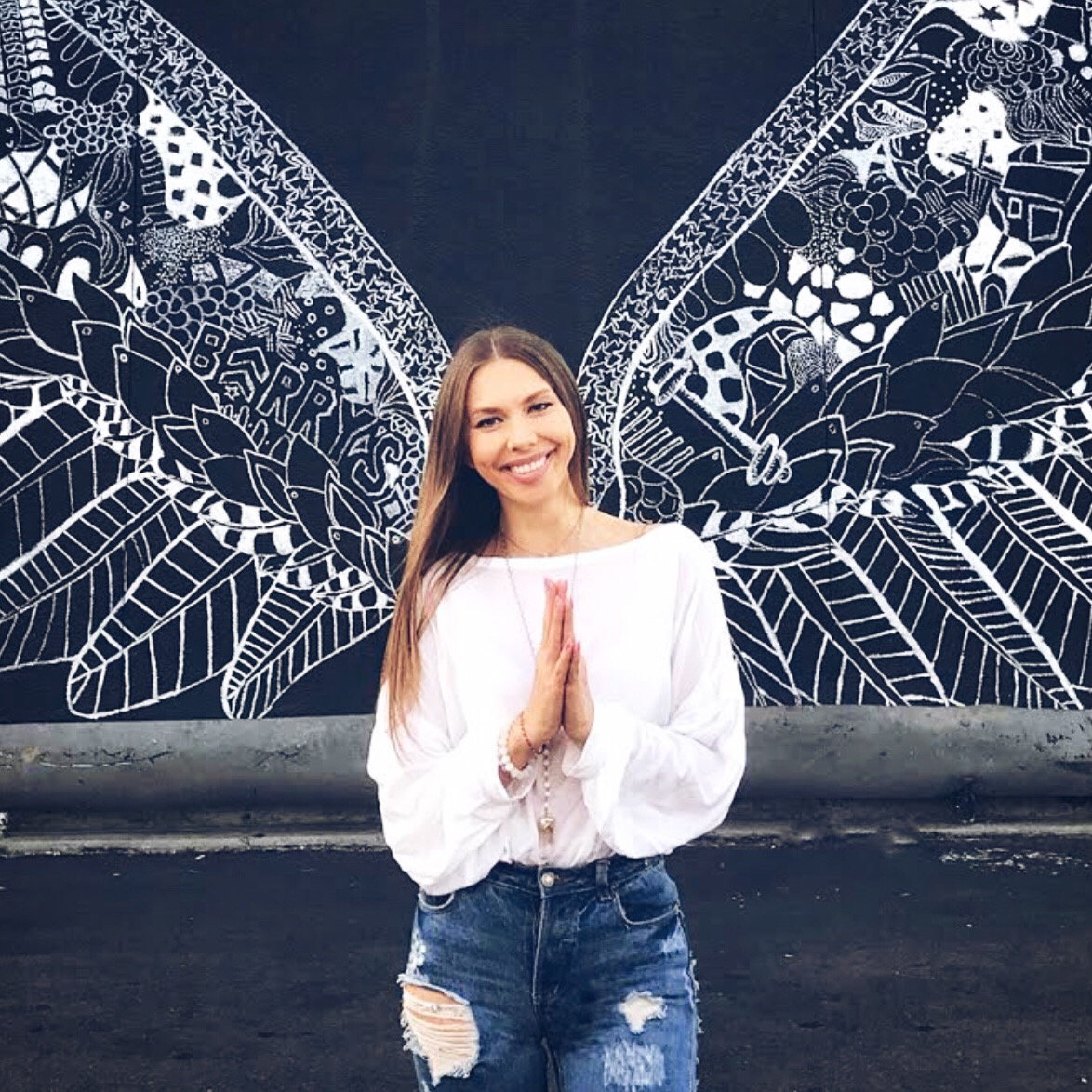 Ever thought about what life would be like if you could have everything you ever wanted and become the person you always dreamed you could be?
Julia Lanski, internationally-loved Kundalini Yoga & Meditation teacher, inspirational speaker, and spiritual mentor, discovered that you really can be, do, and have everything.
Growing up in her small Russian hometown, she dealt with food shortages, severe bullying, and threats from the mafia, and an alcoholic father. The world around her told her she was not worthy, but instead of listening, she fought. She made her way to the top of a Russian PR & Marketing firm as a lead journalist, moved to the United States at the age of 26, became a model, and was named the world's most beautiful woman by a Miami magazine.
However, despite having found an unlimited power within herself to create outside fame and success, she felt heartbroken, isolated, and alone. The crippling emptiness inside led Julia to spend ten days wishing for her own death. Thankfully, she made it out alive and with a desire to help others through the heart-opening stories and spiritual teachings of her own experience.
In her talk AWAKENING THE POWER WITHIN, Julia is excited to share the profoundly simple shift & daily practice that gave her the life she was craving - one beyond her wildest dreams. It is a philosophy and practice that is open and available to us all, whatever our dreams may be.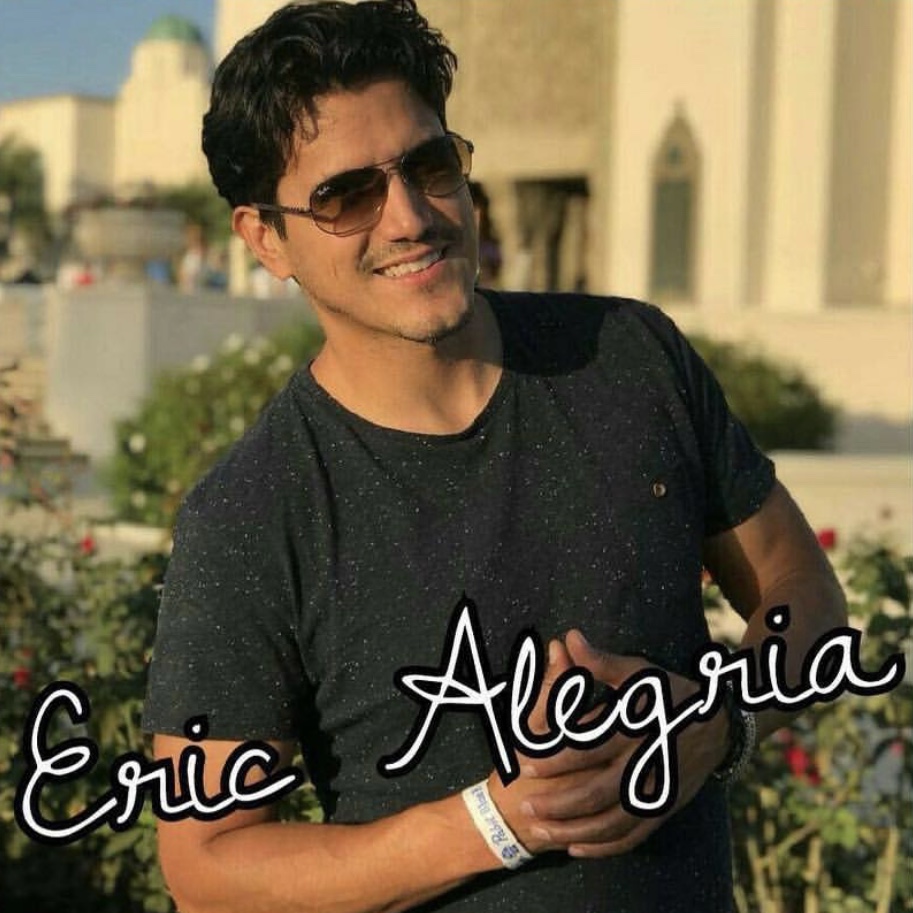 Come early and enjoy a HUMOR AS MEDICINE prelude with Eric Alegria of Workaholics House Comedy Jam. Laughter is always the best medicine!
Come with an open mind & heart expecting music, stillness, movement, and sharing. The general flow will be:
6:45pm-7pm- Check in
7pm ….our journey begins.
9:30-10pm You are free to mingle & network with like-minded souls you can call tribe.
Whether you are single, a couple, Shakti, Shiva, straight, gay or otherwise, this is a unique & meaningful way to spend a Sunday night.
** This is a popular workshop that always books out in advance, and space limited, so booking early is encouraged to secure your space!
FAQs
What are my parking options?
Complimentary on site parking.
What is the suggested attire?
Comfortable free flowing clothing that allows for full self expression (i.e. Boho Chic)
What's the refund policy?
Attendees can receive refunds up to 1 day before event start date.
How can I contact the organizer with any questions?
UshamanTribe@gmail.com