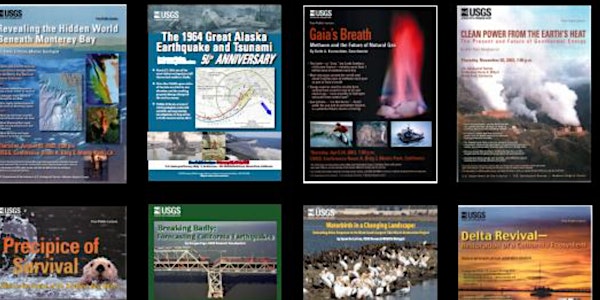 USGS Public Lecture Series
The USGS Public Lecture Series has gone virtual!
About this event
Using Military Remote Sensing Technology to Support Federal Civil Agency Science: Sunk Cost, Well Spent
By Paul M. Young, Director of the USGS National Civil Applications Center
The USGS has a long history of using images from military and Intelligence community satellites to support our science.
Learn how public safety, disaster response, and environmental monitoring missions are supported.
This cooperation benefits all Americans and is an example of good government.
May 26th, 2022 at 6:00PM PT
https://www.usgs.gov/public-lecture-series