USGBC's Executive Town Hall Meeting with Mahesh Ramanujam ( MN, ND, SD, WI)
Join USGBC for a Town Hall event with president and CEO, Mahesh Ramanujam featuring Communities in Minnesota, Wisconsin and the Dakotas
About this event
A lot has changed over the past few months that is impacting our daily lives, but one thing has not: sustainability and resiliency are still at the core of building healthy, efficient and equitable buildings and communities.
Please virtually join USGBC on September 9th, for an engaging event featuring an address from USGBC's President & CEO, Mahesh Ramanujam. This Executive Meeting is an opportunity to hear about Mahesh's vision for the future of USGBC, how to harness the power of performance data and recertification, and how USGBC's Living Standard campaign provides an important storytelling platform for creating a better world. There will be plenty of time for questions and dialogue from our audience.
Our vision for the future is stronger than ever. The global foundation for sustainability that we have cemented in place is indestructible. Let's come together and help each other by sharing our best practices and our resilient behaviors within our local communities. Grab a cup of coffee and join us!
AGENDA
Opening Remarks and Local Updates
Keynote Presentation, Mahesh Ramanujam, U.S. Green Building Council
Audience Q&A
Closing Remarks
Can't make this date? We are holding a second Town Hall in the WNC Region on September 8th.
Optional Workshops: In conjunction with the Town Hall events, we are holding two LEED Technical Workshops
9/8 - The Next Evolution of LEED: v4.1: BD+C & ID+C​
9/9 - LEEDv4.1 & Existing Buildings: Understanding Certification, Performance and Operations & Maintenance​
Thank you Town Hall Sponsors!
Sponsorships are still available for this event. If you or your team is interested in being recognized during this event or during the LEED workshops, please reach out to Julie Peterson: jpeterson@usgbc.org, and check out our Sponsorship Opportunities for more information.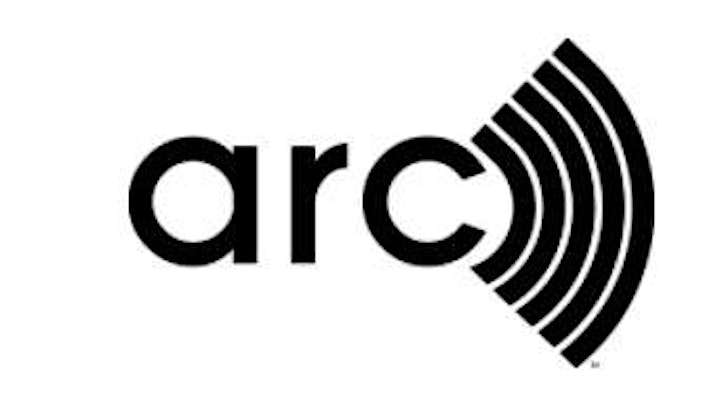 Organizer of USGBC's Executive Town Hall Meeting with Mahesh Ramanujam ( MN, ND, SD, WI)