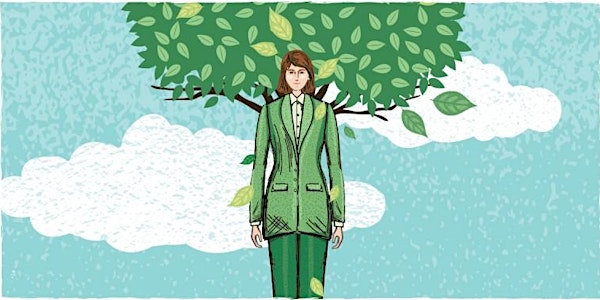 USGBC Virginia - Women in Green Leadership Luncheon 2019
When and where
Location
Virginia Wesleyan University 5817 Wesleyan Drive Batten Center, Pearce Room Virginia Beach, VA 23455
Refund Policy
Contact the organizer to request a refund.
Description
Women in Green: The Culture of Courage
In recent times, Women leaders are re-affirming the call and standing for a Culture of Courage more powerful than ever before. Today, women aren't begging to be heard, or even demanding it, but are simply expecting it. And this deliberate expectation overshadows fear; women are speaking up, women who are bringing attention to injustice, women are supporting each other and not taking "no" or "not right now" for an answer.
Join USGBC Virginia at their 2019 USGBC Women in Green Leadership Luncheon to explore what it means to have a Culture of Courage, celebrating the crucially needed and deliberate voice that women bring to society and to the green building movement.
Our esteemed panel includes:
Opening Remarks: Dr. Elizabeth Malcolm, Professor of Ocean and Atmospheric Sciences, Director of Campus Sustainability and Chair of the Earth and Environmental Sciences Department
Panelists:
Michelle Amt, Director of Sustainability, Associate, VMDO Architects
Kimberlee Dobbins, Sustainability Coordinator, Virginia Beach Convention Center
Micaela Morris, Assistant Director of Facilities Management, Virginia Weselyan University
Moderator: Lindsey Lijana, Project Manager, W.M. Jordan Company
Schedule of Events:
12:00pm Registration and Networking, Lunch Buffet available
12:30pm Moderated Panel Discussion with women green building leaders from across Virginia
1:30pm Tabletop discussions and report outs
Tickets are $20 for USGBC Community members, $30 for non-members, and $10 for students (with valid Student ID).
Directions to the Pearce Room: Enter the front entrance of the Batten Center. Pass the bookstore and proceed up the stairs/elevators. Pearce will be located right by the athletic suite.
Parking is located in front Batten Center.
---
THANK YOU TO OUR EVENT SPONSORS!
Student Sponsors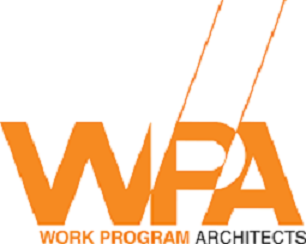 Luncheon Sponsor
W. M. Jordan

We are looking for event partners to make the Women in Green Luncheon a success. Help us advance the leadership of women in Virginia!
$300 Luncheon Sponsor: Support the 2019 Women in Green Leadership Luncheon and receive three complimentary registrations for your staff or VIPs, in addition to your company's logo prominently displayed on-site as an event sponsor and branding on all event related marketing promotion (email, website, social media)
$500 Student Sponsor: In addition to the benefits described above, Student Sponsors enable a Virginia Wesleyan University student to receive a free USGBC Virginia annual membership. This membership provides access to a year's worth of education and networking for an emerging green building professional.
Contact Cindy Zork at czork@usgbc.org if you are interested in a sponsorship opportunity.