Description
A Tree Grows in Richmond
Join USGBC Virginia and the American Society of Landscape Architects (Virginia ASLA) as we celebrate World Landscape Architecture Month at TreeLab. What is TreeLab, you ask? TreeLab is a non-profit operation dedicated to improving our urban environment through the addition of trees and plants. The nursery, located in a previously abandoned 1970s city greenhouse, grows native trees to increase the city's tree canopy in areas that need it most. In addition to trees, they are propagating historical heirloom plant varieties. Tour the 2,500 sf facility with us and hear about its inception, evolution, and operations, and how TreeLab's efforts relate to sustainability in the City of Richmond.
Learning objectives:
1. Discuss how partnerships can lead to opportunities for sustainable building re-use.
2. Recognize the benefits of an increased tree canopy to the built environment over time.
3. Describe the benefits of native plants and ecological diversity in an urban environment.
4. Identify characteristics of nurseries and plant growing practices that are relevant to sustainable products.
Speakers: Aaron McFarland, TreeLab Manager and Jessica Maffey, Assistant Manager of Operations & TreeLab
4 pm registration
415-5 pm discussion and tour followed by a happy hour at Northside Grill, 1217 Bellevue Ave, Richmond
See parking instructions/map at bottom
Fee: Free for USGBC GVA and VAASLA members and students; $10 for nonmembers
*This course will be approved for 1 General GBCI credit, 1 AIA credit and 1 ASLA/LA credit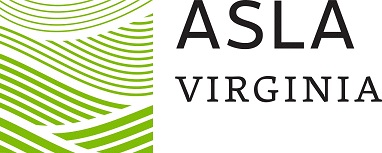 Parking for this event is indicated on the map below: