Description
USGBC Tennessee is excited to join Viridian and Entegrity Energy Partners at the Party in Yard event! Bring your families and be prepared to expect the unexpected!
Join us on Saturday, April 22, from 2-5 pm at Loflin Yard. You'll be welcomed by performers on stilts, amused by jugglers, and captivated by hula hoop acts from Arkansas Circus Arts. You and your family can observe the fun or learn a trick or two! There will be music from The Cons of Formant, yard games, networking, unique southern fusion cuisine and special cocktails/mocktails.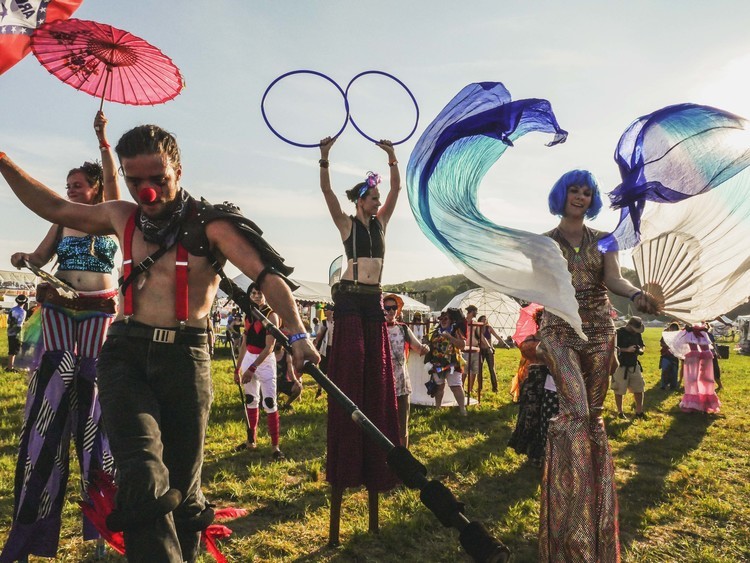 RSVPs are welcome but not required.
Questions? please contact: marketing@viridianusa.com
Event held in partnership with USGBC Tennessee, BOMA Memphis, Memphis Shelby Co Office of Sustainability, AIA Memphis and CleanMemphis.org