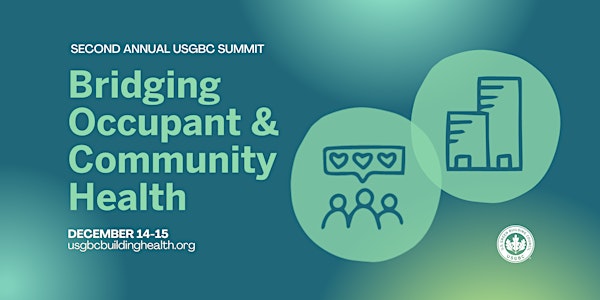 USGBC Summit: Bridging Occupant & Community Health
Hosted by USGBC Northern California and USGBC Orange County communities. All USGBC community members are invited to attend.
Refund Policy
Contact the organizer to request a refund.
About this event
1 day 3 hours

Mobile eTicket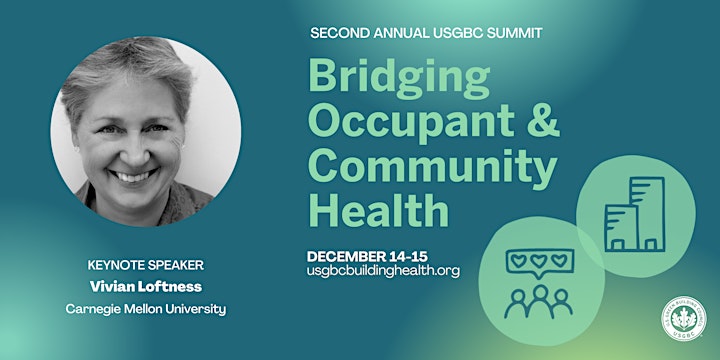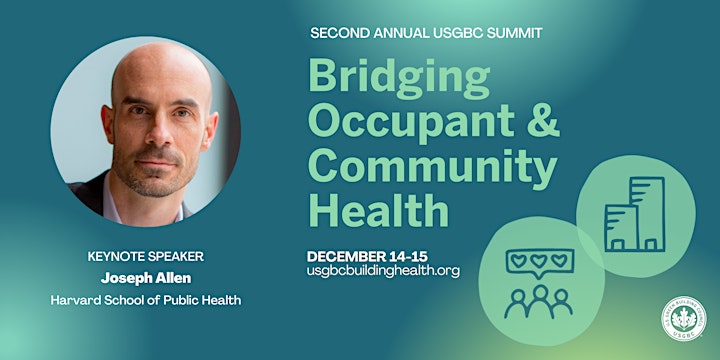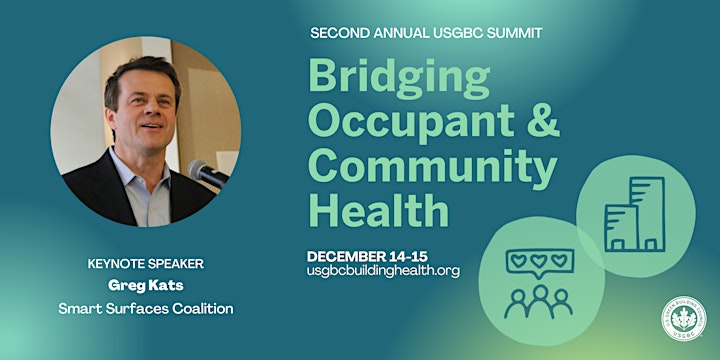 How does the health of an individual relate to the health of a community? Whose health is the building industry responsible for? The public health impact of buildings doesn't begin or end at a sliding door. Building scale decisions can impact health across a variety of populations, time, and geographical scales. By reframing building and community health, we can identify more effective and cohesive strategies to support health and wellness for all. The second annual summit will look at key questions in promoting health for occupants and communities:
What does leadership in this space look like?
Health for whom? How is equity at the center of this conversation?
What are practical tips professionals can take away and apply today to move this forward?
What next-generation technologies will help us close the gap between concept and practice?
Visit the event website for more information!
Professionals from complementary fields, Building Health and Public Health, will come together to discuss a community of practice' approach. Each session will be followed by a hosted conversation that integrates engagement opportunities. Attendees will be both experts and contributors; please come ready to contribute to the discussion as well as learn from our speakers.
Join us for two days of high-level engagement with keynote speakers, advanced case studies, new technology, and explorations of emerging topics. Register by October 31 to receive an early-bird discount!
For more information, contact Melanie Colburn, USGBC Director of Market Transformation & Development (mcolburn@usgbc.org).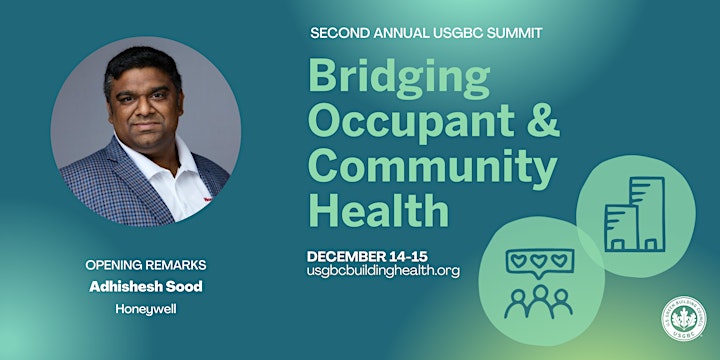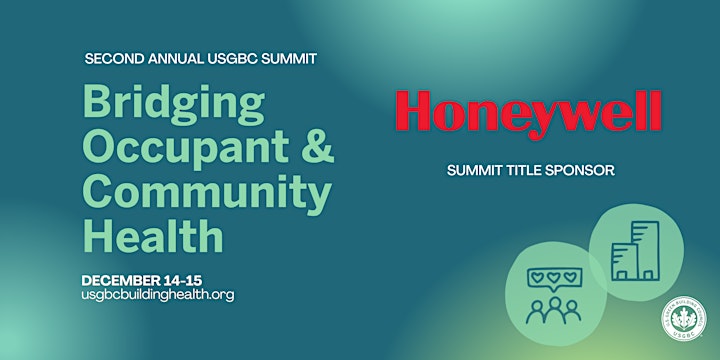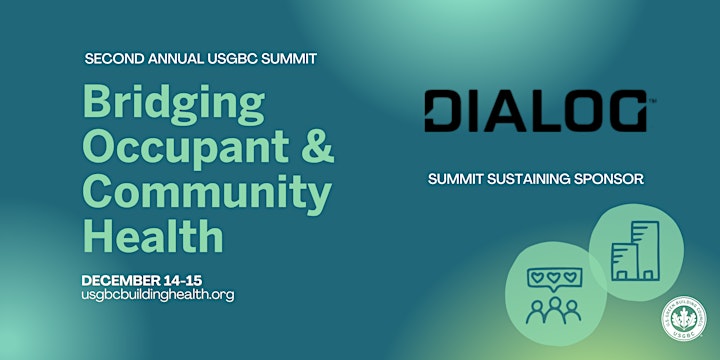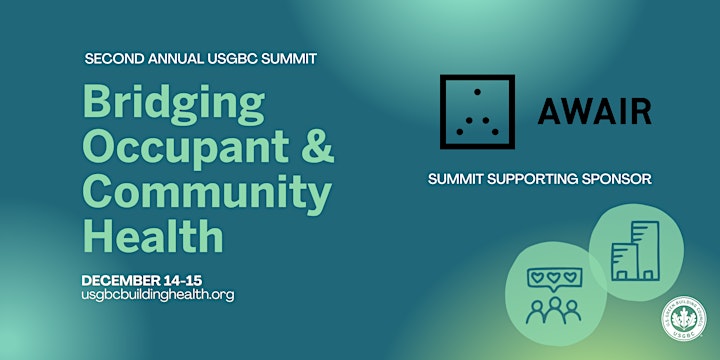 USGBC California Gold Annual Sponsors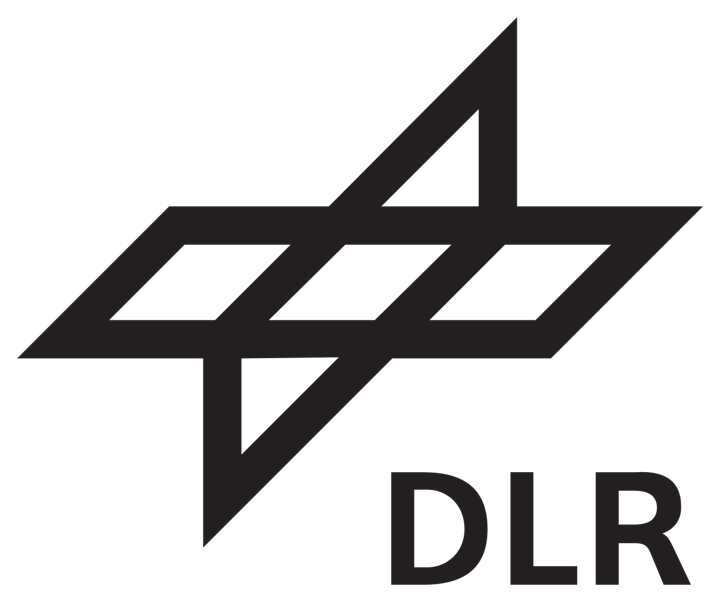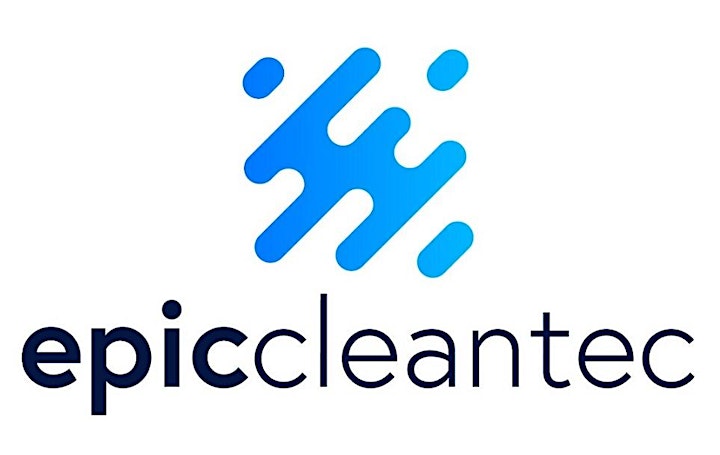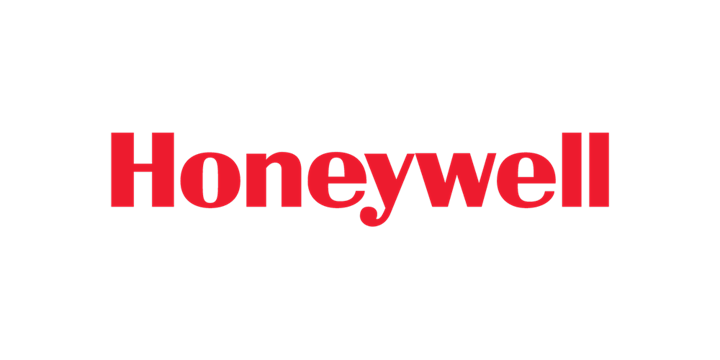 USGBC California Silver Annual Sponsor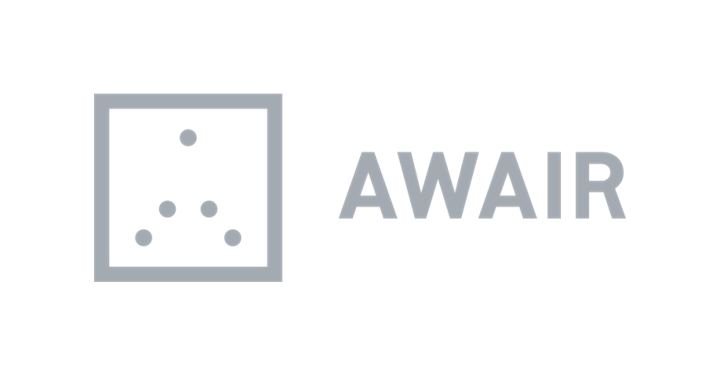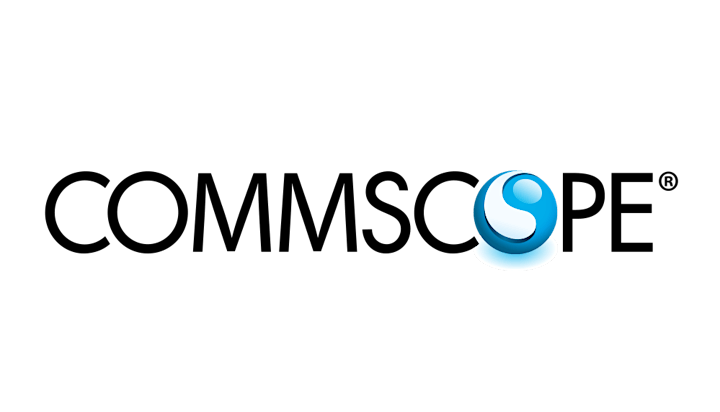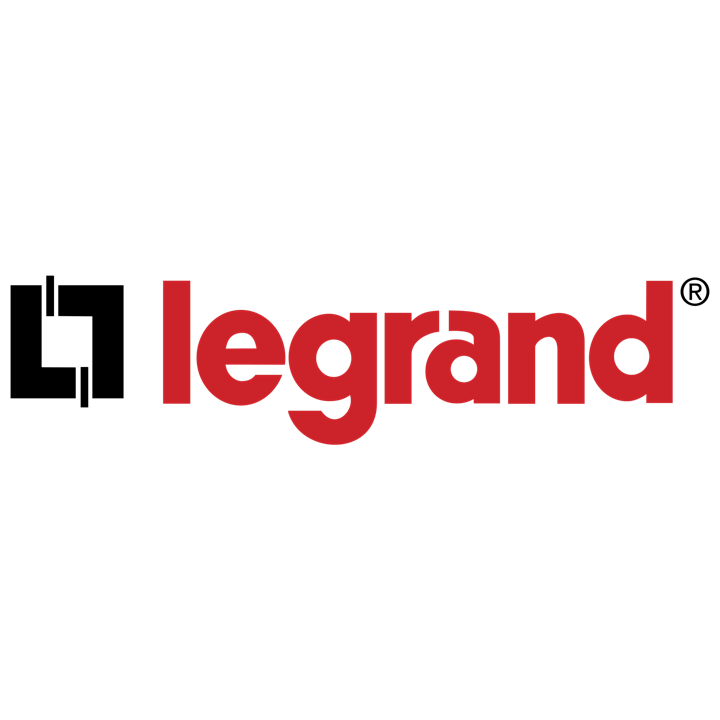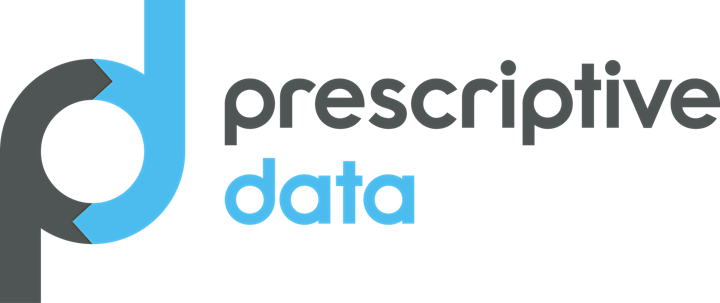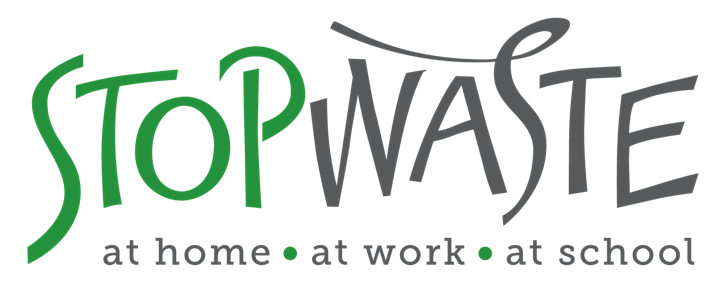 Become an event sponsor or annual sponsor.
USGBC's California communities represent a network of more than 26,000 LEED professionals, over 17,000 event participants, a deep bench of about 50 LEED Fellows, and a thriving society of emerging professionals, who are the future of our industry. It is this impactful group of USGBC volunteers and market leaders who advance the single largest market for green building in the country. Through our programs, our communities cultivate and celebrate this leadership. Your annual sponsorship is a year-long partnership that supports this work and makes all these outcomes possible.
Contact Us: Email mcolburn@usgbc.org
Sponsor the BOCH Summit
If you would like to reach 150 - 300 professionals from complementary fields, Building Health and Public Health in the Pacific Region, check out the sponsorship opportunities.
For more information contact Melanie Colburn, USGBC Director of Market Transformation & Development .