Description
Join the party and meet-up with your regional network before the Greenbuild celebration!
In the midst of the Greenbuild conference, this first-time event will bring together attendees from all three states for a chance to network and connect at a regional level. Join us for drinks and light appetizers before we continue the party at the Field House where the seven-time Grammy Award winner and blues legend Buddy Guy will perform at the Greenbuild Celebration.
We can't wait to see you at our party!
Thank you to our amazing sponsors for helping to make this event possible!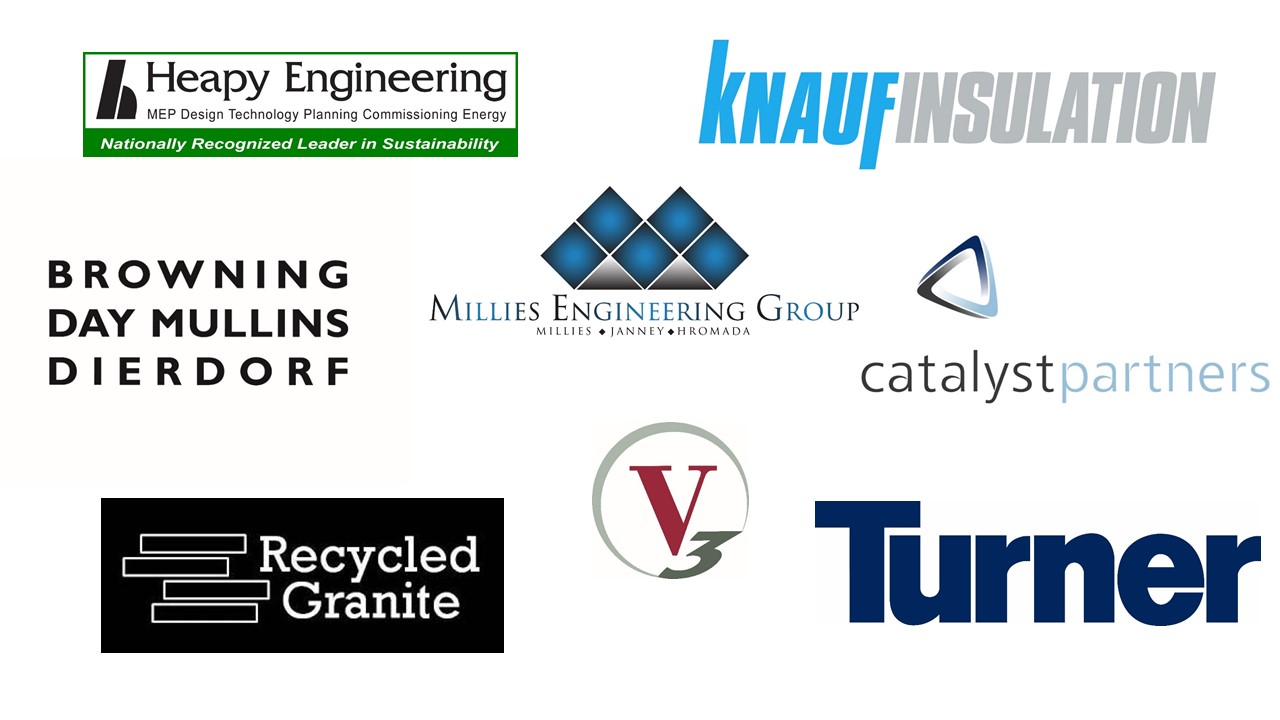 If you're interested in sponsoring the event please contact Lana Crouse at lcrouse@usgbc.org.