USGBC MN Quarter 1 Meeting - Smart Buildings and the Triple Bottom Line: Do...
Description
Smart Buildings and the Triple Bottom Line: Doing Well for People, Planet, & Profit.
Smart Buildings could save 30% of energy use for the 90% of commercial buildings that currently operate without intelligent controls systems. That alone creates a strong economic and sustainability case for all stakeholders.
However, much greater value potential lies in the ability to create attractive and healthy environments for occupants, with optimized thermal comfort, indoor air quality, and lighting - all key factors in productivity and cognitive ability. The ultimate customer in building design is the occupants; a new realm of tenant engagement is possible with mobile apps and front-end interfaces, geo-fencing, Bluetooth beacon and other enabling technologies. Properties can leverage the Arc score to benchmark and improve "Human Experience", energy and other factors.
Deloitte's "The Edge" is the smartest building in the world, leading sustainability and creating a tailored workplace experience for employees; properties can create "The Edge at Scale" at low cost and with out-of-the box functionality today. The proliferation of affordable sensors (for temperature, humidity, CO2, VOCs, occupancy, light, sound) make it possible to start measuring and improving indoor environmental conditions to support various building standards, create workplace experiences, reduce OpEx and improve operations.
Traditional building control systems are designed for large buildings, require custom programming, and are often too complex and expensive for mid- to small-buildings that comprise much of the market. See how Cloud, IoT, Big Data, Predictive Analytics can come together for fast and easy smart buildings deployments today.
This program qualifies for 1 GBCI CE and 1 AIA LU CE.
Presenter:
Deepinder Singh, CEO, 75F
Program Sponsor:
We are currently seeking sponsors for this program. If you are interested, please contact Brent: bsuski@usgbc.org
Series Sponsor: HGA, Sustainable Forestry Initiative & TKDA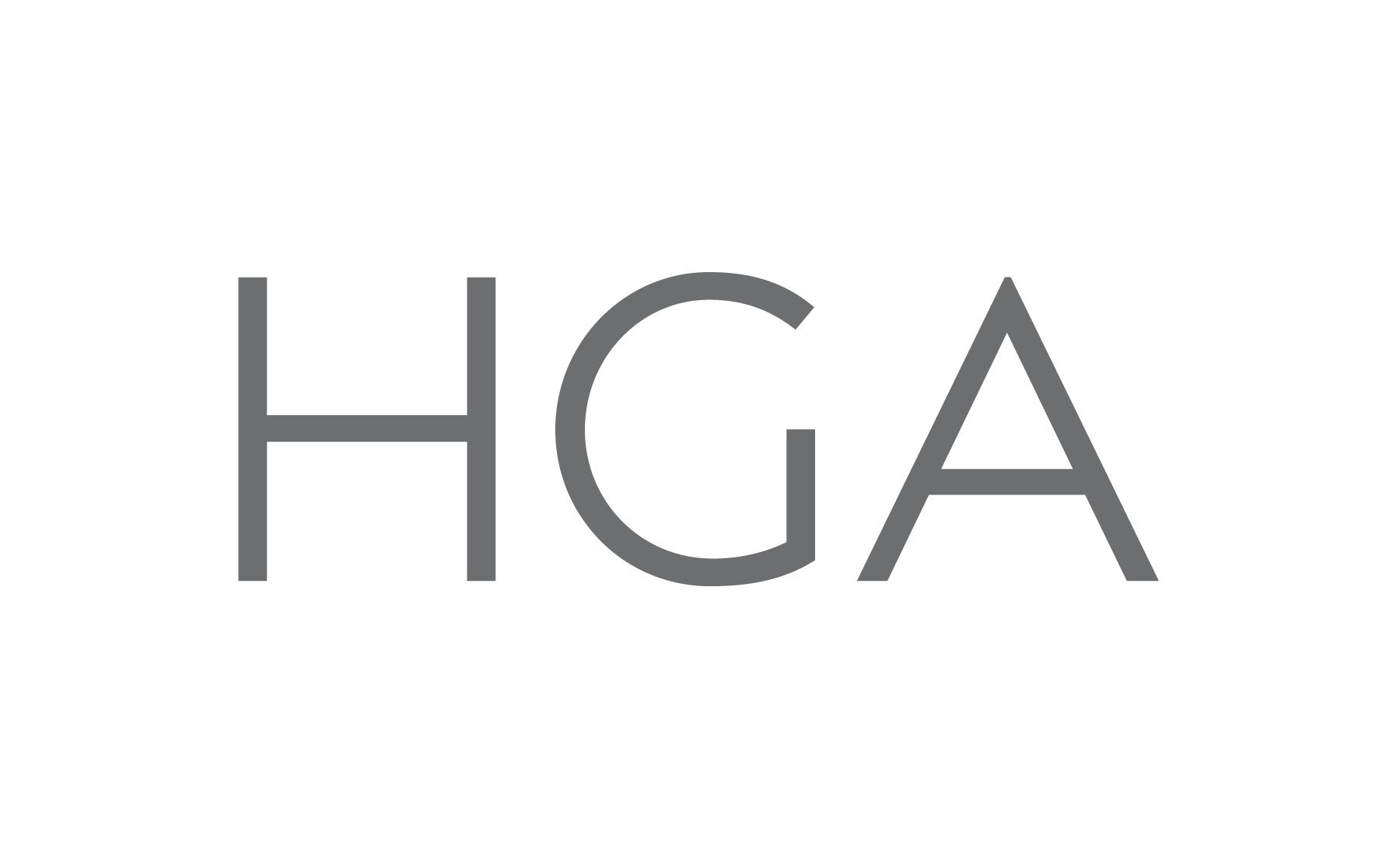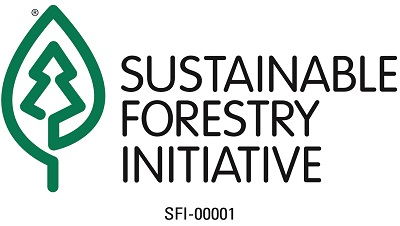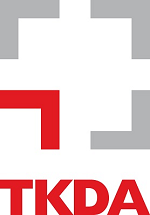 This is a Zero Waste Event - Lunch will be provided.
$30 USGBC Members | $45 Non-members