Description
The Next Evolution of LEED: v4.1
---
This workshop will provide participants with a look into LEED v4.1 BD+C, ID+C, O+M and the information needed to pursue certification. The focus will be on understanding the goals and outcomes of the LEED v4.1 beta. The newest update to the LEED rating systems, LEED v4.1, addresses lessons learned from LEED v4 project teams, updates performance thresholds and reference standards to ensure LEED remains a global leadership standard, and expands the marketplace for LEED.
In a world that is constantly evolving, one of the hallmarks of LEED is "continuous improvement." With each new version, LEED raises the bar on the green building industry. The latest version of LEED, LEED v4.1 is the next generation standard for green building design, construction, operations and performance.
During this half-day workshop, USGBC's technical staff will walk participants through LEED v4.1 BD+C and ID+C credits including a restructured Materials and Resources section, the addition of a greenhouse gas emissions metric and updated thresholds. The workshop will also touch on the full life cycle of the building, by reviewing LEED Operations and Maintenance and recertification options available to projects and how BD+C and ID+C credits are structured to support ongoing performance.
COURSE OBJECTIVES
---
Articulate the main goals of LEED v4.1 technical development

List the requirements of key LEED v4.1 BD+C and ID+C prerequisites and credits for success

Identify how LEED v4.1 for BD+C and ID+C increases accessibility throughout the rating system and positions LEED to continue to drive market transformation

Identify opportunities for continued building performance through LEED for Operations + Maintenance

Learn about LEED Recertification
PRESENTER
---
Lisa Stanley, Director, Technical Solutions, U.S. Green Building Council
CONTINUING EDUCATION
---
This workshop qualifies for 3 LEED Specific BD+C, ID+C, and O+M GBCI Continuing Education Credits.

AGENDA
---
1:30 - 2:00 Registration + Networking
2:00 - 2:15 Introduction
2:15 - 3:30 Workshop + Q&A
3:30 - 3:45 Coffee Break + Networking
3:45 - 4:45 Workshop + Q&A
4:45 - 5:00 Wrap-up
PLUS
5:00 - 6:00 Networking Reception at the Hops Beer Garden
REGISTRATIONS
---
Early Bird Pricing available through September 27th!
For Members of the USGBC Community & USGBC National networks: $59 (regular rate, $69)
For Non-Members: $99 (regular rate, $109)
Not sure if you're a member? Want to become a member?
SPONSORS
---
Gold Sponsors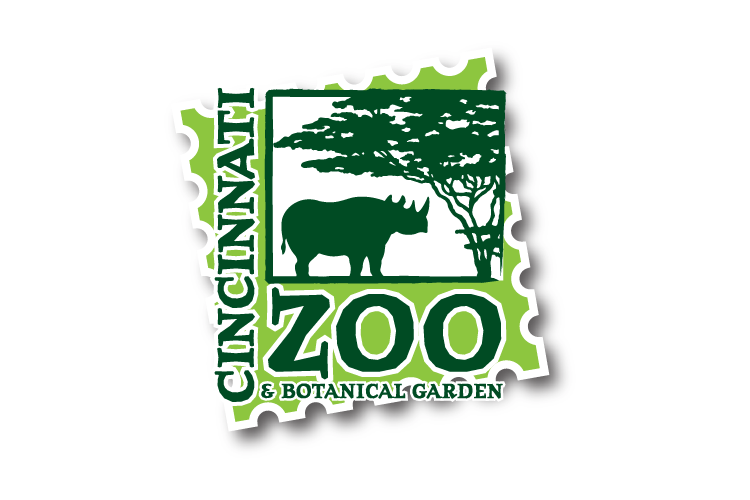 Silver Sponsors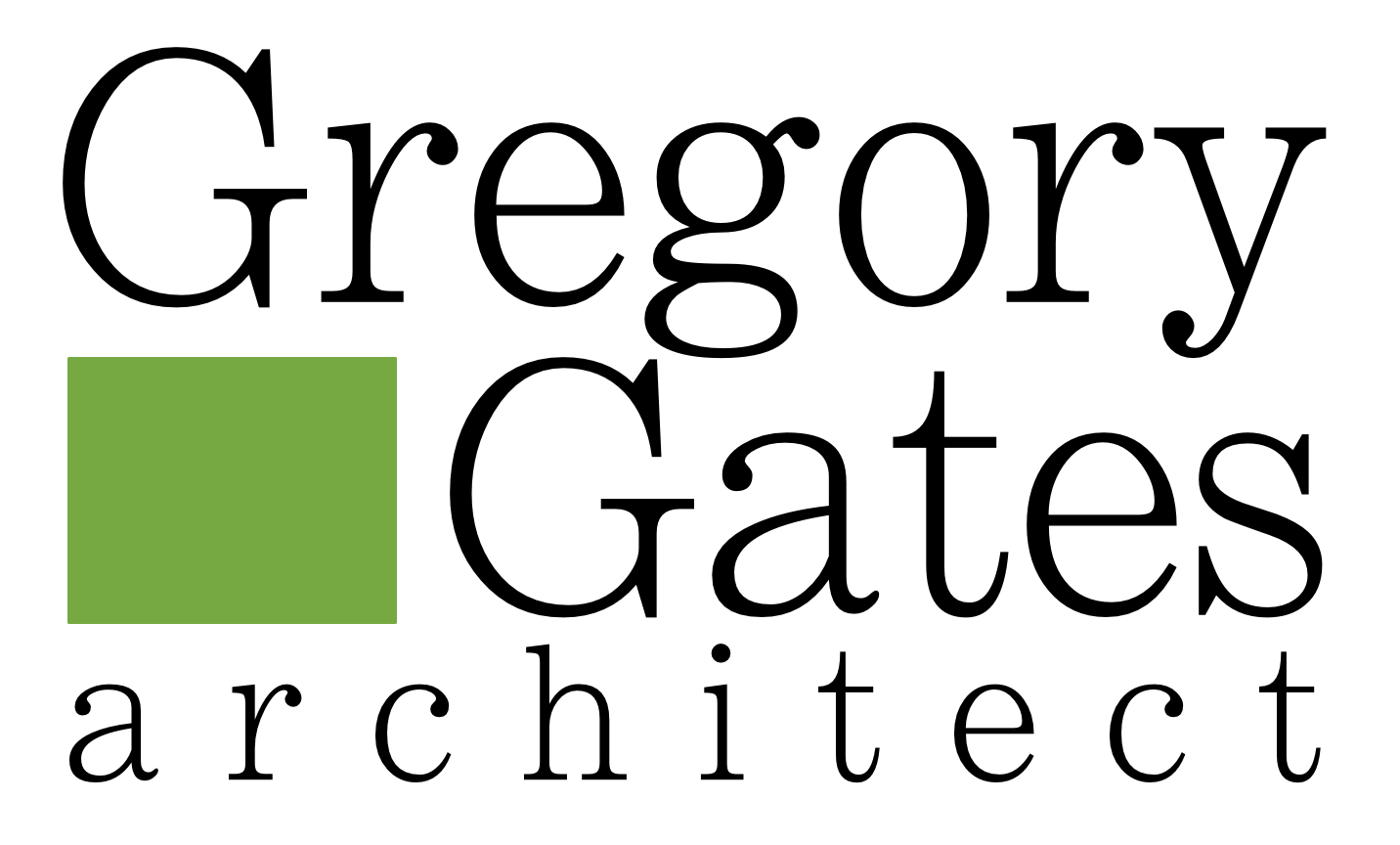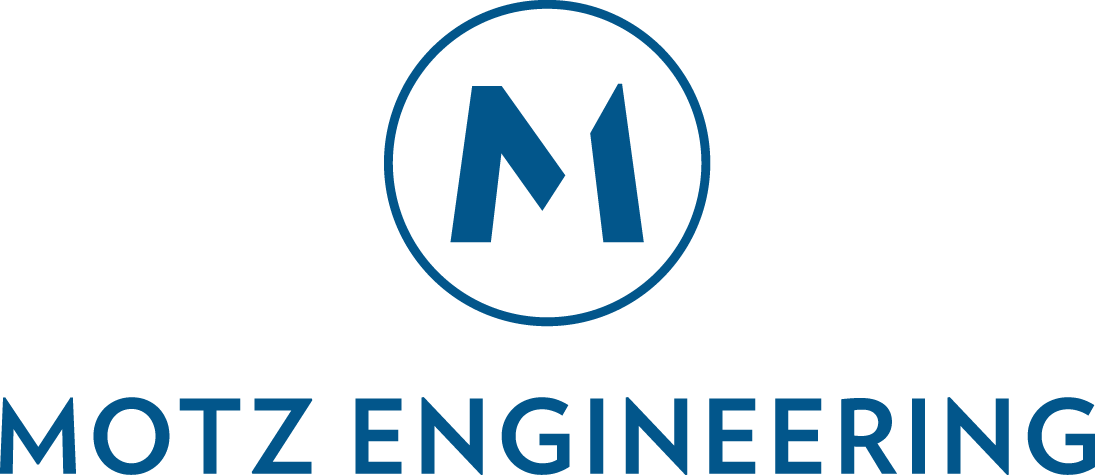 Green Sponsors


Venue Host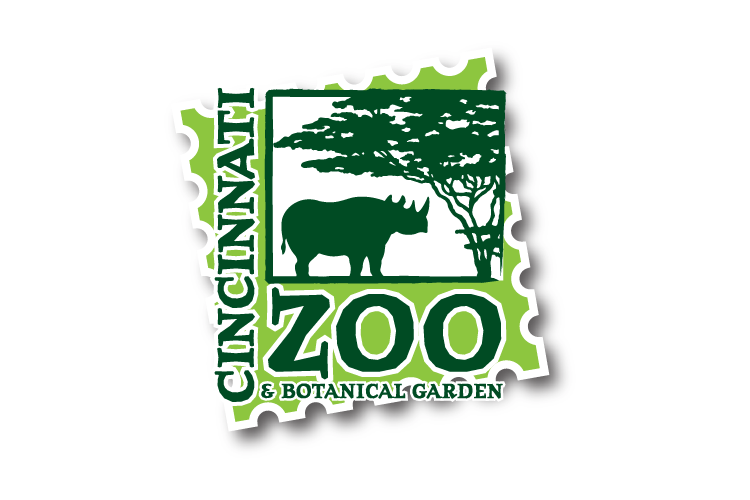 Sponsorships are still available for this workshop. If your company is intersted in supporting this technical event, please reach out to MaryEllen Etienne: metienne@usgbc.org and check out our Sponsorship Prospectus for more information.