Description
Join USGBC Kentucky for this fun, delicious Green Scene, hosted upstairs in the intimate lounge at Butchertown Grocery.

---
What's in store at our last Louisville Green Scene of 2016:
Food and Drink
---
On the Stage! Commitments to Butchertown Neighborhood
Re-developer Andy Blieden will share his philosophy + plans for renovating land and buildings in Butchertown
Butchertown Grocery Chef Bobby Benjamin will share his dream of creating a restaurant with approachable food, an inviting atmosphere and a third space for locals to enjoy.
Butchertown Grocery Event Coordinator Bethany Hood will share how the BSAPC, Butchertown Social Aid and Pleasure Club, gives back to Louisville in the form of arts and cultural promotion, among other causes.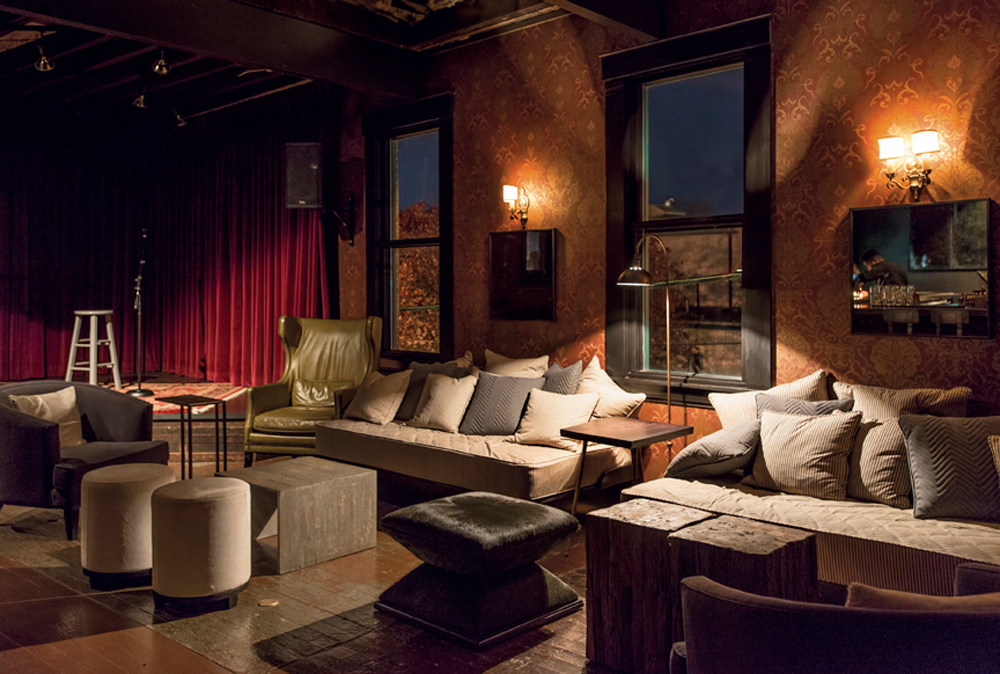 ---
Meet USGBC Kentucky Leadership:
Meet some of our new and returning Market Leadership Advisory Board members and find out how you can become a volunteer leader with USGBC Kentucky.
Meet and mingle with USGBC national member firms, LEED accredited professionals, and Emerging Professionals.
---
Butchertown Grocery General Manager Greg Fearing, and Event Coordinator Bethany Hood invite everyone to stay for dinner or a bite after the Green Scene.

---
All are welcome to this free event, but registration is required.
*Cash bar.