Description
USGBC Kentucky is pleased to partner with ASHRAE Louisville at our Louisville Green Scene




Partnership is the new leadership!
---
All are welcome for informal networking with USGBC Kentucky and ASHRAE Louisville Board members, volunteer leaders, Emerging Professionals, members and visitors and to discover:
How ASHRAE standards contirbute to LEED certification
How sustainability is integral to the ASHRAE and USGBC missions
Upcoming education and other events
Opportunities to get involved in Chapter projects

What Emerging Professionals do and how to become involved
How to participate in Advocacy Day 2016 at the Capitol February 25
How to earn your LEED AP or LEED Green Associate credential
The nearly 500 LEED projects around Kentucky.

Enjoy networking in Kelley Construction's LEED Certified office building.

Guests do not have to be a member of either USGBC Kentucky or ASHRAE Louisville to join us. All are welcome. However, we invite you to join USGBC Kentucky.

Simple appetizers, catered by Jarfi', will be available, plus cash bar for beer, wine and sodas.

Bonus! The first person to join USGBC Kentucky that evening will receive a Volunteer t-shirt from Greenbuild 2015 and a USGBC Kentucky window cling!

---
This Green Scene is sponsored by USGBC Member Firms, Luckett & Farley and Thermal Equipment Sales, and ECT Services.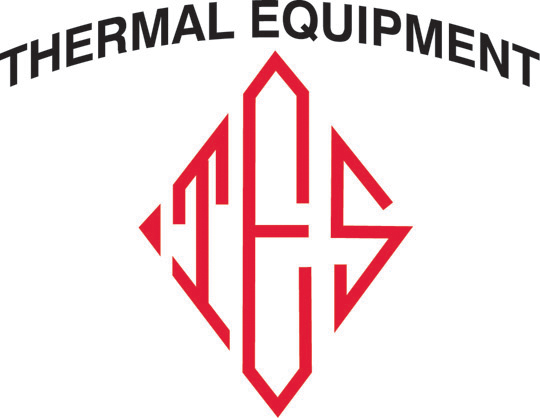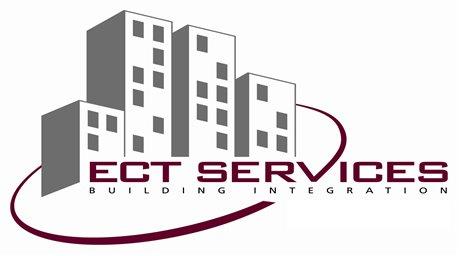 To learn how your firm can sponsor this or future Green Scenes, click here.
---
Hosted by USGBC Member Firm, Kelley Construction, in their LEED Certified office building.

Informal tours of Kelley Construction offices will be available during the Green Scene!
---


About Louisville ASHRAE
The purpose of the Louisville ASHRAE Chapter is to advance heating, ventilation, air conditioning, and refrigeration to serve humanity and promote a sustainable community through education of our members, promotion of students' interest in HVAC&R engineering and technical fields, raising funds for research, and support of the establishment of engineering standards.

ASHRAE, founded in 1894, is an international organization of 55,000 persons. ASHRAE fulfills its mission of advancing heating, ventilation, air conditioning and refrigeration to serve humanity and promote a sustainable world through research, standards writing, publishing and continuing education. http://www.louisvilleashrae.com/