Description
Sustainable SITES Initiative
®
Educational Workshop + Project Tour


---
USGBC Idaho and HP Inc. host a one day SITES Initiative® rating system workshop. You are invited to this in-depth and interactive training to learn about the SITES® rating system, join in a review and tour of the first registered SITES® project in the state of Idaho, and discuss the potential for other projects in the Northern Rockies.
Professionals from nearby states are encouraged to attend this regional workshop. The audience for the workshop includes professionals in ASLA, APA, AIA, USGBC, ULI, Parksmart professionals, turf and ornamental associations, as well as owners and designers of potential projects, municipal and university planning staff, parks department and grounds management professionals, sustainability directors and more. The landscaped and maintained spaces that surround our built environment play a huge role in shaping our daily experience and our impact on the environment. The design and maintenance of these areas has a direct connection to a myriad of professionals, to property owners, and to everyone who enjoys the aesthetics and ecosystem services they provide.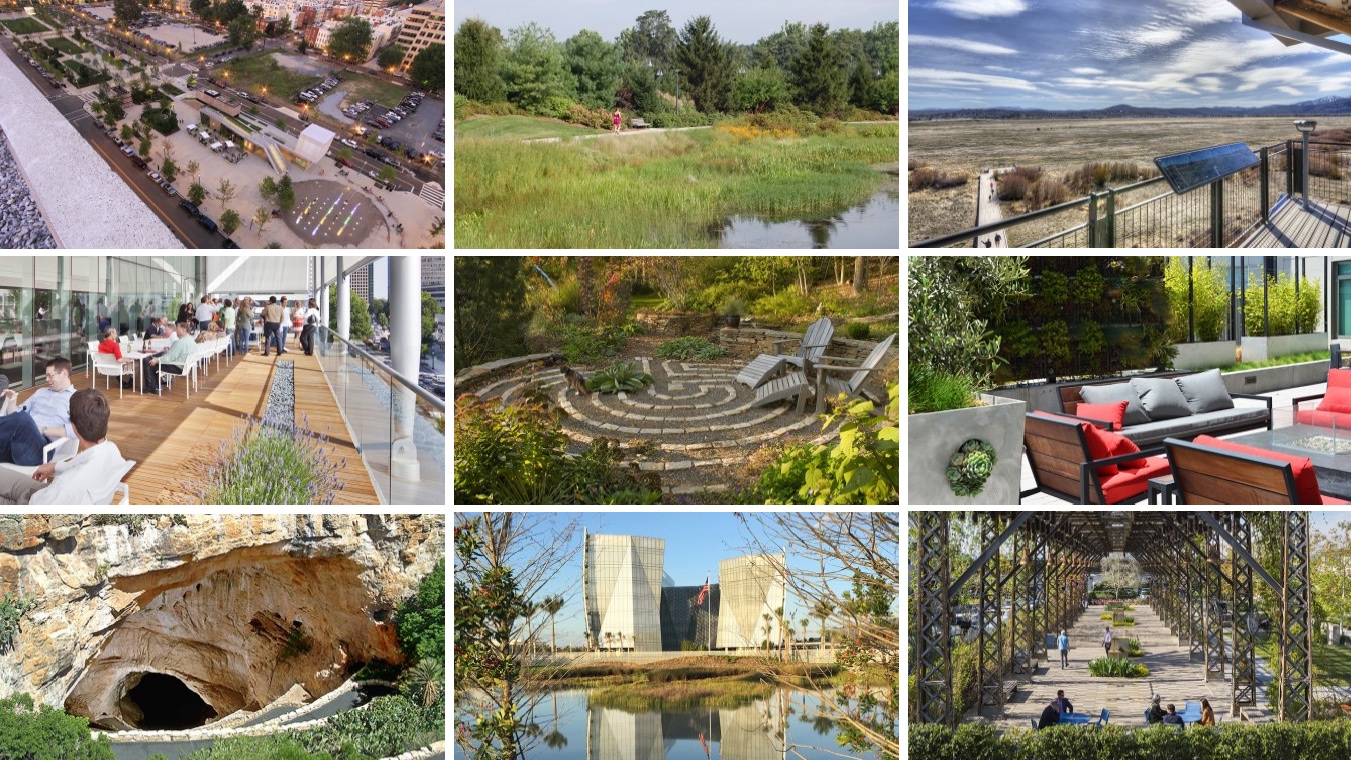 Agenda
Onsite Registration opens at 8:30 a.m.
Morning session: 9:00 a.m. to 12:45 p.m.
Introduction and Welcome - USGBC and HP

SITES

®

Initiative - background, benefits

SITES

®

Rating System - structure, categories, pre-requisites, credits
HP Boise Campus project overview and tour
Coffee/Snack breaks courtesy of HP Inc.
Lunch: Catered

Afternoon session: 1:15 to 4:15 p.m.
Interactive discussion of the HP project and other potential SITES

®

projects
Hands-on help with questions about projects
Closing remarks
Full attendance to this workshop earns 6 GBCI CE hours, 6 PDH, LA CES/HSW and 3.75 ISA Hours

Learning objectives:

Describe the benefits that ecosystem services provide
Explain the process for regenerative design
List SITES

®

goals and benefits

Understand the rating system structure, categories and pre-requisites of SITES

®

Identify the process for registering a SITES

®

project for certification
No-host Happy Hour - $3 drafts: 4:30 to 6:00 p.m. County Line Brewing 9115 W Chinden Blvd., Ste. 107, Garden City. Just down the hill from HP. Attendees are invited to unwind and socialize after the day's events.

---
Valuable links to help you explore SITES®:
Download the SITES® Rating System and Scorecard.
Get to know the SITES® v2 rating system in free online courses
Is your project eligible for SITES® certification?

---
This event and project tour is made possible by the generosity of HP Inc. Boise, Stack Rock Group, The Idaho/Montana Chapter of ASLA, and the Treasure Valley Canopy Network.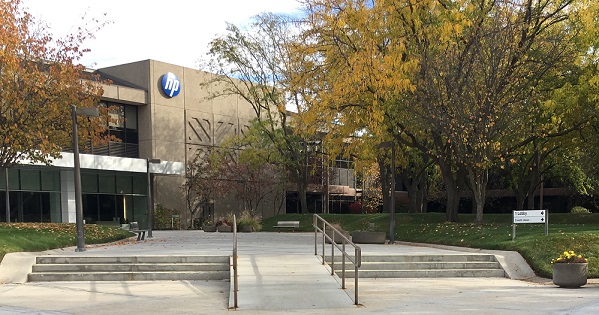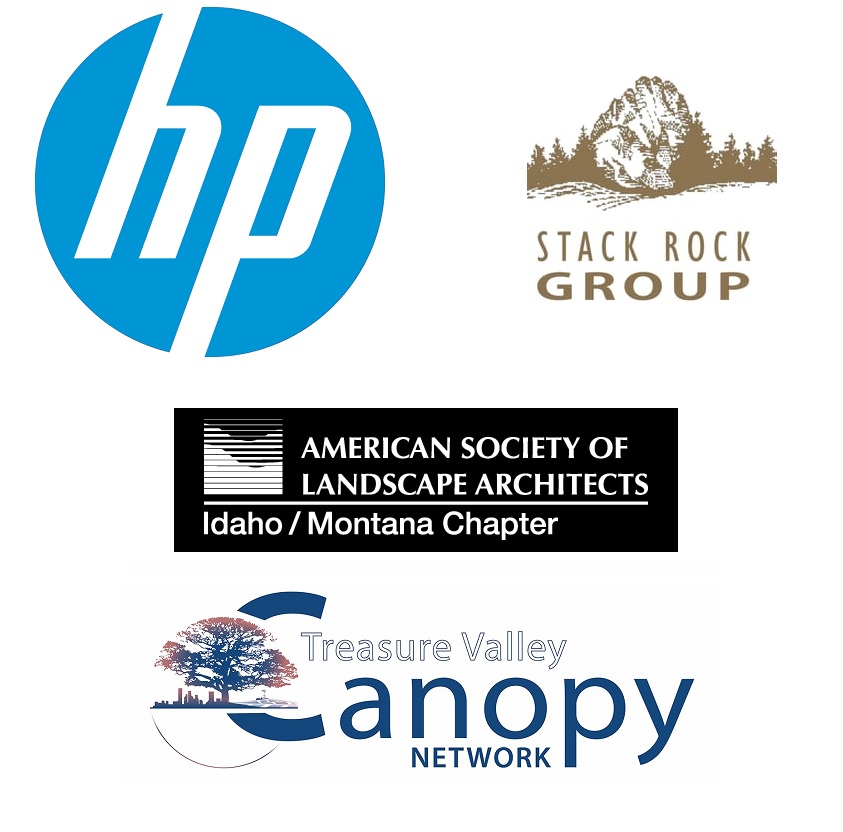 ---
About the Presenters
Danielle Pieranunzi, Program Director, Lady Bird Johnson Wildflower Center

Since 2006, Danielle Pieranunzi has served in multiple roles in the development of the Sustainable SITES Initiative® (SITES®) most recently as the SITES Director at the Lady Bird Johnson Wildflower Center. Over the years, Danielle worked closely with over 60 technical experts in soils, hydrology, vegetation, materials and human health and well-being from across the United States, and also managed a two-year pilot program that included 150 projects from around the world seeking to be certified as sustainable sites. Based on continued research and the pilot field test, she managed the development of the SITES v2 Rating System and accompanying Reference Guide, released in June 2014. Danielle has spoken nationally and internationally and taught courses on SITES, sustainable land development and ecosystems services. She is currently working closely with the Green Business Certification Inc. (GBCI) in the launch, development and delivery of the SITES certification and credentialing services, and continues to research the role of built landscapes in providing ecosystems services, particularly in urban environments.
Melissa Cox,
Team Lead, Certification

, Green Business Certification Inc.

Melissa is a GBCI Certification Reviewer and Team Lead working with LEED and SITES® project teams as a technical expert. She manages a team of reviewers as well as perform a variety of other tasks, including development of new certification programs and creating tools and resources for project teams. Before joining GBCI in 2010, she worked as an environmental scientist focused on brownfield remediation and geotechnical solutions and as a LEED Consultant. Melissa has a Bachelor's degree in Geology and a Master's in Environmental Geology from Missouri State University.
Will Howard, PLA, ASLA,

Co-founder/Principal Landscape Architect, Stack Rock Group
Will has spent the vast majority of his life planning, managing and designing large irrigation and landscape projects and served as the project lead for the first registered SITES® project in Idaho. Will's experience in the landscape industry goes beyond design. For more than 10 years, he worked in the field as a landscape laborer, foreman and project manager. How many Landscape Architects do you know with actual, real experience in the field building landscape projects? Will's holds a Bachelor of Arts in Landscape Architecture from the University of Idaho.


---
---
About SITES
®
The SITES® program has been established as the authoritative source for guiding and certifying sustainable landscapes. Official recognition of sustainable practices is based on objective and rigorous planning, design, construction, and maintenance criteria that has been developed through extensive research and input by a panel of experts.
The framework for the SITES® Rating System is based on the concept of ecosystem services; or, the benefits that are provided by the natural, ecological processes working all around us and that support our lives. They can be of direct or indirect benefit to humans and involve the interaction of living elements, such as wildlife, vegetation, and soil organisms, and non-living elements, such as bedrock, water, and air. In fact, economists are now starting to track these benefits and the elements that provide them, otherwise known as natural capital, and have noted the continual exclusion of the valuation of land in terms of economic development.


"The central message of the SITES program is that any project–whether the site of a university campus, housing subdivision, shopping mall, or park–holds the potential to protect, improve, and regenerate the benefits and services provided by healthy ecosystems."
---
SITES® is administered by the Green Business Certification Inc. (GBCI) and developed through a collaborative, interdisciplinary effort of the American Society of Landscape Architects, The Lady Bird Johnson Wildflower Center at The University of Texas at Austin, and the United States Botanic Garden.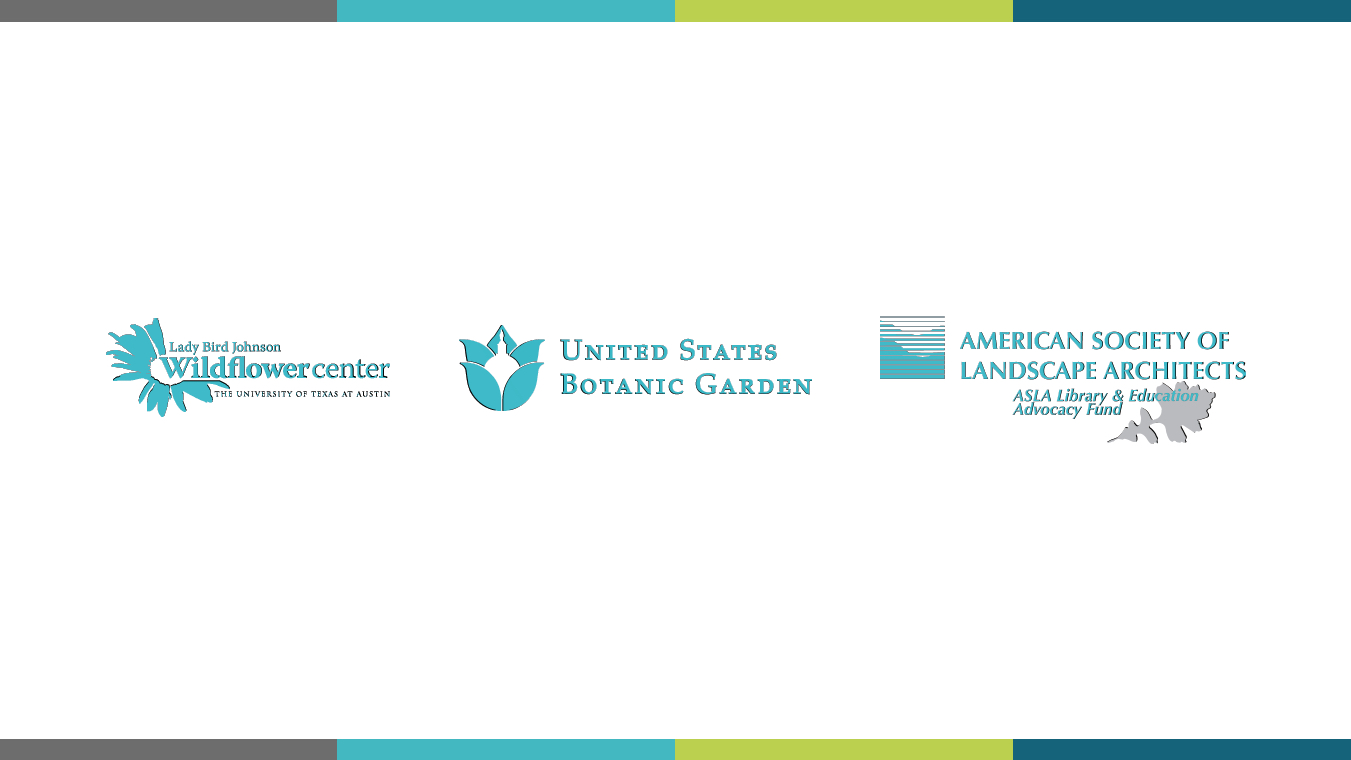 ---
To sponsor this event, contact Charlie Woodruff at cwoodruff@usgbc.org, or 208.871.4601