Description
Join the USGBC Arizona Lunch and LEED in Tempe on March 7th. Lunch is provided for in person attendees.
*Updated Venue*: JE Dunn Construction, 2000 W. University Drive, Tempe, AZ 85281
Remote attendance is available for distance learners. Login information will be sent to remote attendees before the event.
Credit: 1 GBCI CE, 1 AIA LU Pending
Topic: Phoenix LEED for Cities Platinum Certification – Achieving Community Sustainability and Resiliency Goals
Description: The city of Phoenix, Arizona, has become one of the first cities to achieve LEED Platinum certification under LEED for Cities. Learn how Phoenix addressed their sustainability and resiliency goals and earned LEED Platinum certification from the City's acting Environmental Programs Administrator.
Speaker – Rosanne Albright, Environmental Programs Manager (acting) at City of Phoenix:
Rosanne has worked with the Office of Environmental Programs with the City of Phoenix for more than 15 years managing environmental and sustainability programs. Ms. Albright is involved in a number of sustainability initiatives including serving as the City's representative for food systems issues, serving as the Phoenix Project Manager for the Sustainability Tools for Assessing and Rating (STAR) Communities rating program, and is Chair of the Phoenix Green Team Marketing & Education Subcommittee.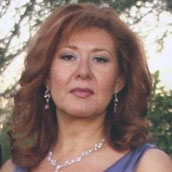 ---
Sponsors: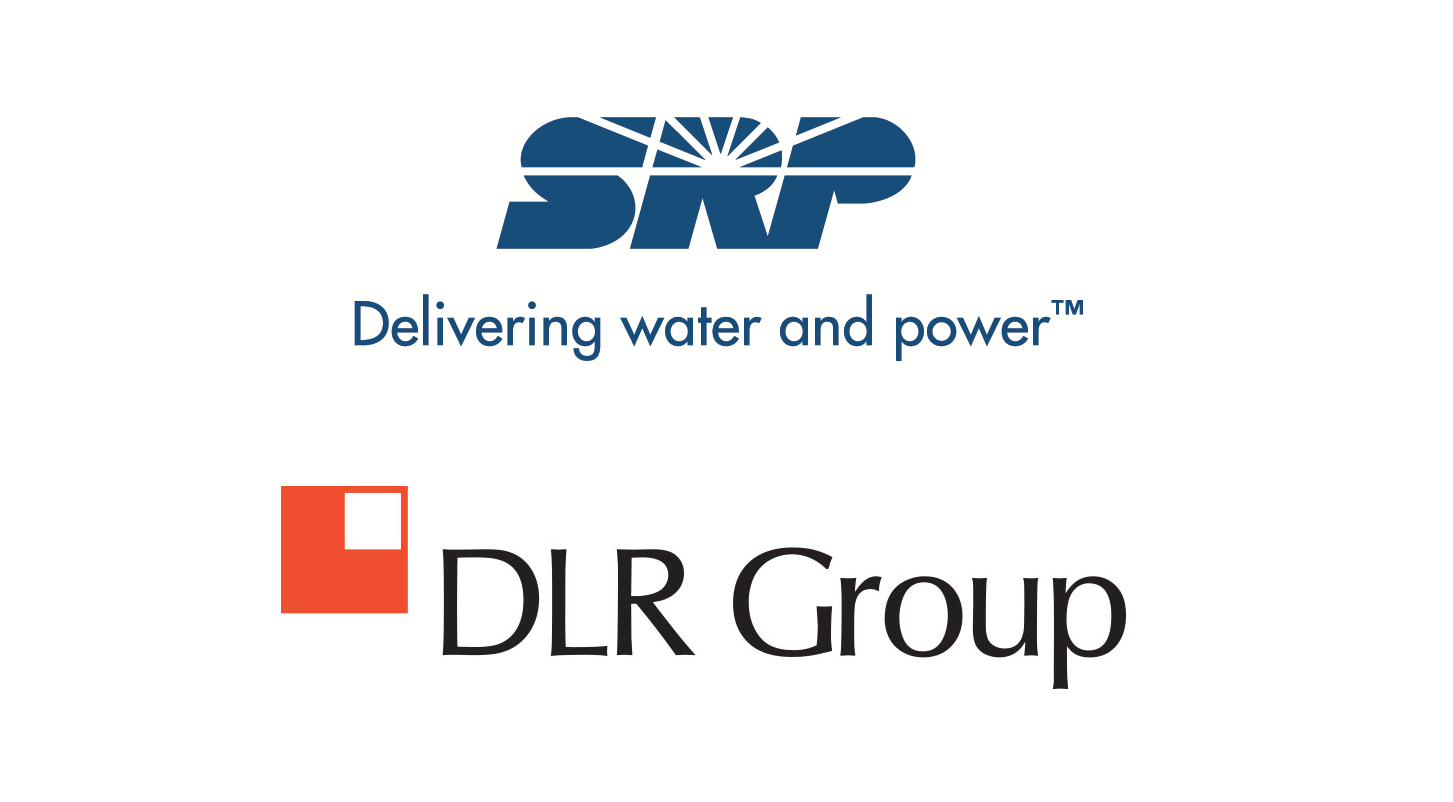 ---
About the event organizer: USGBC Arizona strives to engage, educate and encourage the Arizona community to choose to live in and support the advancement of a sustainable, environmentally responsible and economically prosperous built environment.
Contact Kris Wilson kwilson@usgbc.org if you have questions.