USF National Diversity Conference Excursions
About this Event
Excursion 1 - Historical Tour of Ybor City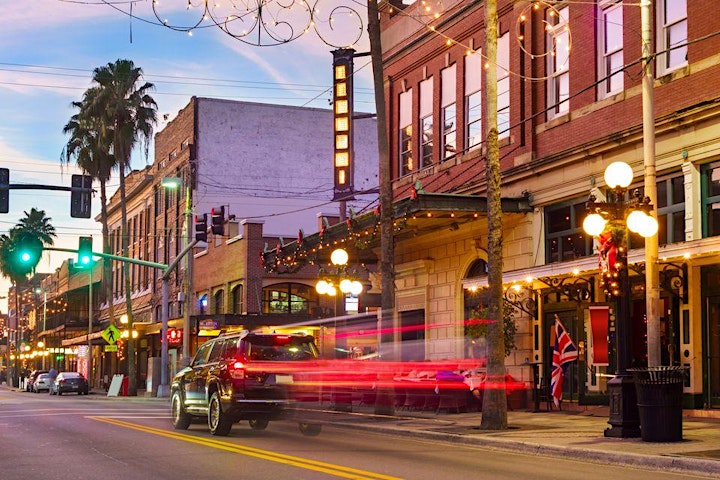 Experience the diverse and rich history of Ybor City the best way possible: on foot. Visit the only Cuban-owned land in the US at the Jose Marti Park, walk on cobblestone streets by the 1917 Círculo Cubano and the 1918 L'Unione Italiana, precursors of today's HMO's. Visit King Corona, cigar factories and the 100 year old bakery La Segunda Central.
Excursion 2 - Clearwater Beach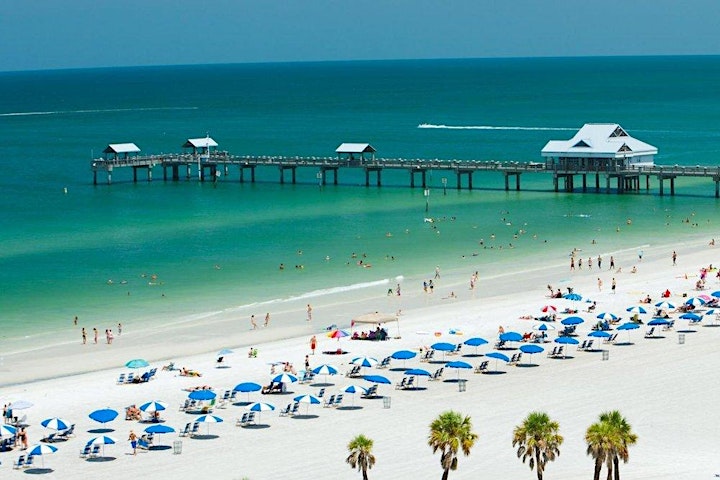 Clearwater Beach dazzles with beautiful white sands and clear inviting water making this beach ideal for sun, fun and relaxation. Trip Advisor named it the nation's #1 beach in 2016, 2018, and 2019. Take a walk along the palm-lined Beach Walk Promenade to the serene shores of Sand Key Park or stroll toward the bustle of Pier 60. There is always something interesting to do at Clearwater Beach. Brief stop at Publix Supermarket for the purchase of beach incidentals.
Excursion 3 - Ybor City Nights/The Fire of Flamenco at the Columbia Restaurant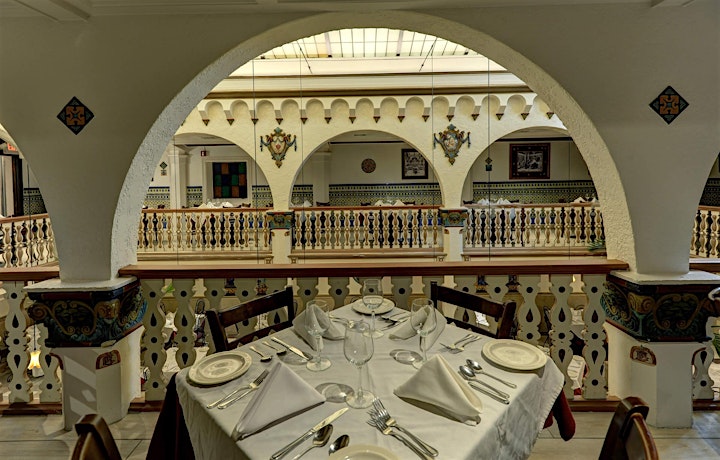 Visit Florida's Oldest Restaurant the Columbia Restaurant to experience the Fire of Flamenco. Enjoy the captivating rhythmic dancing, costumes and passion of this traditional Spanish dance. Dinner at the internationally acclaimed restaurant paid separately by patron.
Excursion 4 - Ybor City Pub & Restaurant Crawl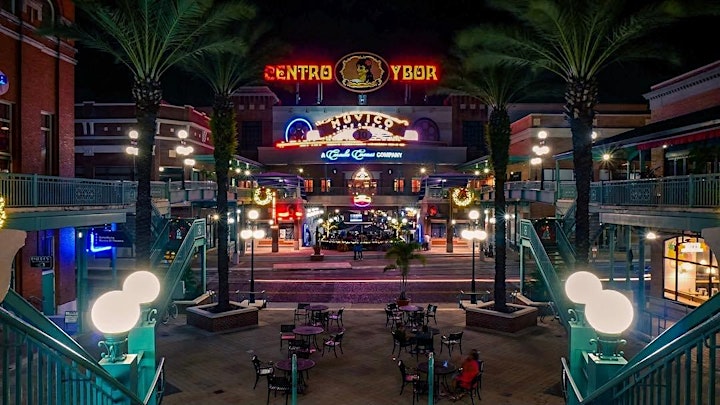 Nightlife in Tampa's famous Ybor City District is an unforgettable experience. The District's famous bars, cigar lounges and award-winning restaurants have attracted tourists and visitors for decades. Today, Ybor City is more vibrant than ever as throngs of patrons include it as a must visit destination. USFNDC registrants will be afforded discounts at many of the participating businesses.