USF China: Innovation and Sustainability in a Globalizing Economy conference

Saturday, February 25, 2012 from 1:00 PM to 6:30 PM (PST)
Event Details
The University of San Francisco is proud to announce the opportunity to host on Feb 25, 2012 'USF China: Innovation and Sustainability in a Globalizing Economy Conference'. This conference will address the challenges and opportunities that come from China's transition from an export-driven economy to become the new consumption-led and innovation-oriented economy with ambitions to evolve into becoming a leading global innovator. 
Can China actually make this next great leap forward?  Is China ripe for innovative leadership? 
We are honored to have a group of distinguished group of speakers and panelists who are industry leaders and experts to discuss the unique challenges and obstacles facing China at the February 25, 2012 conference.
Date: Feb 25, 2012 Saturday 1PM to 6:30PM 
Location:  
       Fromm Hall
       University of San Francisco
       2130 Fulton Street
       San Francisco, CA 94117-1080
INTRODUCTION:
Over the past 20 years, China has experienced the greatest economic boom in history and, in 2010 has surpassed Japan in 2010 as the second largest economy in the world. China has transitioned from a simple export-driven model to become a new consumption-led and innovationoriented economy through knowledge-led and innovation oriented activities.
One of the big questions is whether the country can transform itself. China will face huge challenge of translating economic growth into sustainable development. This transformation will be essential for China to realize its potential to remerge as the world's largest economy and becoming possibly the next hotbed of technological innovation.
The China Innovation Conference will seek to explore current developments in innovation policy in China and their application in the field of sustainable development. The aim of the conference is not only to understand developments within China, but also to encourage a mutual learning process for the community at large. We are most honored to have a group of distinguished group of speakers and panelists who are industry leaders and experts to bring a wealth of real experience and insight to share their knowledge and interest regarding innovation and sustainability in China. 
AGENDA:
1PM to 3:30PM     Conference: Panel Discussion
3:30PM to 6:30PM     Networking Reception
Location:              University of San Francisco, Fromm Hall
KEY THEMES OF THIS CONFERENCE: 
The following themes will be addressed at this conference on Feb 25, 2012.
1. What are the future drivers of innovation for China? What are the key challenges?
2. How is China developing human talent for innovation?
3. What is the new innovation policy in respect to China's urban regional development?
4. What is the role of the Chinese Government in adapting policies that promote an innovative 
ecosystem?
5. Is innovation enough or should we be talking transformation?
6. What are the implications to multinational corporations of China's transition to innovative 
economy? 
7. What are the potential opportunities and challenges posed by this transition for foreign 
companies that are (not) operating in China? 
8. What are the challenges and opportunities for China in the next 5 years?
 Keynote Speaker: 
Steve Westly, Managing Partner, the Westly Group & former California State Controller   
Moderator:
Professor Shenzhao Fu, School of Management, University of San Francisco 
Professor Shenzhao Fu is internationally known for his research examining the effects of western multinational companies on consumer perceptions in China.
Panalist Information:
1. Dr. Robert Lee, Executive Director and Professor of the Center for Business Innovation & Globalization,  Chinese University of Hong Kong (Shenzhen); Executive Chairman, Achievo Corp, San Ramon, CA.     
2. Mr. Thomas M. Chin, International Director - The Chic Group,  Shanghai & Managing Director – Chic Capital  Ltd, Shanghai
Tom Chin has over 25 years experience as a corporate executive, entrepreneur, strategic planner, financier, supply chain manager, and manufacturer. Besides co-founding and managing companies in  Japan, and China, Tom has advised on special projects for the Department of Commerce in Washington, D.C.  and quoted frequently in the media for his expertise in capital markets and doing business in China.
3. Professor Roger Rongxin Chen, School of Management, University of San Francisco 
Professor Chen is known for his expertise in consulting strategies for international tech firms, as stated by his "Silicon Valley Roundtable Guru" award that he was given by the U.S. National Business Economics Association
4. Miss Kristen Durham, Global Gateway Director of SVB Financial Group, responsible for cross-border business development and client services in international markets. Prior to SVB, Durham was Vice President of Global Initiatives at the Bay Area Council (BAC) and a senior analyst with the BAC Economic Institute.
5. Dr. Jane Xu, IBM Distinguished engineer in IBM Watson Research Center. Jane is also a member of IBM's academy of technology, and credentials include WITI Hall of Frame, Formal CTO of IBM China System and Technology Lab, and Visiting Professor of Tongji University Shanghai.
For further information on this conference, please contact Professor Stanley Kwong at
stanley.kwong@yahoo.com
Sponsors and Partners: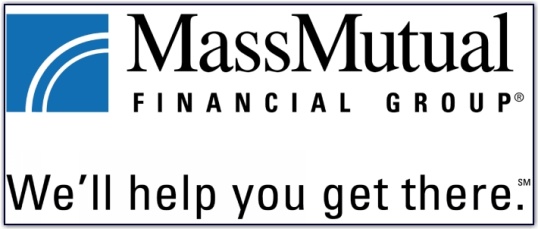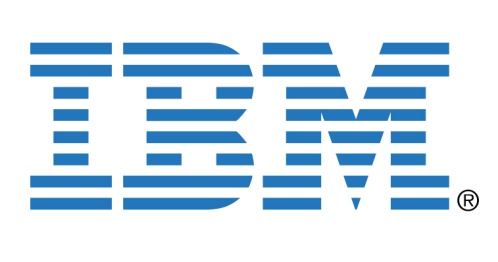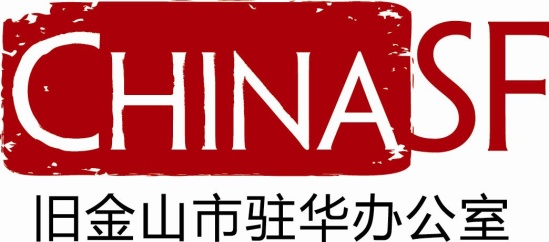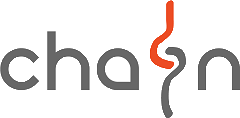 When & Where

Fromm Center, University of San Francisco
660 Parker Avenue,
San Francisco, CA 94117-1080


Saturday, February 25, 2012 from 1:00 PM to 6:30 PM (PST)
Add to my calendar
Organizer
University of San Francisco
     University of San Francisco is the oldest and one of the leading educational institutions in San Francisco. We are ranked in the top 25 list of the Nation's Most Entrepreneurial Campuses by Forbes and Princeton. Since the early 1980's, the University of San Francisco has played a vital role on the West Coast in strengthening the San Francisco Bay Area as one of America's foremost "gateways to the Pacific Rim." While the USF Center for Pacific Rim promotes understanding, communication, and cooperation among the cultures and economies of the Pacific Rim, the USF School of Management has been organizing MBA and executive programs for Chinese Enterprises and Chinese government agencies since 1986. In 2011, USF has successfully trained over 300 Executive MBA students from China in our "Silicon Valley Immersion Program."
     The "USF Global Business Forum – China 2021" series of seminars has established itself as an important forum for scholars, business leaders, and policy-makers to gather and exchange ideas about one of the most dynamic economic regions of the world. These seminars strive to provide meaningful coverage on current trends in the dynamic economies of China.
USF China: Innovation and Sustainability in a Globalizing Economy conference