| | |
| --- | --- |
| User Research & the Product Cycle with Deezer and Spideo | |
Event Details
Join us at Product School new event in Paris!

Ujala will give you a full overview of what User Research encompasses, and what methodologies can be used to gather data that help create better products. She will explain how the research was started leading to its current scope at Deezer.

Ujala and Elize, together they will elaborate more in-depth on a concrete use case for Flow and its new experience, a feature on which Ujala & Elize worked together: the data they collected, the issues they faced, the solution that was built and iterations they have worked on after. When people talk about "it takes a village", it definitely resonates with the product development process.

Elize will then go into more detail to explain how working with recommender systems & APIs as a product affects the end user, the risks of the echo chamber and balancing this with serendipity. She can show examples of how to apply transparency when working with user data.

Meet the Speaker: Elize Bosker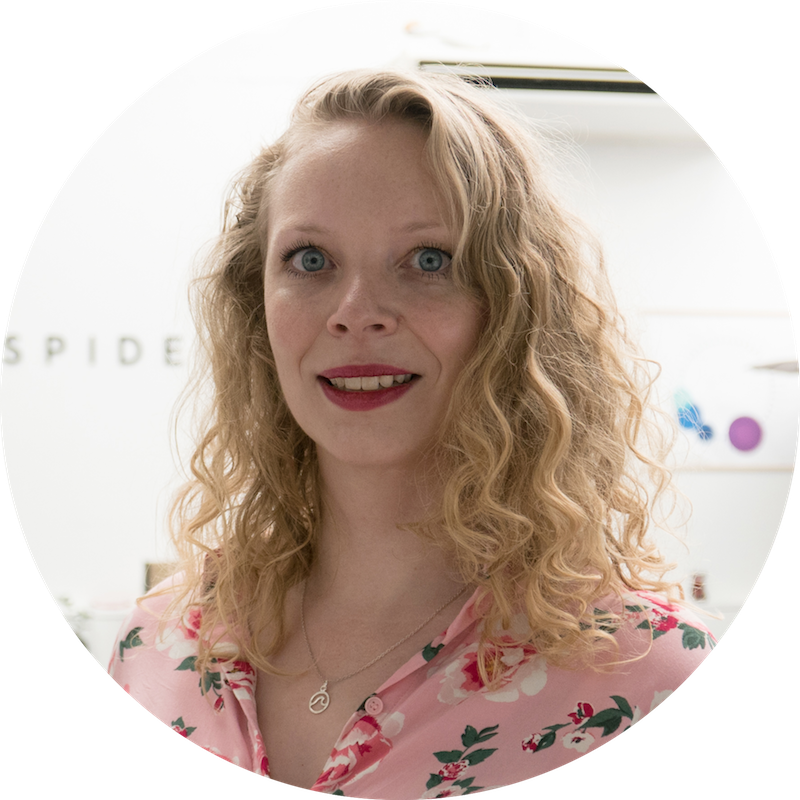 Elize has been working in tech for over 10 years and currently heads up the product team at Spideo. Spideo specializes in personalization solutions for creative industries. Before joining Spideo, Elize led the product development of "Flow" on Deezer and implemented new engagement features on the North European websites of Viacom in Berlin. Elize believes in the power of sharing knowledge and wants to empower others to do the same. 
Meet the Speaker: Ujala Anis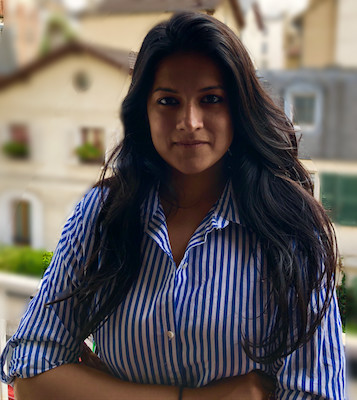 Ujala currently leads the User Research team at Deezer, and has been working as a researcher in tech, communications & media for over 8 years. Before joining Deezer, Ujala worked at the BBC & the London School of Economics. Ujala believes in the power of research & data w to solve complex business problems & create better products. 


--
Please note:
- No refunds unless we have fully canceled the event. Date changes are not included.
- For additional info or questions, send an email to events@productschool.com

Where

Paris
WeWork, 33 Rue la Fayette
75002 Paris
France


Organizer
Founded in Silicon Valley in 2014, Product School is the first technology business school.
We provide certificates in Product Management to professionals across 20 campuses worldwide. We also offer the same courses live online. All our instructors are senior-level product managers working at top technology companies such as Google, Facebook, Airbnb, PayPal, LinkedIn, and Netflix.
Unlike traditional MBA programs designed for students seeking roles within the finance and consulting fields, Product School's curriculum is highly relevant for the next generation of technology leaders, with classes offered at a fraction of the cost. The curriculum is designed to fit into work schedules with small classes held in the evenings or on weekends to ensure that both instructors and students can maintain their full-time jobs. Students at Product School enjoy a healthy mix of hands-on projects, group activities, case studies, and panel discussions. Through this, they learn how to lead cross-functional teams, and experience building digital products from end to end. Students are also taught how to succeed in product management interviews and given access to our alumni community where they can expand their network, find mentors, and access job opportunities.
In addition to individual classes, Product School also delivers custom corporate training programs to Fortune 500 companies seeking to upskill their existing teams or onboard new talent.
Product School is committed to pushing the product community forward. With this aim in mind, we published the Amazon bestseller, The Product Book, organize meetups in over 150 cities worldwide, host the Product Awards, and run ProductCon, a multi-city conference attended by thousands of professionals every year.