Description
UX strategy is a process that should be started before the design or development of a digital product commences. It is a practice that when done empirically is a better guarantee of a successful digital product than just crossing your fingers, designing some wireframes, and then writing a bunch of code. It's the method by which you validate that your solution actually solves a problem for real customers in a dynamic marketplace.
Take this workshop to experience a deep dive into the subject matter with both lectures and hands-on exercises.
Who should attend
UX/UI practitioners of any level, product teams and managers, business executives, and startup founders that want to learn how to be more strategically sound in their process.
What you will learn: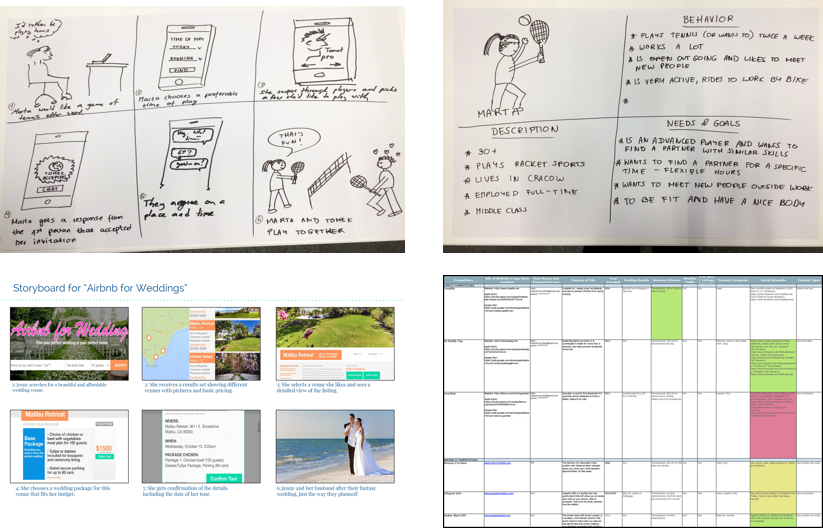 Why the empirical practice of user experience strategy is crucial for devising successful online products

How to validate a value proposition and a provisional persona

How to identify direct and indirect digital competitors of your value proposition

How to use storyboarding for creating a narrative that focuses on a products' value innovation and business model

How to create a basic rapid prototype using Justinmind
Having a laptop is highly recommended, but not required. You can work in teams of two on the exercises that require a laptop. Laptops will not be provided.
What's Included in the Day:
Full day of interactive, hands-on learning

Lunch and snacks

A copy of Jaime's e-book "UX Strategy: How to Devise Innovative Digital Products that People Want"