Description
Join us at a Used Motor Oil Filter Exchange!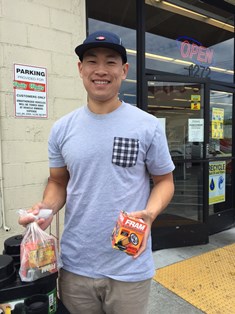 When: Friday, March 24th, 2017 from 10am-2pm
Where: O'Reilly Auto Parts - 1200 El Camino Real, Millbrae
What: Bring your used oil filters for recycling and get one new filter for free!
Reusable filter recycling containers will be given away at this event.
*Participant must recycle at least one used oil filter to receive a new one in exchange. Limit one free filter per family while supplies last.
Fill out this survey now to avoid having to fill it out at the event.
Visit smchealth.org/usedoil to find the used motor oil and filter recycling locations nearest you.