PUT YOUR USED BICYCLES AND PORTABLE, WORKING SEWING MACHINES TO GOOD USE FOR PEOPLE IN NEED! Rain or shine event. NO TICKET NEEDED!
About this event
Help support Pedals for Progress/Sewing Peace, a registered charity in PA, in its continuing effort to reuse unwanted items and make an impact on people's lives.
More than 159,000 bikes and 5,100 sewing machines have been shipped to developing countries where partner agencies distribute at low cost to poor working adults. Bikes are reliable transportation to work, markets, and health facilities. Sewing machines generate income opportunities.
We want any adult or children's bicycle in repairable condition. Bike helmets, bike locks, wrenches, and sewing notions (no fabric) - all in good condition - are also acceptable.
No bike parts, disassembled bike or very rusty bikes, please. No tricycles.
It costs $45 to collect, ship, rebuild and distribute each bicycle. A donation toward shipping costs is necessary (suggest $20 per bike or sewing machine, minimum $10). All cash and material donations are fully deductible. A receipt will be given on site.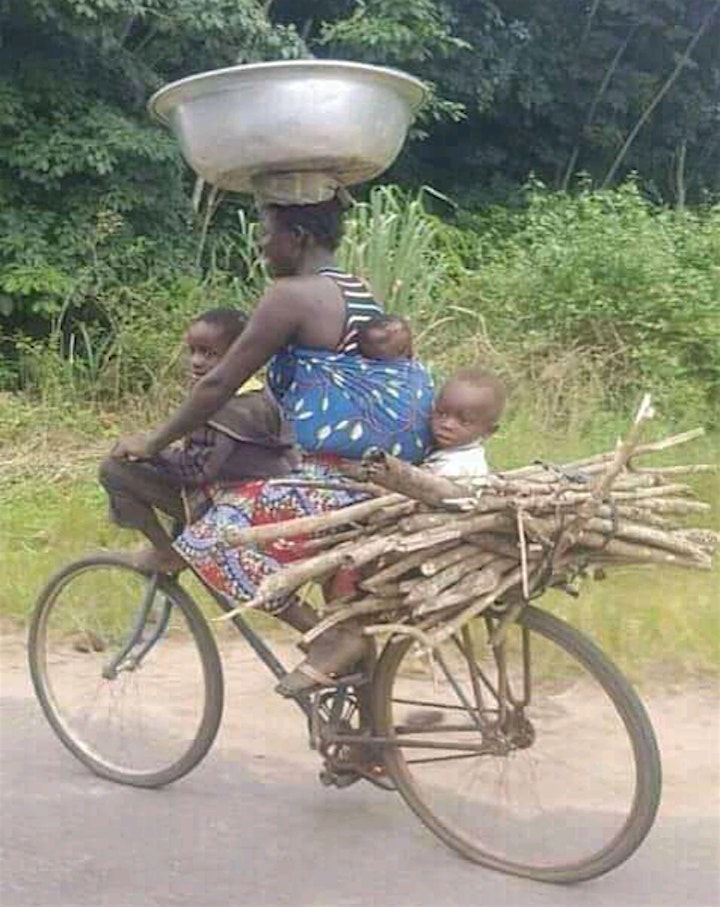 P4P's best story came from their program in Togo about this lady who had to walk miles to go to the river every day with her laundry and children. After washing her clothes and washing her children they would collect firewood and she would carry it all back home. She has had a definite improvement in her life and how she does this balancing act is just amazing!