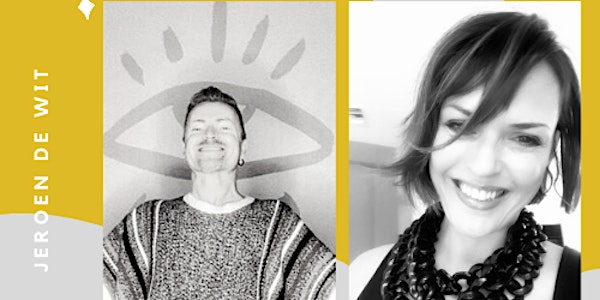 Use Your Past Life To Heal Your Future With PLR Jeroen De Wit
Best Friend Central Presents Confidence Conversations Hosted by Carrie Diaz Ep. 9
About this event
What's your life's purpose?
This conversation is with @jeroenislove Jeroen De Wit: past life regressionist , Level 3 QHHT
What is past life regression therapy!?
What is a session is like?
Learn how to:
✨✨ unlock your subconscious blocks
✨✨use your past life to heal your future
✨✨find your life purpose
One of the BEST self care decisions I've made was a therapy session with Jeroen. I can't wait to share this amazing resource with you on Episode 9 of The Confidence Conversations.