Half of the proceeds will be donated to Delton Glebe Counselling Centre. The other half will go to presenters as an honorarium.
About this event

Kintsugi is the Japanese art of putting broken pottery pieces back together with gold — a metaphor for embracing your flaws and imperfections with your own gifts and talents. Peter Mayer, a song writer and musician, will be performing his song "Japanese Bowl" LIVE at the event. www.petermayer.net/about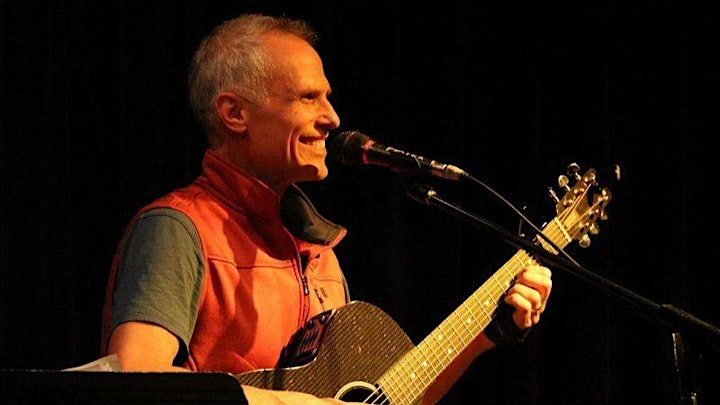 Use Your Gift for Healing: See how these 5 ordinary individuals use their gifts to break through personal challenges and showcase their awesome!
Debbie Wang, MSW, RSW, PhD is a Registered Social Worker www.debbiewang.com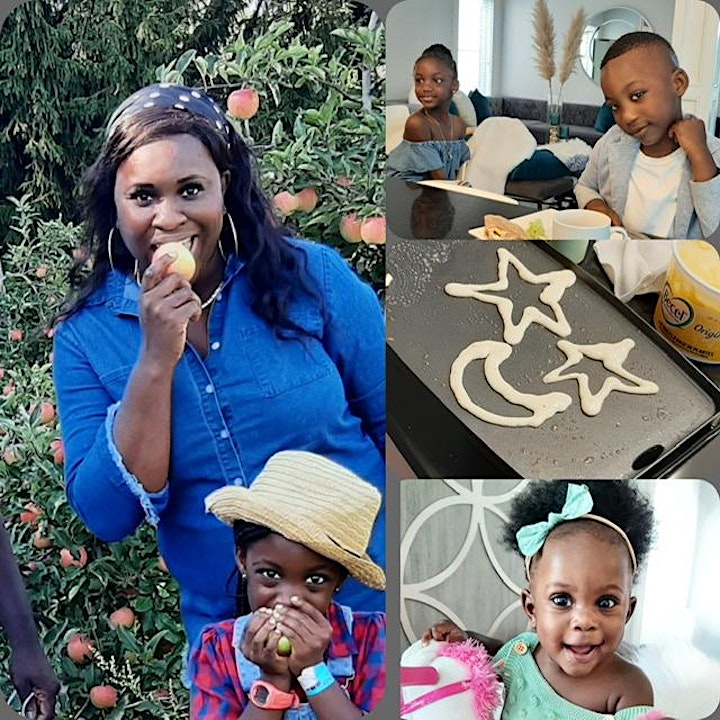 Tiphia (she/her), 38
I am a true island girl from the parish of St. Catherine in Jamaica, with a passion for parenting. For 11 long years my husband and I have struggled with fertility issues. I have always imagined using my natural gift/love of cooking with my own children, but it seemed like that was never going to be my reality.
Though broken and torn, I have been able to use my gift of parenting and love for cooking with children and teenagers who for no fault of their own were removed from their families. I have had such rewarding experiences helping them take their skills and by extension themselves to unprecedented levels.
Today, I am happy to be using my love for cooking and my gift in parenting to nurture my own three children. One of the things I feel most passionate about is how we as human beings have the ability to grow and become the most caring, loving and empathetic individual in someone's life.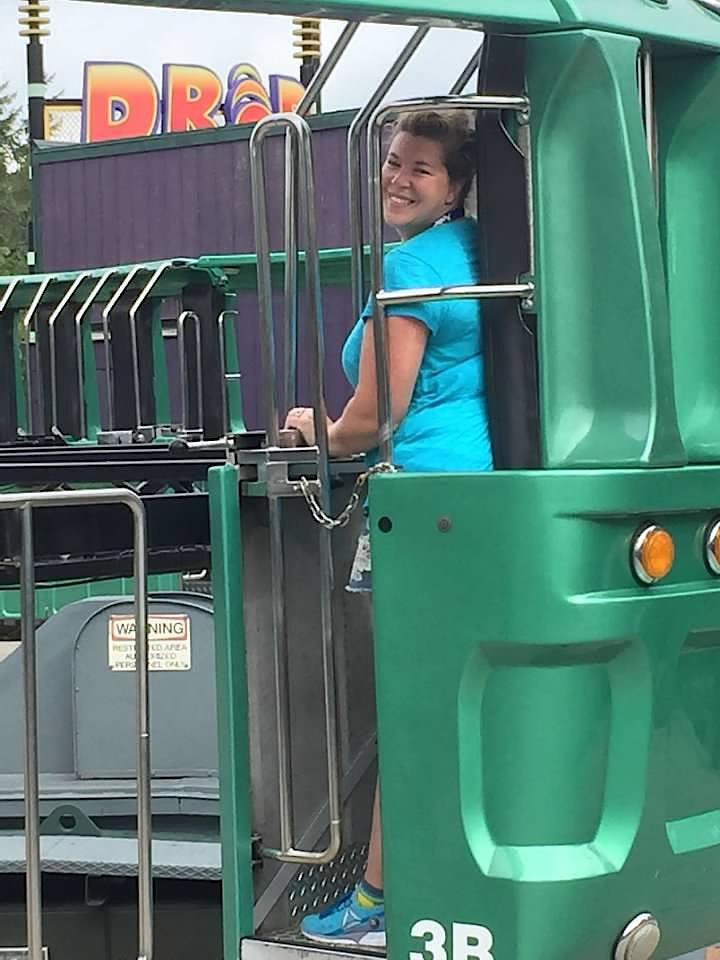 Dove (she/her), 43: Moving Past Tears
For most of my life, all of my emotions came out as tears -happiness, wonder, delight, sadness, anger, frustration. At the encouragement of many people, I have been working to write out my story. This task has not been an easy one, and it is still very much a work in progress, but along the way, I have started to make friends with myself and the spectrum of emotions that live within me. Writing my story is much more than putting my life on paper: it has become a journey to embrace everything about me, so that I feel my life.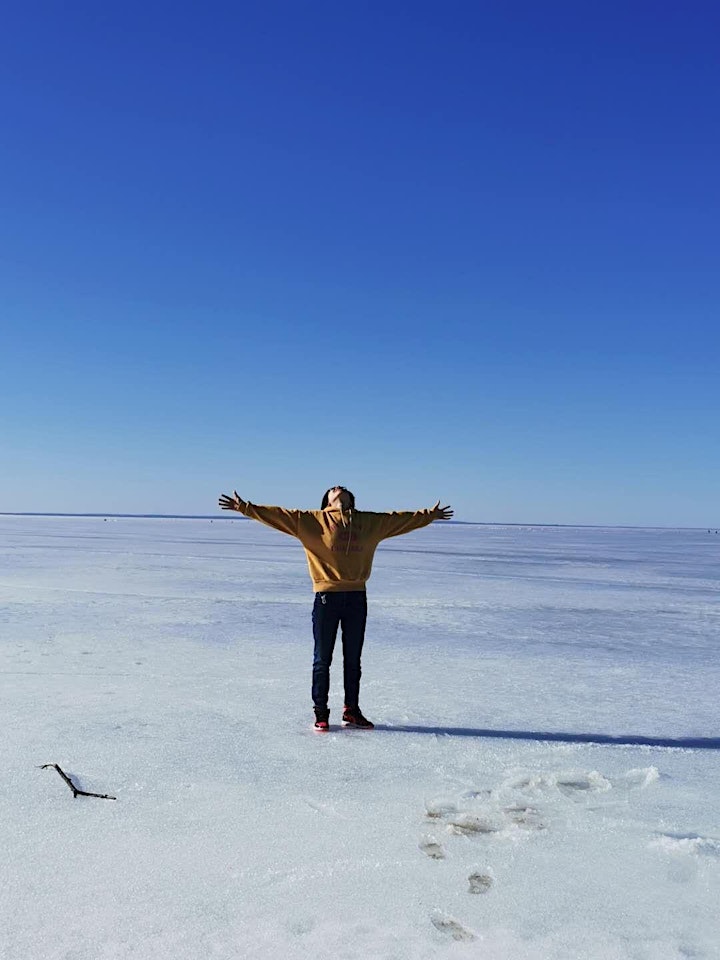 Ting (she/her), 29
An engineer, with a lot of organized and categorized boxes connected by the "logical" paths in my computer-like brain. It often shuts down when dealing with non-logical, real-life problems! 🤯
My "puppy" is very sensitive. It often keeps repeating and imagining some blaming voice. Calming it down really consumes tons of my energy! But I am learning to get along with it. How? Giving it empathy, time & attention! Listen to it and draw it out, it'll tell you how it feels and get better by itself.
My "puppy" often whispers: Would life be much easier if you had chosen another way? I say: Life is always hard, let's cherish what we have now.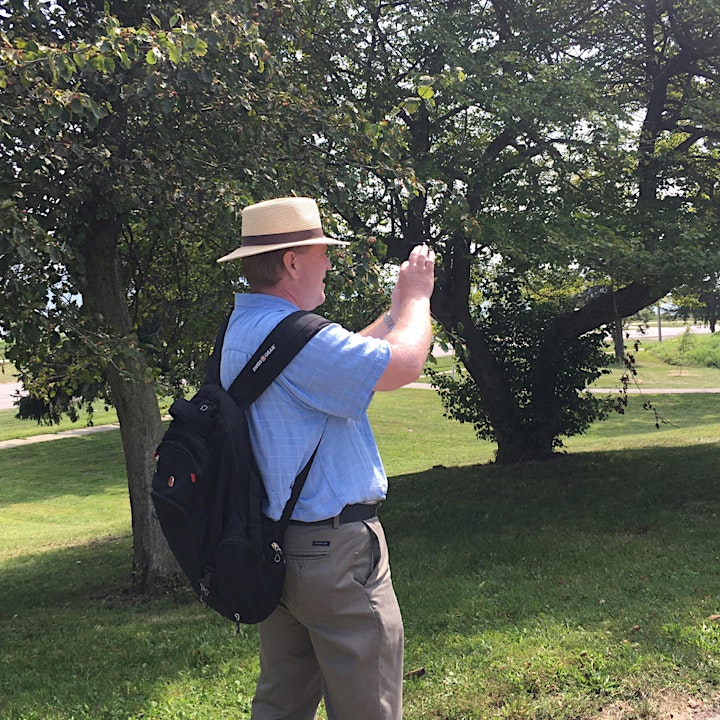 Adam (he/him), 53: Where? Behind the Rabbit?
Adam.
not Broken.
Constant.
Devoted.
Evolving.
Funny.
Growing.
Healing.
Interested.
Jaded.
needing Knowledge.
Learning.
Meaning.
reNewal.
Optimistic.
Pleased.
Q-rious.
Resilient.
Sharing.
To Be Determined.
Unbowed.
Valiant.
Willing.
eXceptional.
Yes.
Zen?
I use writing to process.
My first novel was exploration, realization, understanding.
My next three are coming to terms with myself, my events, my life.
I have learned how to forgive.
Now I write to the future.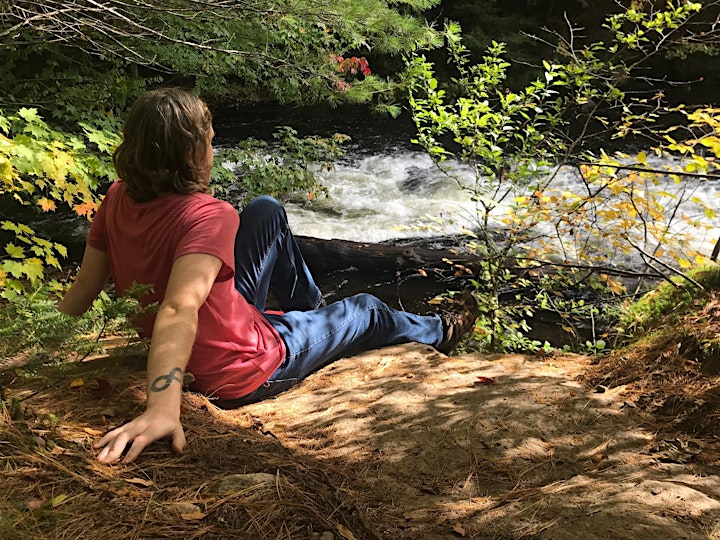 Liam (he/him), 31
What is this wicked weight that sits unwavering upon my chest? This towering wall that separates me from the reality I'm meant to engage with? Why can't I just enjoy being alive without being reminded of my shame and unworthiness; if only for the duration of a feature film/music album/meaningful conversation with a friend?
I studied the mind relentlessly in an attempt to fix my own. I prayed. I took the drugs. I saw God in everybody but myself, and almost died chasing his shadow.
But I survived. And after only one year of dedicated healing, everything is entirely different.
Come to experience and be inspired!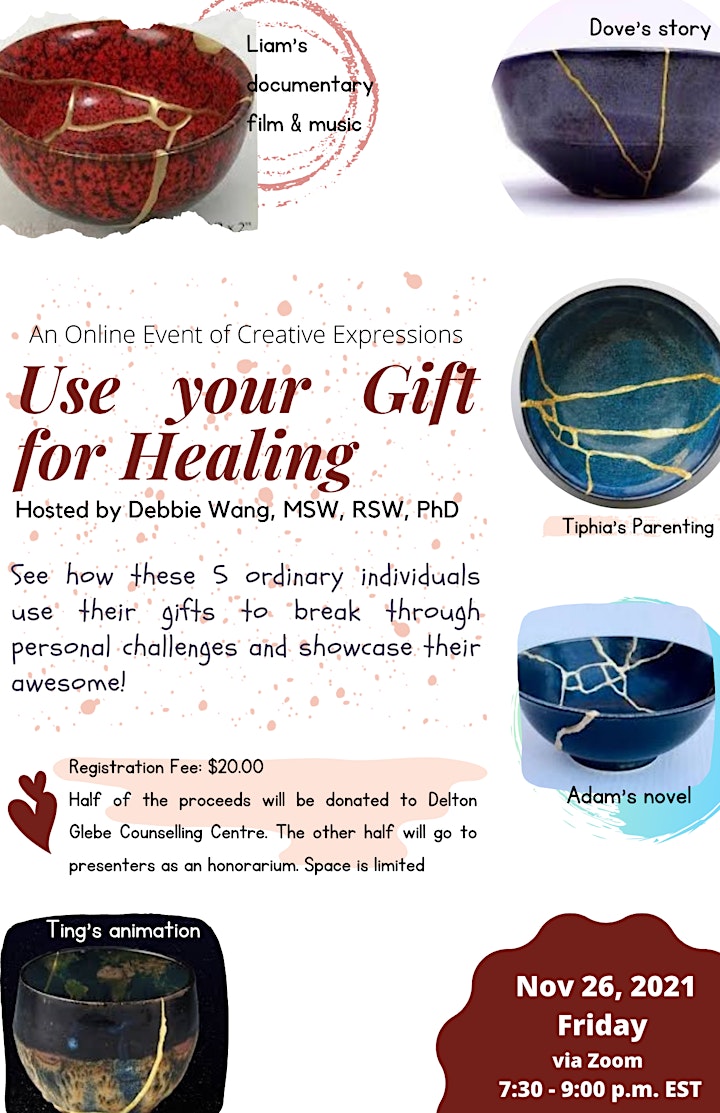 Please share this event with your social networks, especially those who will benefit from it. If you are interested in attending but with limited financial resources, please email debbie@debbiewang.com with subject title: Gift. Your presence is a gift to all of us!
Date and time
Location
Refund policy