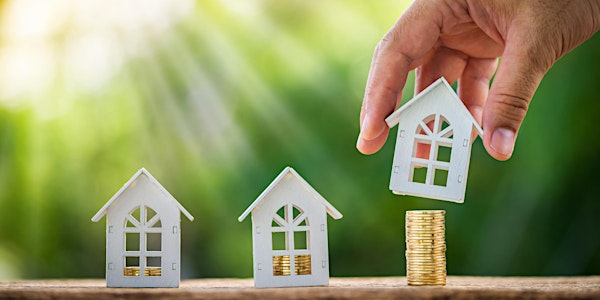 Use Real Estate to Create your Retirement!
Design Your Retirement
When and where
Location
Raleigh ONLINE EVENT Raleigh, NC 27513
About this event
Are you confident that your retirement funds will allow you to live out your golden years in comfort?
A survey by Principal Financial Services found that only 49% of those participating in the survey were confident they would have a financial cushion that would allow them to retire comfortably.
Why just hope when you can take action! The best way to predict your future is to create it!
90% of all millionaires become so through owning Real Estate!
We are a local community supporting each other as we learn and actively participate in Real Estate Investing. We are looking for like minded individuals to join our community and learn and partner with us.
Attend our Real Estate introduction to learn who we are, what we do and how you could be learning and working with us!
We offer:
Online Training in Real Estate, Debt Acceleration and Business
Study Groups
Support and Collaboration
Learn to create the life you want to live! Let us help you get there.