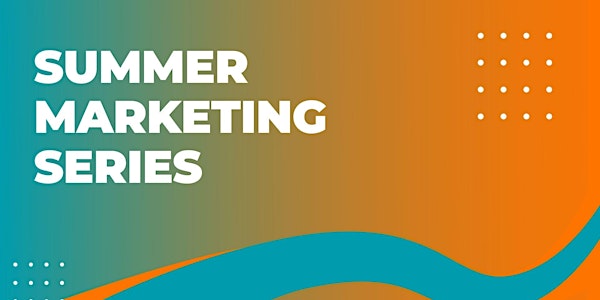 Use Facebook and Instagram to Grow Your Business
Want to know how to find more customers using social media? Get tips on how to use Facebook and Instagram effectively to grow your company.
When and where
Location
Huston-Tillotson University Center for Entrepreneurship and Innovation (CEI) 1023 Springdale Rd Suite 12-A Austin, TX 78723
About this event
Heard you can grow your business using social media, but not sure how? This workshop will help you learn:
How to use your time effectively on social media
Different content strategies that work
What you need to know to run a successful Facebook and Instagram campaign
About the speaker:
Bill Combes is the founder of No Time for Social; founded in 2014. Leveraging extensive experience in social media marketing and strategic planning and implementation for companies, he is an asset for established businesses looking for new marketing strategies for optimal growth without over-extending the budget. His broad areas of expertise include social media management and marketing, operation management, strategic planning, and finances. Bill has had tremendous success over the years and has served as a key contributor to the achievements of the organizations he's worked with. He has been responsible for creating a Facebook campaign that cost a company $10k and brought in $800k in revenue. Bill has also helped a company save significant money by hiring outside marketing services instead of a CMO, which ultimately generated millions of dollars in revenue. Additionally, he grew his first startup AnythingWeather from $300k in revenue to more than $3.2M in four years making the Inc 5000 in 2011.