An overview of the USDA Heirs Property Relending Program for potential borrowers
About this event
Potential borrowers are invited to join this one-hour, informational session set to inform participants about navigating the loan process.
LEARN ABOUT:
eligibility of borrowers
borrower limits
how the money can be used
how the money is paid out
clearing the title
service providers
SPEAKERS:
Joseph Scott; Farm Service Agency; Annapolis, MD
Leah Petersen, Farm Service Agency, Farm Loan Specialist
Jesse Hammock, Esq, Partner at Parkers Counts Law Firm https://www.parkercountslaw.com/attorneys#/hammock
SPECIAL ACCOMMODATIONS:
If you require special accommodations to attend these events, please call 410-651-6182 no later than Monday, September 20, 2021.
CONTACT:
Nicole Cook at nlcook@umes.edu or 410-651-6182.
___________________________________________________________________________________
University of Maryland Eastern Shore Extension programs are open to all citizens without regard to race, color, gender, disability, religion, age, sexual orientation, marital or parental status, or national origin.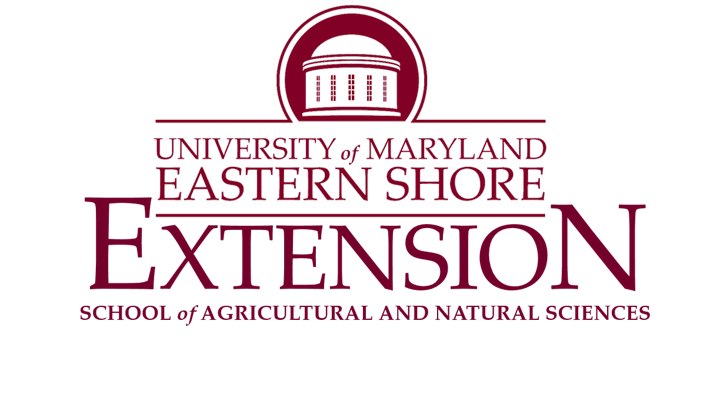 Organizer of USDA's Heirs Property Relending Program
UMES Ag Communications supports University of Maryland Eastern Shore Extension (UMES Extension), a statewide, non-formal, and educational organization funded by federal, state, and local governments to bring research-based solutions for everyday problems directly to individuals, families, and communities. Extension educators partner with researchers within the UMES Agricultural Experiment Station to provide non-traditional education.