Description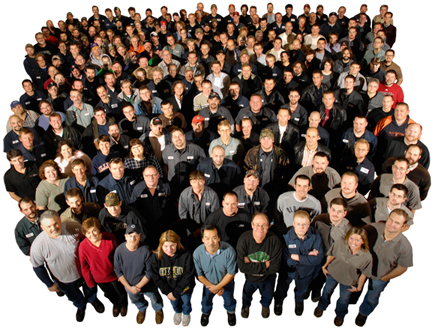 Working together, we can each
make money, help people, and clean the planet.

Let's interconnect our individual superpowers to make products and services in collaboration for comunity, environment, and profit.
Co-sponsored by:





Concrete opportunities for your organization!
Participate in a prototyping session with business and nonprofit leaders, innovators, and those who live, work, and play in Los Angeles to
co-create new shared value.

What is shared value?
What would it look like for our community to work closer together with our local businesses and nonprofits?
What are concrete opportunities to interconnect our super powers, and help each other succeed?

Answer these questions in collaboration, and explore with us the possibilities for making these prototypes real.

After the prototyping session, local performers and food makers will share their flavors of equity and sustainability!

About us%
Products and Services Made in Collaboration for Community, Environment, and Profit. us% facilitates collaborative ventures across economic sectors to make products and services that create measurable social, environmental, and economic impact. Work is distributed to the community benefitting from us% products and services that are sold to be shared. Revenues are 30% for community, 30% for environment, and 30% for profit; 10% is for us% to empower emerging leaders in our communities. Learn more at uspercent.com. Watch this 2-minute to see how it works: http://bit.ly/usVideo2012.
About usConvergence 2012
To pilot the us% collaborative production model, we are usConverging localized communities across the United States to create new shared value.
In September, the community will select innovative ideas for products and services to be made in collaboration during the usContest. From September 28 to 30, leaders and innovators across economic sectors will celebrate the usContest winners and participate in a 3-day festival to prototype collaborative ventures that will make the products and services from the usContest.
Using technology to self-organize, you and your usProduction team will come up with a business model, path to launch, website, 2-min video, and an investors deck - all made in collaboration at usConvergence. Register to attend here: http://usconvergence2012.eventbrite.com/
usProduction teams will use online social collaboration tools to continue the work and bring prototypes to market. Work needed for the usProduction will be distributed online, giving everyone an opportunity to participate.
Products and services are sold to be shared and the returns are 30% for community, 30% for environment and 30% for profit. Participate!
Organizer of usConverging Los Angeles to Prototype New Shared Value