Description
We cordially invite you to our 16th Annual USC Marshall Alumni Charity Gala presented by The Challenge for Charity. Join your Marshall Family on Saturday, April 4th for a night of music, dancing, silent and live auctions, benefiting: Special Olympics, Junior Achievement, and Team Prime Time.
The Challenge 4 Charity is a non-profit, 501(c)(3) organization dedicated to developing future business leaders with lifelong commitments to community involvement and social responsibility.
The theme for this year's gala is Great Gatsby! With a BRAND NEW location that is sure to be our biggest gala yet!
OUR PROMISE
VIP EXPERIENCE - The Jonathan Club offers its guests dining choices inspired by locally grown and sourced ingredients prepared for the most discerning palate. The Jonathan Club's cocktail program is rooted in the celebratory, pre-prohibition era heritage of the club itself.
UPSCALE FOOD - Gourmet Seated Dinner and Premium Open Bar with Signature cocktails.
UNIQUE ENTERTAINMENT - Our live entertainment is filled with exceptional performances, offering unmatched ambiance and atmosphere to all guests.
To sponsor the Challenge for Charity Gala or for more information, Please Contact:
Michael Caracciolo Email: c4c.gala@marshall.usc.edu
Individual and Table tickets may also be purchased by sending a check made payable to "Marshall MBA Challenge for Charity" at the following address:
630 Childs Way, JKP 200B
Los Angeles, CA 90089-2631
We are so excited about this evening and we can't wait to see you there!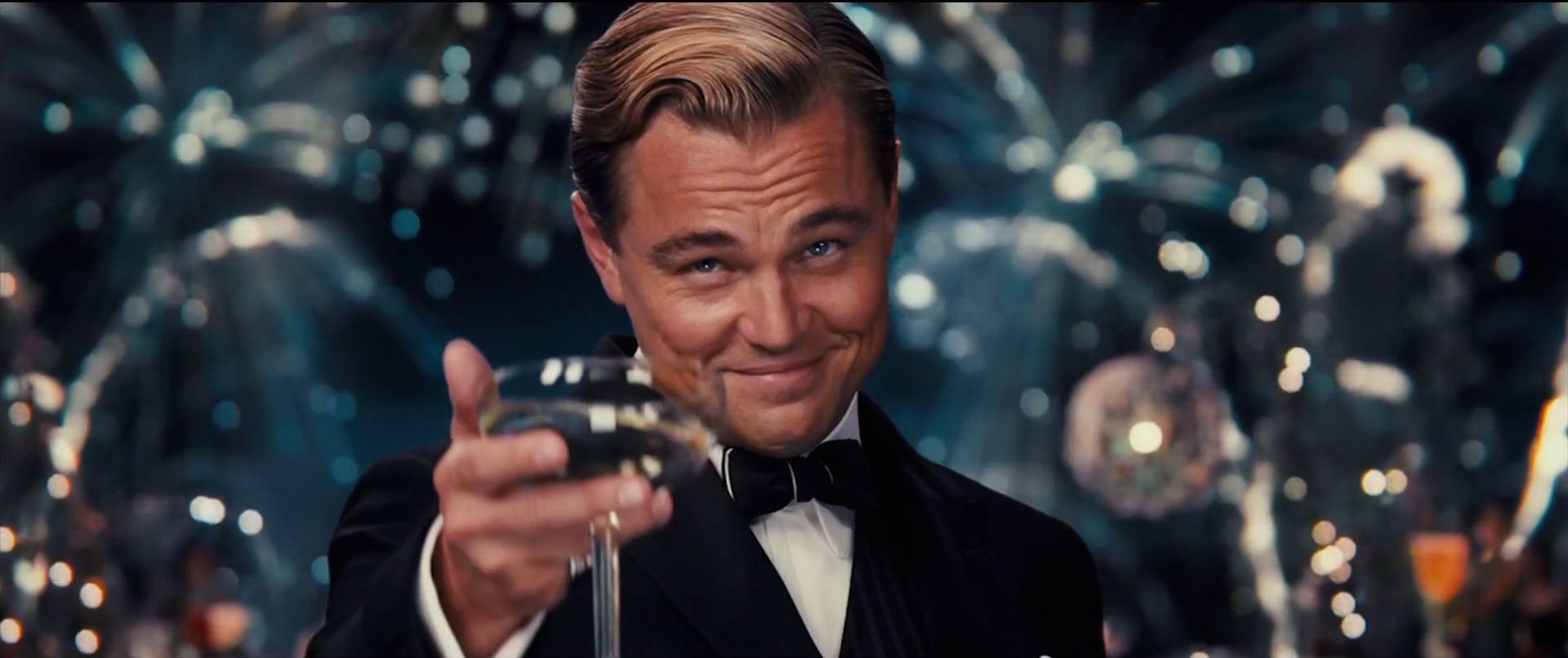 If you cannot make it but would like to support our efforts visit: https://clubs.marshall.usc.edu/C4C/donate/