Description
You are cordially invited!
Healthy meets delicious. Come taste our new

MySmartFood Smoothies
2nd Saturday's from 5pm - 6pm (New Time)

at VKI Personal Development 3581 Main St. College Park, GA 30337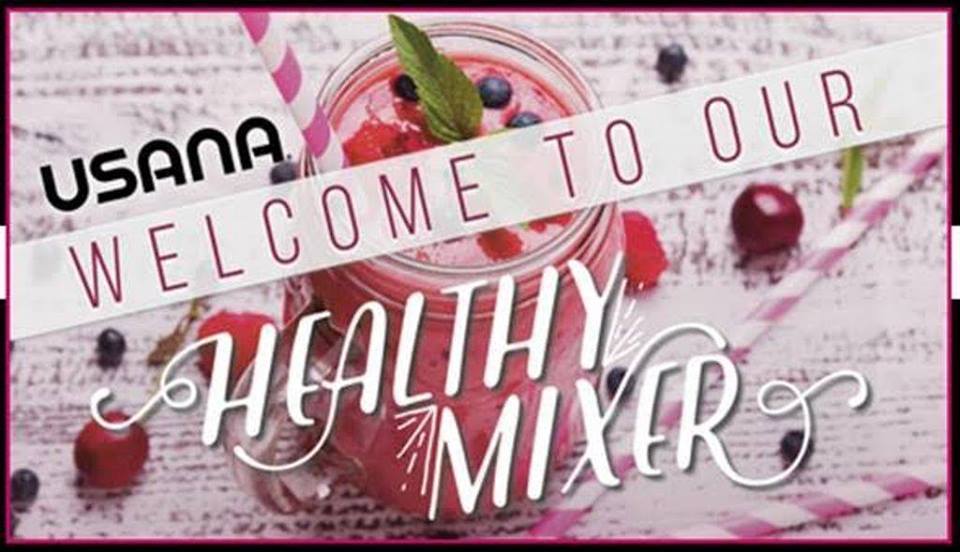 This fun-filled, highly informative event will be your chance to learn some of the "science of good nutrition."
What does it take to fire up your metabolism so that weight loss occurs naturally in your body?

How do different foods and ingredients either reduce or increase cravings for simple-carbs that promote fat and weight gain?

How to make healthy and balanced meals simply and economically?

How can you get on the Super Highway of Optimal Health without deprivation dieting and pain and suffering?
We will discuss all this and more. Your host Coach Versandra is a Certified Holistic Health Coach and was voted Fan Favorite in Best Self Magazine 2014 for her weight management program. She is also your host of Health & Healing Chronicles on Night Watch Expressions WRFG 89.3 FM.
ENJOY TASTING DELICIOUS SHAKES AND BARS