Description
An Evening with US Today Editor & Celebrity, Media & Investor Relations Pros

As a startup, a business, you have aspirations to grow and scale. You have plans to raise funding, launch products, reel in customers. You sometimes dream about how a stronger story, some positive media coverage, might catapult you to bigger success. But how do you do it?

Join us on Wednesday, November 6th for an educational and social evening with media, PR and investor relations veterans. Jefferson Graham from USA Today keynotes, offering insights and reasons on the startups he writes about, and those he avoids, while tech PR serial entrepreneur Sharon Sim who has helped shape Silicon Valley companies' PR strategies and garnered coverage in TechCrunch, BusinessWeek, CNN, Forbes, CNET, WSJ and more – will share tips to bolster your PR/media knowledge. Sharon will be joined by Silicon Valley-based investor relations pro, KC Wisdom, Founder of Pitch Global, Network of Networks, who will draw upon his decade-long experience helping entrepreneurs prepare and connect with investors. The success created by Pitch Global in empowering startups not only to raise funding but also create future employment has attracted sponsors like SBA and related entities.




THIS EVENT BROUGHT TO YOU BY : CERTENT

Certent's solution's enables companies to efficiently manage their cap table and equity administration, provide waterfall and scenario modeling tools, along with the ability to communicate and share documention quickly with shareholders and employees. To learn more about visit (www.certent.com)

Topics Covered Include:
Jefferson Graham:
• Overview of USA Today & his coverage areas
• Insights on startups/stories that caught his attention
• Tips on how startups can pitch him
Sharon Sim & KC Wisdom:
• Media & Investor basics – what's your story? Whatdo you need to pitch?
• How tostand out from the competition?
• Strategies for approaching media and investors
AGENDA:
5:30pm: Registration,Pizza and Networking!
6:15pm: Welcome & Sponsor Remarks (KC Wisdom)
6:25pm: Media keynote (Jefferson Graham)
6:45pm: Q&A with Jefferson
6:55pm: Media/Investor relations session (Sharon Sim & KC Wisdom)
7:10pm: Q&A
8pm-8:15pm:Official program wraps, more networking.
@ One Piece , Santa Monica, on 6th November, 2019
Keynote Speaker: Jefferson Graham
Jefferson Graham is a Los Angeles-based columnist for USA Today, the host of USA Today'sTalking Techvideo and audio series and author of the weekly Talking Tech newsletter. The show is one of USA Today's most listened-to podcasts, with 300,000 monthly downloads. Graham is also the author of Video Nation: A DIY Guide to Planning, Shooting and Sharing Great Video from USA Today's Talking Tech Host. He has spoken at many industry gatherings, including the Consumer Electronics Show, NAMM, PPA and WPPI, as well as schools – NYU, Ohio State and University of California, Santa Barbara.
Speaker: Sharon Y. Sim
Sharon Y. Sim is founder and president of SKC Inc., a public relations and digital marketing agency. Currently based in Los Angeles, Sharon worked for more than a decade in Silicon Valley. In SV, she worked at the startup division of Weber Shandwick, the world's largest PR firm, and later founded her first agency Panache, which was acquired by Golin Harris (a top 10 PR firm). She then became head of Golin Harris' San Francisco office and its Asian Practice. Sharon also worked at Shipley & Associates, a political consultancy, and is a former producer/journalist. She has a Masters in Professional Writing from the University of Southern California and a Bachelor of Journalism, Public Relations (Honors) from the University of Texas at Austin.www.skc-pr.com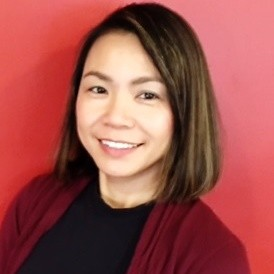 EMCEE& Speaker:Kaustav Chaudhuri (KC Wisdom)
KC Wisdom is the founder of Pitch Global, one of the leading LIVE events based network of investors and entrepreneurs in Silicon Valley, Los Angeles and London. He is also the author of Grow Your Mindset and was part of a team of Silicon Valley experts who wrote The First Mile (John Wiley), on behalf of TIE, the largest organization of entrepreneurs in the world. He has extensive experience as an entrepreneur and an executive and has worked for both startups and corporations like HCL Technologies, TCG Soros (PE&VC Fund affiliated to George Soros) etc. www.pitchglobal.com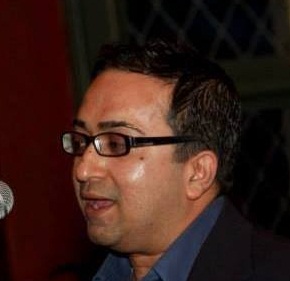 EVENT BROUGHT TO YOU BY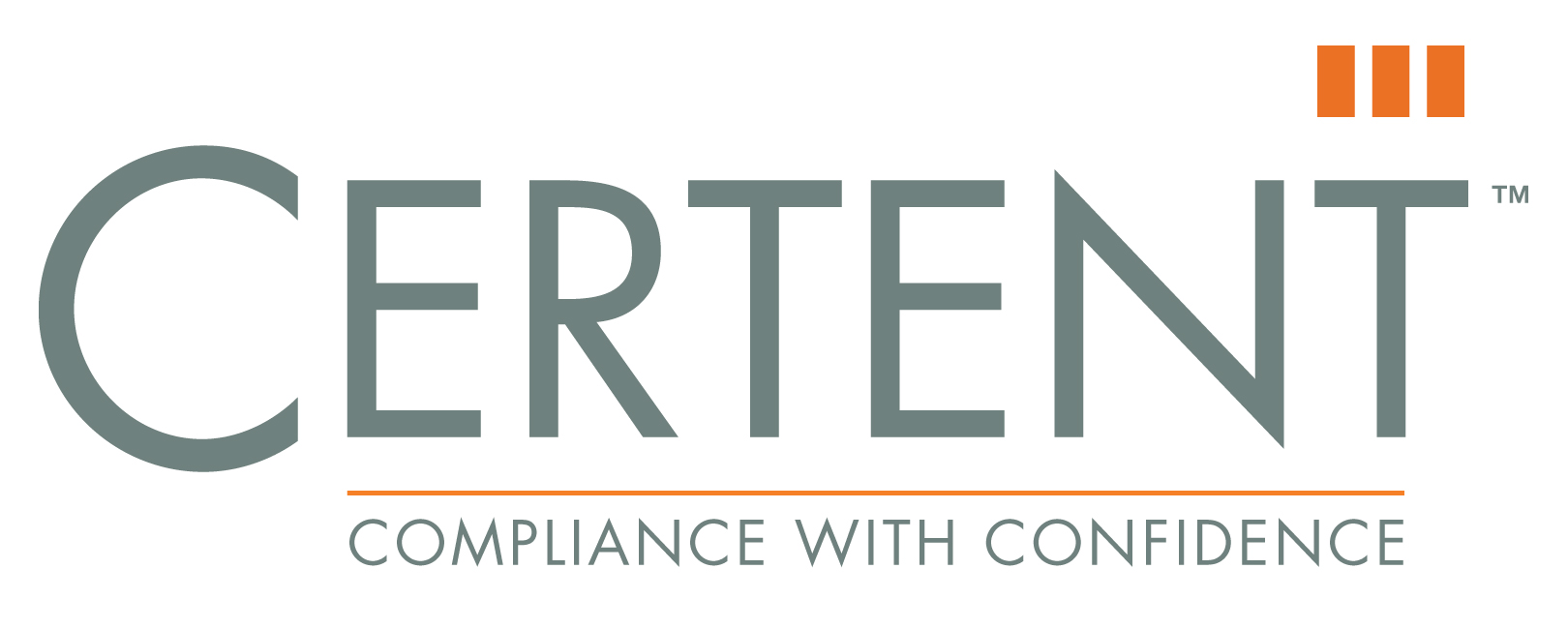 CHECK THEM OUT www.certent.com