About this Event
Girls and ladies ages 4-25 this is your chance to represent your hometown on the big stage. Come join the movement, the team, the family... Come and see what everyone is talking about!
Oh and don't forget the amazing prize package value over $2,000 including fees to nationals covered, sparkly bling and CASH!!!!
USA National Miss Michigan is the official state preliminary to USA National Scholarship Organization, LLC, a national scholarship pageant program for young women ages 4-25. We award full ride college scholarships through our academic partnership with Troy University, and offer our winners thousands in cash, prizes and opportunities at the national level. Our pageant recognizes the personal achievement, community involvement and academic excellence of young women all across the USA at the state and national level.
Our state pageants and national competition are designed to award young women for their accomplishments, and to mentor them to reach their goals and unleash their true potential. UNM encourages young women to be graceful, articulate, and accomplished females with strong values and self worth.
USA National Miss presents a positive approach to pageantry. We strive to develop leadership, public speaking and communication skills while building self-confidence among the nation's young women. Our national delegates compete in a fun and exciting national pageant with delegates from throughout the country. With our unique approach, USA National Miss is changing the face of pageantry.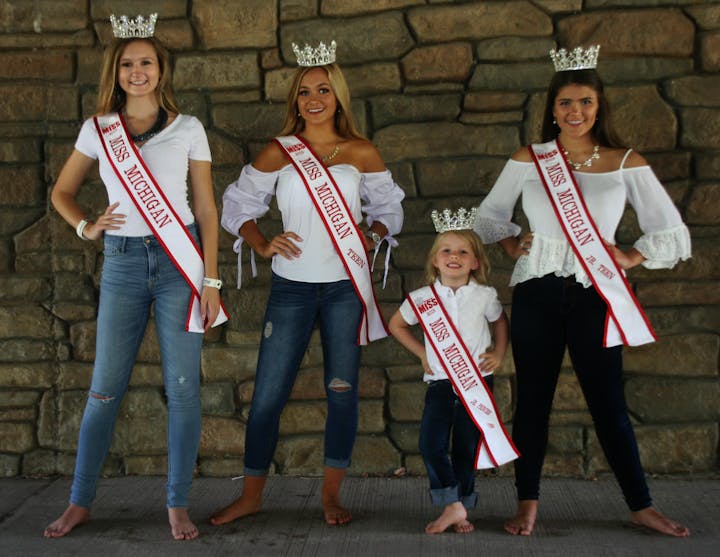 Reigning USA National Miss Michigan court