Event Information
Location
Scion DTU- Lyngby Tuesday, 30th of May
MTIC- Aarhus, Thursday 1. of June
Denmark
Description
USA- Market access and FDA approvals
--------------------------------------------------------------
Tuesday 30th of May, 13-16 PM
Scion DTU, Diplomvej 381, 2800 Lyngby


Thursday 1st of June, 13-16 PM
MTIC, Tueager 1, 8200 Aarhus
-------------------------------------------------------------
Are you an SME or Medtech Startup developing a new medical device? Have you ensured a US focus in your regulatory documentation, product design and reimbursement strategy? Now you have the chance to access US specialists that can provide you the best advice within legal, regulatory and clinical aspects for US market access.
Medtech Innovation hereby invites its members as well as non-members to a preliminary conference/workshop where four FDA and medical device specialists from Minneapolis will present their take on what is needed to succeed in gaining an FDA approval, conducting clinical trials and why Minneapolis is the hub to conduct this in.
The workshops will provide knowledge and tools to all participants, but is also an opportunity to apply for an extended program taking place in Minneapolis in connection with the Advamed conference in San Diego, where a customized program will help participants find their regulatory pathways, connect with corporates and engage with key specialists.
To apply for the extended program in Minneapolis (San Diego if Advamed attendance is relevant) e-mail Sofie Wandrup, swa@sciondtu.dk or Annette Rye Larsen anryl@dtu.dk.
Extra opportunity!
Book free 1-1 meetings with the experts from the US in connection with the conference. Time slots will be planned in the days up until the workshop.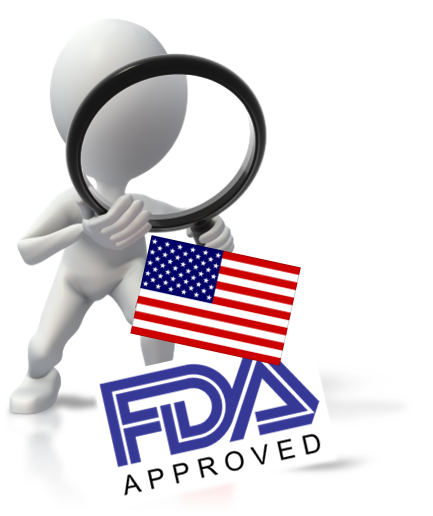 Program
13.00 Welcome
13.05 Introduction to BSR program and Minneapolis deep dive opportunity
13.20 Key-note 1: Minnepolis Medtech scene, companies, network, FDA etc., Frank Jaskulke, Medical Alley Association
14.00 Key-note 2: Small companies and regulatory pathways, trends and news from FDA, Mary Beth Henderson, RCRI
14.45 Break- Networking
15.15 Key-note 3: Understanding the healthcare marketplace in the US. Marcus Mianulli, Gnarus Medical Consulting
16.00 Networking and 1-1 meetings with key-notes
Frank Jaskulke, Vice President of Member Services, The Medical Alley Association.
Frank is the Vice President of Member Services for St. Louis Park-based industry group The Medical Alley Association, which means he knows everybody in the business. That positions him perfectly as the connector and catalyst between individuals and companies. He recognizes that every action that strengthens a Minnesota life-sciences business is good for the whole.


Mary Beth Henderson, Ph.D., MBA, VP of Regulatory Affairs and QS, RCRI
Mary is VP of Regulatory Affairs and Quality Systems and a Senior Principal Advisor at RCRI, Inc. She has worked for over 30 years in medical device and biotechnology industries. She brings experience in strategic regulatory, quality, R&D, and business development roles to her project work. As a Senior Principal Advisor for RCRI, Mary has worked with clients to develop domestic and international regulatory strategies, draft submissions, and negotiate their approval by FDA and/or other regulatory agencies. Leveraging her years of R&D and product development experience, Mary often works with product development teams or early-stage companies during initial phases of product design to provide regulatory support and guidance. Her chemistry and biotechnology expertise help to efficiently support project involving combination products or medical devices incorporating biological materials.
Marcus Mianulli, Principal and CEO, Gnarus Medical Consulting
Seasoned medical device executive with proven success in R&D, market development and business development. Expansive understanding of medical technology, the healthcare marketplace and clinical practice provides an uncommon mix of "Big Picture" perspective with expert knowledge to achieve focused, innovative solutions.

Specialties:Experience:
• 11 years Fortune 500 medical device company
• 27 years clinical experience (17 in academia)
• Doctoral training in physiology, health outcomes
research & public health
• Business training Wharton School, Univ of Penn.
• 50 peer-reviewed publications
• Extensive networks in industry, clinical and
academic arenas

Areas of Special Expertise:
Cardiac Electrophysiology, Heart Failure, Sleep Apnea, Neurostimulation, Pulmonary Disease, Women's Health, Wound Healing
Location
Scion DTU- Lyngby Tuesday, 30th of May
MTIC- Aarhus, Thursday 1. of June
Denmark