Description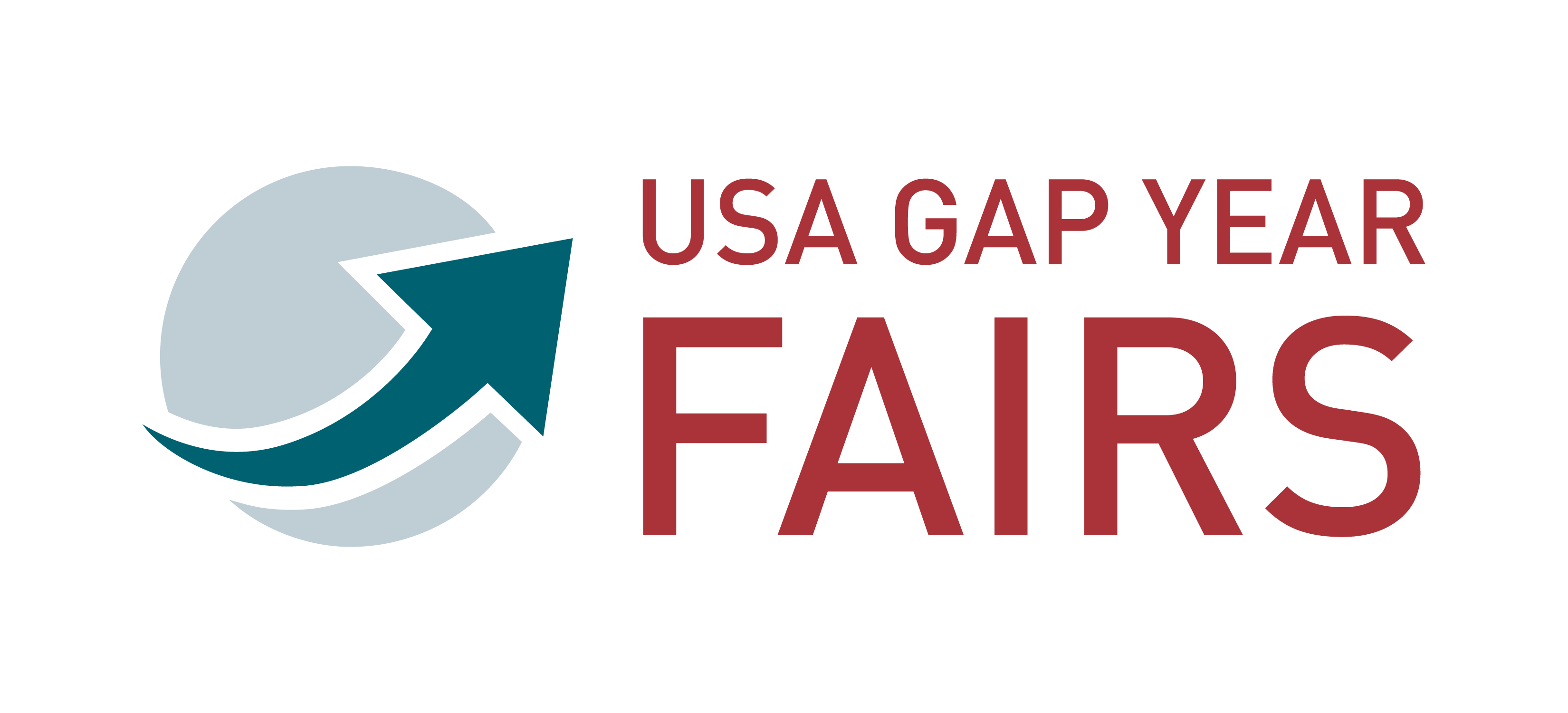 Come join us in Davis, CA on Saturday, February 23rd from 1:00-4:00 PM for an incredible FREE opportunity to learn about a number of life-changing gap year programs from all around the world! We're also giving one senior a $500 scholarship to fund their gap time. You MUST attend the presentaiton portion of the event to be eligible!
For more information, visit our website at usagapyearfairs.org. You can also follow us on Facebook, Instagram, and Twitter. See you there!
*Presentation 1:00-2:00 PM, Fair 2:00-4:00 PM
*If you plan to attend our event and would like to request any reasonable accomodations in order to benefit from our programming, please inform us of your request via email at usagyf@gooverseas.com at least 1 week prior to the event date.