U.S. Visa and Immigration Seminar: For Business Executives, Entrepreneurs, Faculty & Students

Wednesday, February 17, 2016 at 4:00 PM (CET)
Event Details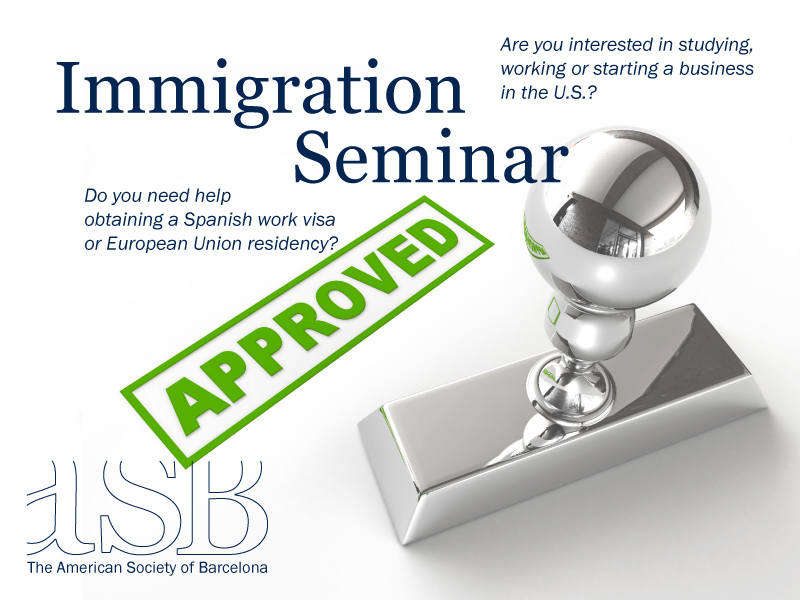 U.S. Visa and Immigration Seminar: For Business Executives, Entrepreneurs, Faculty & Students

Wednesday, Feb 17, 2016, 16:00, Scaale, Avda. Diagonal, 490, 2-2

Recent changes may have made it easier to obtain a visa/residency, but do you and your company know how to take advantage of this?

On Weds, Feb 17th from 4-6pm, The American Society of Barcelona is hosting a seminar on Immigration and we would be delighted to have students, business development/sales directors and entrepreneurs join us. This event is for people interested in learning how to obtain a visa to work or reside in either the U.S.A. or Spain.

Immigration experts from both countries will give a brief presentation on the latest developments in immigration law, myths, costs, strategies and available options to obtain a visa. And then the audience will have the opportunity to ask the experts in a question & answer period.
Ticketing
ASB Members: FREE
ASB Friends: FREE
Registration is required. For any questions please feel free to contact us at: victor@amersoc.com or call 630.883.997

Sponsored by: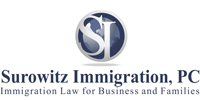 The American Society of Barcelona
www.amersoc.com
tel: 93.368.4689

__________________________________________________________________________

Proud Partners with: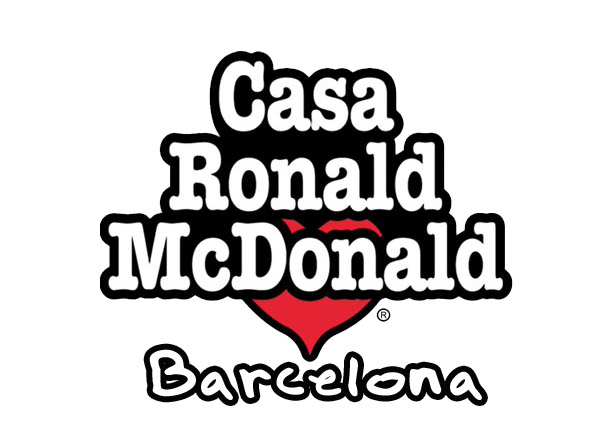 When & Where

Scaale
Avda Diagonal, 490, 2-2
Barcelona
Spain


Wednesday, February 17, 2016 at 4:00 PM (CET)
Add to my calendar
Organizer
American Society of Barcelona
The American Society of Barcelona (ASB) functions as a non-political and non-profit organization and strives to be the focal point for people who are interested in developing and maintaining business and social relationships in an international environment.
The membership of the American Society of Barcelona is a wonderful mixture of nationalities; we are about half American and half European, the largest group of Europeans being Catalan. What draws most people to our organization is a desire to be involved in the English speaking community of Barcelona, both for social interaction and business networking. We sponsor a variety of gatherings throughout the year such as business networking, cultural outings, traditional American and local events and celebrations, informative speeches and much more.


U.S. Visa and Immigration Seminar: For Business Executives, Entrepreneurs, Faculty & Students