About this Event
The "US & UK Milestones: Your University Application Checklist" is your comprehensive overview and explanation of what to expect as you apply for your undergraduate degree.
Note: Due to Coronavirus concerns, we will be conducting this event in a webinar format so attendees can view the content from home. The webinar link will be sent to registrants two days before the scheduled start of the webinar.
We'll be covering crucial information, such as:
The US vs. the UK university system: which system is better suited to you?
The key components of a great application
Tips to help you stand out from the competition, using examples from our successful students (admits to schools like Princeton, Oxford & Northwestern)
Studying at the world's top universities is an incredible goal but if there's one mistake students in Singapore regularly make, it's trying to start the application process in the middle of a jam-packed Grade 12/JC 2.
We know students in Singapore are incredibly busy (some of the busiest in the world, in fact) but the truth is, there's never a perfect time to start preparing. So stop waiting for the "right" time and start your journey to your dream school today!
Who should come?
Students and parents alike.
Whether you're still figuring out what to study or you already have a specific major in mind, it's important to understand the process of getting into university.
If you're in Grade 11 or 12 (JC1 - 2), this is an event you don't want to miss.
If you're in Grade 9 or 10 (Sec 3 - 4), this is a great opportunity for you to get a glimpse into the future so you can start preparing now.
To start your research into US & UK universities, make sure to visit the Crimson Education YouTube channel.
Why Crimson Education are the US & UK University Experts:
Since 2013, Crimson Education supported students have received 219 Ivy League offers and 94 offers to Oxford and Cambridge. With the expertise of our strategists, our global presence in 20+ countries and our data-backed guidance, 97% of students applying to the US have gained admission to 1 or more of their top 5 colleges and 100% of UK applicants have gained admission to 1 or more of their top 5 universities.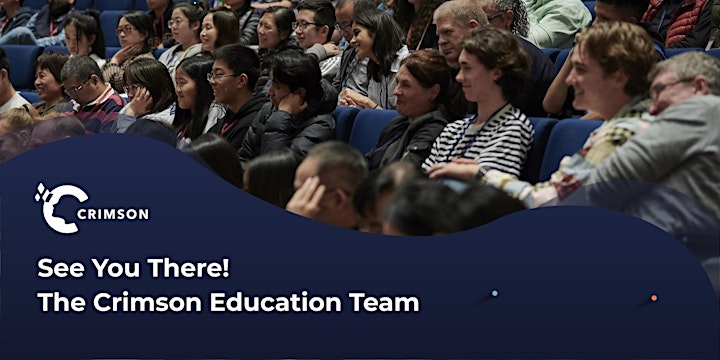 SPEAKERS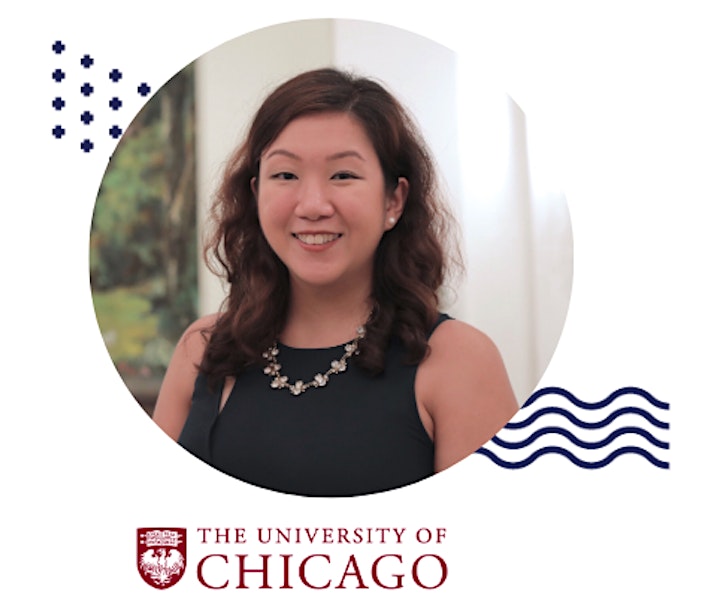 Lyn Han, US Admissions Mentor
Lyn Han graduated from the University of Chicago with an honoured Bachelor's degree in Political Science. As a former alumni interviewer for the University of Chicago, and having worked in the admissions office while she was attending university, Lyn is uniquely qualified to deliver insights on the US admissions process. Lyn's students have gone on to study at top universities such as Stanford, Cornell and the University of Chicago.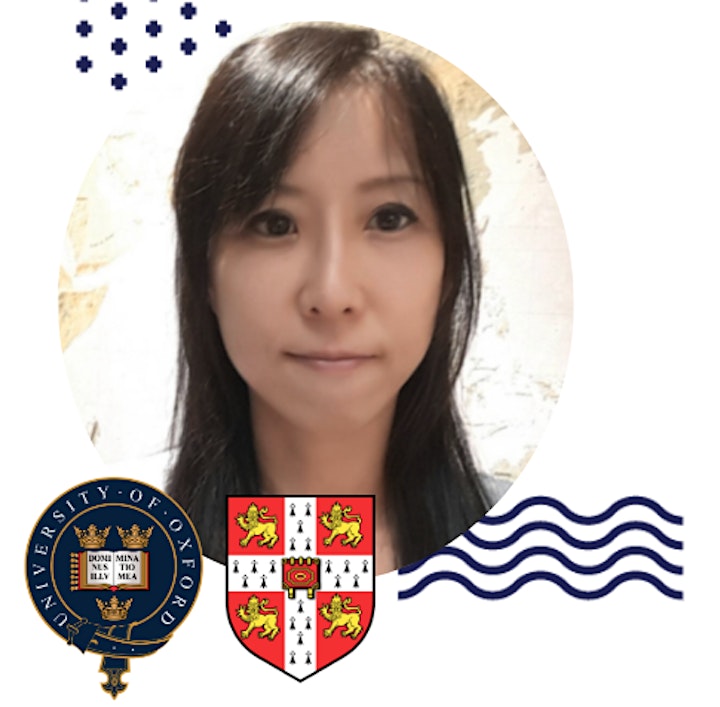 Evelyn Wu, UK Admissions Mentor
Evelyn Wu graduated from the University of Oxford, UK with an honoured Master's and Bachelor's degree in Mathematics. Before joining Crimson, she had previously worked for the British Council, Taiwan, for almost 10 years in Education training, and UK University Admission Strategy.