About this Event
*****
To celebrate our first event in Kuala Lumpur, we are offering registrants FREE tickets if they are able to answer the question below. Scroll down to find out more!
*****
The US & UK Milestones: Your College Application Checklist session is your overview of what to expect as you apply for your undergraduate degree in the US or UK. We'll be covering crucial information, such as:
The US vs. the UK college system: which system is better suited to you?
The key components of a great application
Tips to help you put your best foot forward when applying, using examples from our successful students (admits to schools like Princeton, Oxford & Northwestern)
Who should come?
Students and parents alike, although please do note that this event will be most useful for students who are working towards taking A-Level, IB or AP exams.
Whether you're still figuring out what to study or you already have a specific major in mind, it's important to understand the process of getting into college. The truth is, looking up college admissions requirements is only a small part of your application process. How do you stand out from the competition?
If you're in Grade 11 or 12 (Year 12 - 13), this is an event you don't want to miss.
If you're in Grade 9 or 10 (Year 10 - 11), this is a great opportunity for you to get a glimpse into the future so you can start preparing now.
*******
Want a discount? Use the answer to the following question as a promo code and get 100% off!
Question: According to the 2020 QS World University Rankings, what is the number two university in the world?
Note: Please make sure your answer is in all caps to activate the promo code!
*******
To start your research into US & UK universities, make sure to visit the Crimson Education YouTube channel.
About Crimson Education:
Since 2013, Crimson Education supported students have received 193 Ivy League offers and 57 offers to Oxford and Cambridge. With the expertise of our strategists, our global presence in 20+ countries and our data-backed guidance, 97% of students applying to the US have gained admission to 1 or more of their top 5 colleges and 100% of UK applicants have gained admission to 1 or more of their top 5 universities.
YOUR SPEAKERS
Bryan graduated from Harvard University with a B.A. in Economics & Psychology. With over two years of admissions consulting experience, Bryan has guided more than 80 students in the most competitive admissions markets in the world such as China, Korea and Singapore. Students that he has previously worked with have been accepted to institutions such as Duke, UPenn, Johns Hopkins and more!
Bryan provides strategic support to students looking to apply to US universities.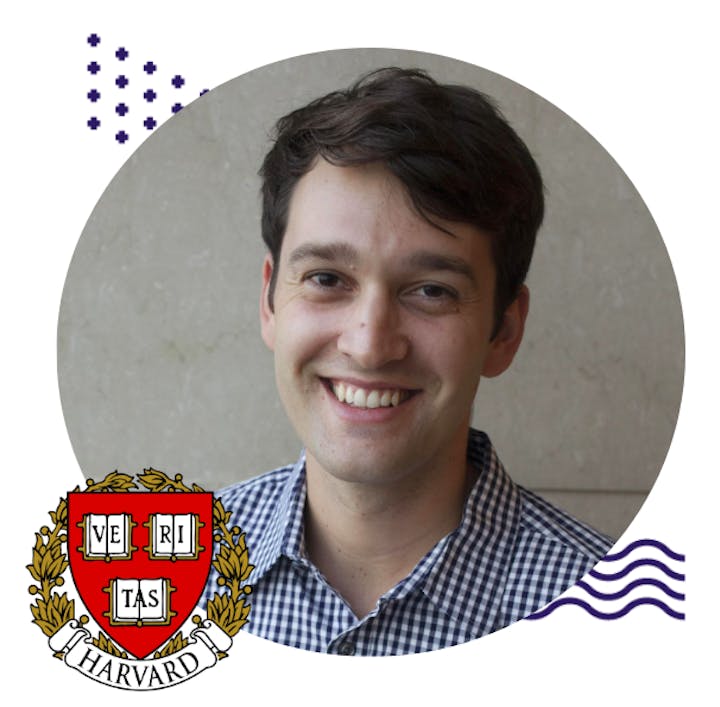 Pao studied Land Economy (Environment, Law, and Economics) at the University of Cambridge, where he graduated with First Class Honours, ranking third in the year and winning the Jeffrey Switzer Prize for top performance in Planning Policy. With three years of admissions consulting expertise, students that he has worked with have secured admission to universities such as Columbia, NYU, USC and UCLA.
Pao provides strategic support to students looking to apply to UK universities.