US Technical Championship Regional event - WM Storm

Saturday, August 13, 2016 from 9:00 AM to 4:00 PM (PDT)
Event Details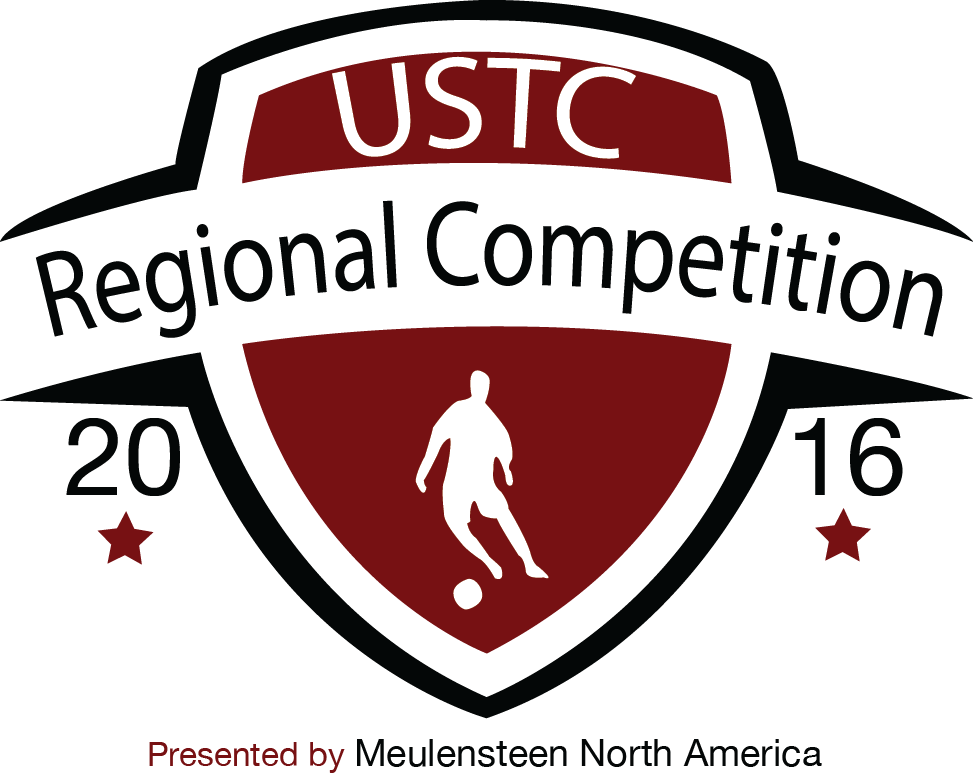 Invites all players ages 7-14 to participate in the
US TECHNICAL CHAMPIONSHIP REGIONAL EVENT
What is the USTC?
The USTC is the US Technical Championship. This annual event is running in its 3rd year.  Players from around the country compete in various age groups for the title National Technical Champion.  The USTC is a unique opportunity to further develop and motivate young aspiring players.  Players will experience how powerful technique training in an encouraging environment positively affects the confidence and personality.  Rene Meulensteen's player development curriculum is the foundation for developing creative and confident players at this event. More information can be found on our website, www.USTechnicalChampionship.com

Every participant registering for this event will receive: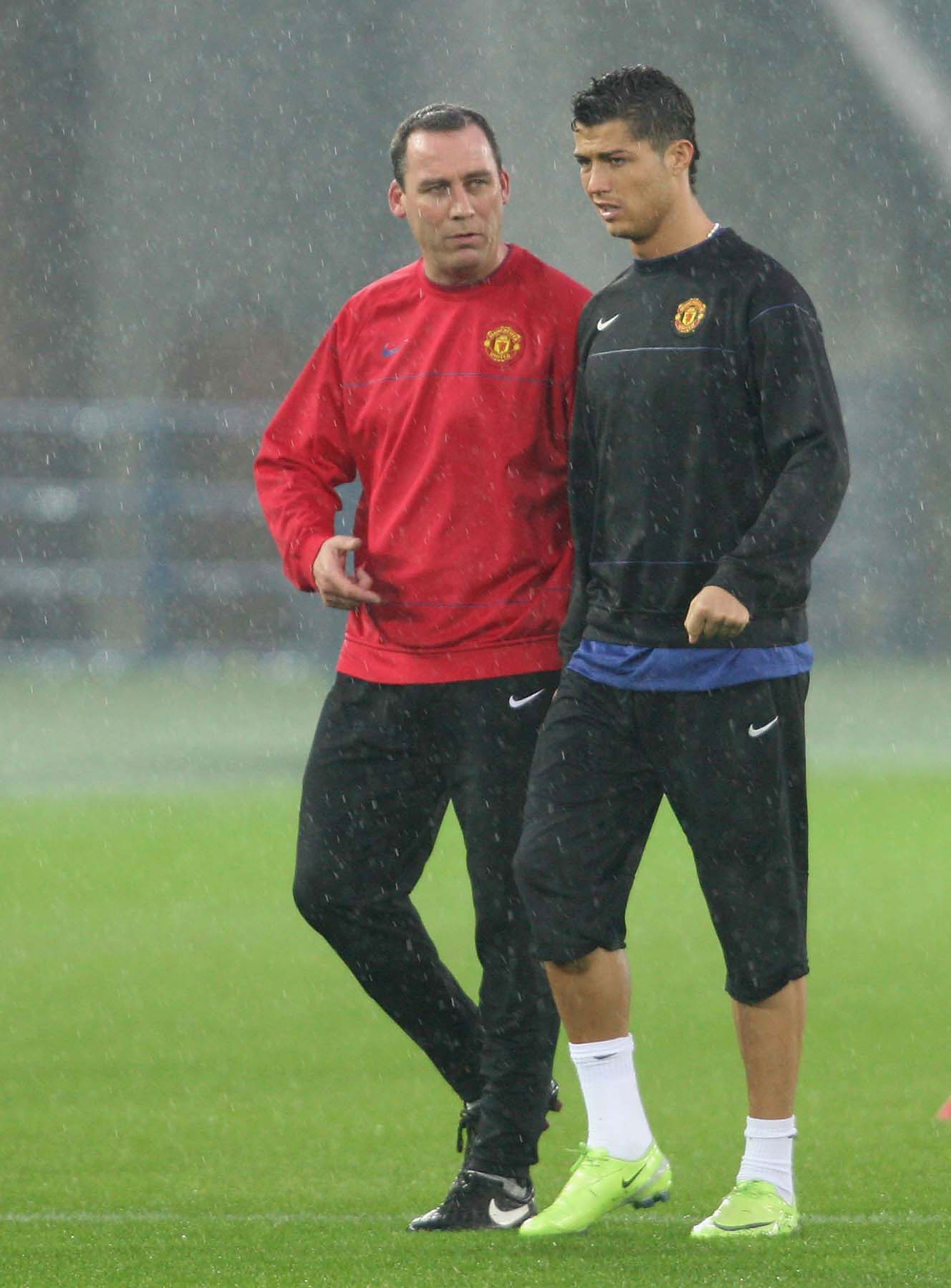 Jersey

USTC Medal

USTC Certificate
How many days is the competition?
1 Day, Sunday, June 12th

What age group will my son/daughter be competing in?
We have four age groups.
•  
7 – 8 age groups Boys and Girls compete together
•  
9 – 10 age groups Boys and Girls compete together
•  
11 – 12 age groups Boys compete. Girls compete. 

They do not compete together.
•  
13 – 14 age groups Boys compete. Girls compete. 

They do not compete together.
What determines the age group I compete in?
The year you were born, will determine the age group you compete in.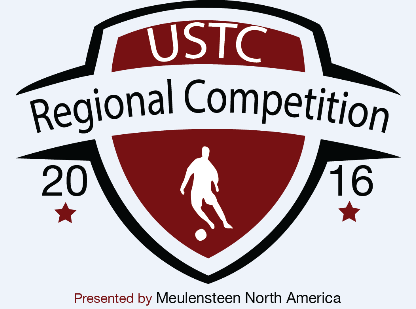 ◦  
2009 – 2008  You compete in the 7-8 age group         
◦  
2007 – 2006  You compete in the 9-10 age group
◦  
2005 – 2004  You compete in the 11-12 age group
◦  
2003 – 2002  You compete in the 13-14 age group
How much playing time will I get?
Everyone plays. There are not substitutions, unless playing in a 4v4 game. In that case, if there is an extra player, they rotate in about every couple of minutes of play. Down time is kept to an absolute minimum
Evaluations:
Players are evaluated in two areas; their technical skills/footwork and creativity/personality. The US Technical Championship is derived from Rene Meulensteen's philosophy of developing technical, creative and confident players. Rene has identified four different 1v1 situations. The USTC trains players how to recognize the various 1v1 situations and better understand the skills used to master them. The players are provided a platform to showcase these skills individually as well as in small sided games as part of a member of the team. This is the technical component.  Your son or daughter is encouraged to display confidence and personality, fueled by their footwork and creative mind. Can you dominate the 1v1 situation? Can you be unpredictable and exciting on the pitch? Pass or dribble?  Are you making good decisions?  Are you confident to use the skills you possess and willing to take a risk?  This is the creative and personality component.
Players are evaluated during in all phases of play during the USTC National Finals. Those with the highest marks in both technical and creative components are selected as winners and are invited to attend the US Technical Championship Finals, Nov. 19-20, 2016 at location TBA.
Testimonials:
"Rene Meulensteen has done a remarkable job detailing his proven and successful player development method. Clubs, coaches and players alike will benefit from implementing his curiculum.  Take note as it is a game changer!"'
                                                                                                 Joe Cummings - Former CEO NSCAA
"We all know - the player who controls the ball, controls the game.  Meulensteen's Methodology allows for exceptional training coaching methods that empower the player to develop the skils to control the ball"
                                        Steve Franklin - Director of Coaching & Education - Indiana Youth Soccer
"Rene Meulensteen's Philosophy and Methodology injects intelligence, creativity, and confidence into the minds of both the players and coaches who participate into revolutionary soccer skills program."
                             Paul Snape - Men's Head Soccer Coach - Div. 1 Butler University, Indianapolis, IN
CU on the pitch!
Meulensteen Method Team
www.MeulensteenNorthAmerica.com
616-334-7208 Erwin
616-635-3600 Kevin
                          Identifying Talent - Developing Potential - Building Successful Teams
When & Where

WM Storm Soccer Complex
481 Porter Rd
Norton Shores, MI 49441


Saturday, August 13, 2016 from 9:00 AM to 4:00 PM (PDT)
Add to my calendar
Organizer
Meulensteen Method - Meulensteen North America
The 'Meulensteen Method' is a comprehensive development program for your child.  The curriculum provides the best practices to develop creative, skillful, and confident players.  Designed by Rene Meulensteen, UEFA-Pro Licensed and former First Team Coach of Manchester United, the 'Meulensteen Method' is proven and successful and help develop players the like of Cristiano Ronaldo, Danny Welbeck, Tom Cleverley, and Jesse Lingard. You get the world's best soccer skills teaching method. Join us for the Meulensteen experience!
US Technical Championship Regional event - WM Storm