US Technical Championship - FC Elite - Kalamazoo, MI

Sunday, August 16, 2015 from 2:00 PM to 8:00 PM (EDT)
Event Details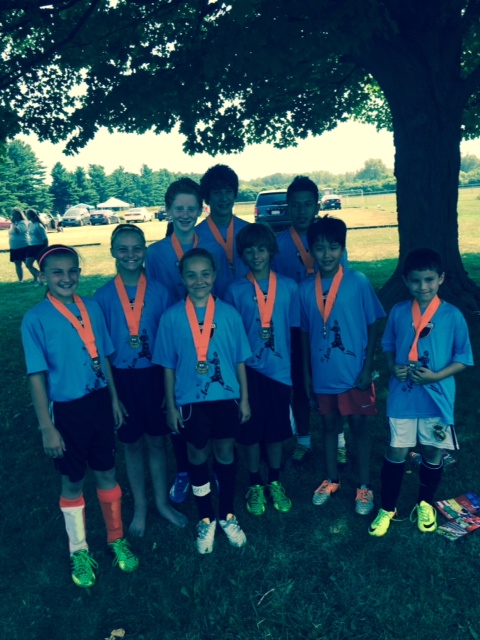 The FC Elite organizes the US Technical Championship event for any player 6-13 years of age (2015 calendar year).  The US Technical Championship (USTC) is a unique opportunity to further develop and motivate young aspiring players. Players will experience how powerful technique training in an encouraging environment positively affects the confidence and personality.  Rene Meulensteen's player development curriculum is the foundation for developing creative and confident players at this event.
Visit our website for more information www.usnationalchampionship.com
In the afternoon (2:00 PM), the children (boys and girls) are divided into small groups of up to 12 people. Under the guidance of trained club coaches they work within the philosophy/ vision of René Meulensteen – and train the four 1v1 situations players encounter on the pitch.
In the evening players begin with the application of Moves & Skills. This includes competitions/small-sided-games where players are encouraged to make the difference and dominate the 1v1 situation. The day ends at 8:00 PM with each player receiving the handouts listed below.  Two players in each age-category (6-7 / 8-9 / 10-11 / 12-13) receive an invite to participate in the National Finals held in Indianapolis, IN early November, 2015.

Player handouts:                             

USTC dri-fit Shirt

Medal

Participant Diploma

Age-category winners

6-7, 8-9, 10-11, and 12-13 divisions

Trophy

Invitation to the National Championship event

National Finals to be held in Indianapolis, IN - early November - date/time TBD

When & Where

TBD

Kalamazoo, MI


Sunday, August 16, 2015 from 2:00 PM to 8:00 PM (EDT)
Add to my calendar
Organizer
SportPartners USA - Meulensteen Academy
Rene Meulensteen Academy
"MOVES & SKILLS"
Positive development program for your child
Curriculum that makes each player the best they can be
Comprehensive curriculum that addresses a player's technical, tactical, mental, and physical aspects.
You get the world's best soccer skills teaching method. 
Desigend by Rene Meulensteen, UEFA-Pro Licensed and former First Team Coach of Manchester United.
The "Moves & Skills" program has been presented in 2013, 2014, 2015 at the NSCAA Convention - the largest soccer coaches event in the world.  SportPartnerUSA-Meulensteen Academy owner and head instructor, Erwin van Elst is scheduled to present at the NSCAA summer symposium in Orlando, FL, July 30 - August 1, 2015.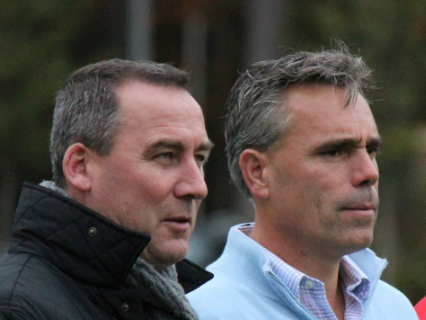 US Technical Championship - FC Elite - Kalamazoo, MI