Description
The significant overhaul of the US tax code affects all corporations. The impact on biotech startups extends to company formation, structure of equity compensation, and corporate tax rates.
At the same time, San Diego is coming off a strong performance in 2017 for venture capital raised by startups. Will the changes in the tax code keep the wind at the back of investors, or lure them to other opportunities?
Join Procopio and Moss Adams for a wide-ranging discussion on what biotech entrepreneurs need to know about the changes in the tax law and how it will impact their businesses from a legal and accounting perspective. And hear from Tech Coast Angels President, Dean Rosenberg, on how angels are thinking about adding to their portfolios in 2018.
AGENDA:
11:30AM - 12:00PM: Lunch & Networking
12:00PM - 12:30PM: Procopio & Moss Adams - Major changes in the new tax code and what it means to your statup
12:30PM - 12:40PM: Investor insight; Dean Rosenberg, President of Tech Coast Angels - San Diego, weighs in on how the changes in the tax code might affect decisions to fund
12:40PM - 1:00PM: Q&A
PANELIST: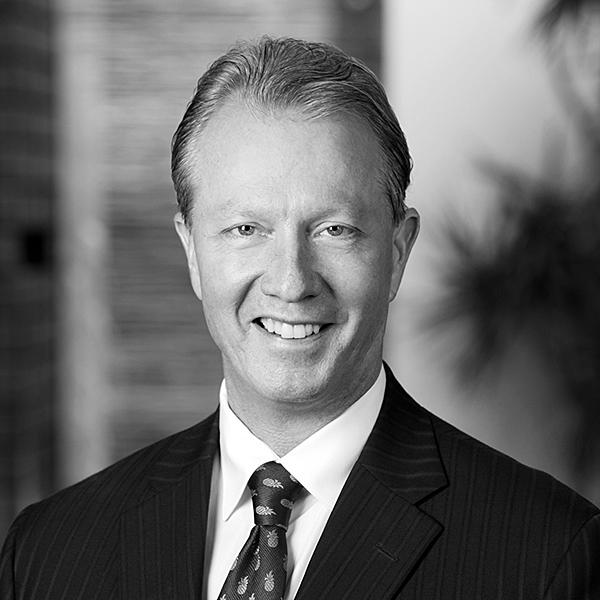 David Boatwright, Procopio
David C. Boatwright's practice focuses on mergers, acquisitions and corporate recapitalizations and restructurings, strategic joint ventures, and real estate acquisition, development, finance, exchange and sale. He has extensive experience with business combination transactions ranging in value from a few million dollars to well over one billion dollars. FULL BIO HERE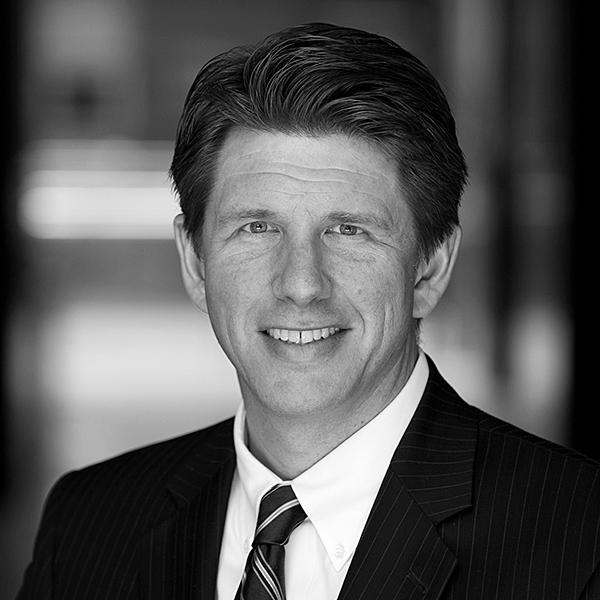 Paul Johnson, Procopio
Paul B. Johnson helps entrepreneurs and their investors get companies formed, funded and sold, including initial formation of corporations and LLCs, negotiation of seed, early and mid-stage equity financings and buy and sell-side mergers and acquisitions. Paul is also adept at venture capital investments, public and private securities offering and compliance and general business counseling. Paul has also counseled some of San Diego's most successful companies in Securities and Exchange Commission compliance and general corporate governance. FULL BIO HERE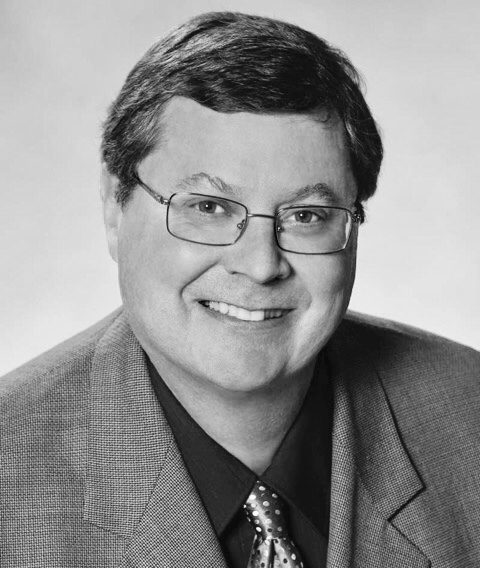 Bruce Knowlton, Moss Adams

Bruce provides tax services to a variety of privately held companies in the manufacturing, distribution, and real estate industries. He specializes in tax consulting with an emphasis on closely held businesses entities (partnerships, C corporations, S corporations, and LLCs). He also provides income and estate planning for high net worth individuals and business owners.
Bruce leads the firm's Wealth Services Practice for the San Diego office. He has practiced public accounting for more than 25 years, and in addition to serving as the tax partner on numerous client engagements, he continues to be a mentor for tax senior managers and managers at the firm. FULL BIO HERE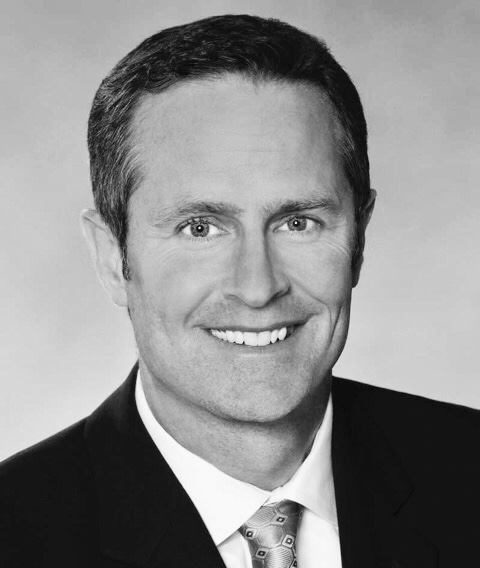 Eric Rohner, Moss Adams
Eric serves both privately held and public companies with a focus on the technology and manufacturing and distribution industries. With over 20 years of experience in public accounting, Eric has extensive knowledge of tax provisions for SEC registrants and multinational corporations. During his career, Eric has served a variety of clients ranging from closely held businesses to Fortune 500 multinational corporations. Eric is a member of the firm's Tax Committee and a committee member of the firm's Renewable Energy Initiative. Eric is also a firm-designated ASC 740 reviewer for SEC companies. FULL BIO HERE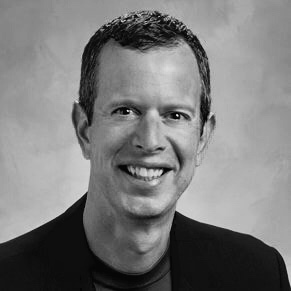 Dean Rosenberg, Tech Coast Angels
Dean Rosenberg has been an active entrepreneur and investor within the San Diego start-up ecosystem since 1989. His companies and products transcend a number of diverse industries. Most recently, Dean co-founded AIRSIS Inc., an energy and transportation solutions company that was acquired by Oceaneering International (NYSE:OII) in 2014. Dean is currently President of the San Diego chapter of Tech Coast Angels, one of the largest angel investment groups in the US. TCA is particularly active in life science seed investments. Dean is an investor in over 20 early stage companies and sits on four boards. Outside of the office he is an avid cyclist and participant in San Diego's endurance sports community. Dean holds a Bachelor's Degree in Computer Science from UC San Diego, and an MBA from San Diego State University.
SPONSORS: