Description
Round Two. They said we were wrong. They said you weren't entitled to claim the Section 911, Foreign Earned Income Exclusion. They were wrong. We've recovered hundreds of thousands of dollars for JDFPG Contractors! Now we're coming back to Alice Springs for Round Two with the ATO and IRS.
Come join us for free food, alcohol, and a tax talk! We're holding two seminars this time! One on Friday at 8pm and another on Saturday at 1pm.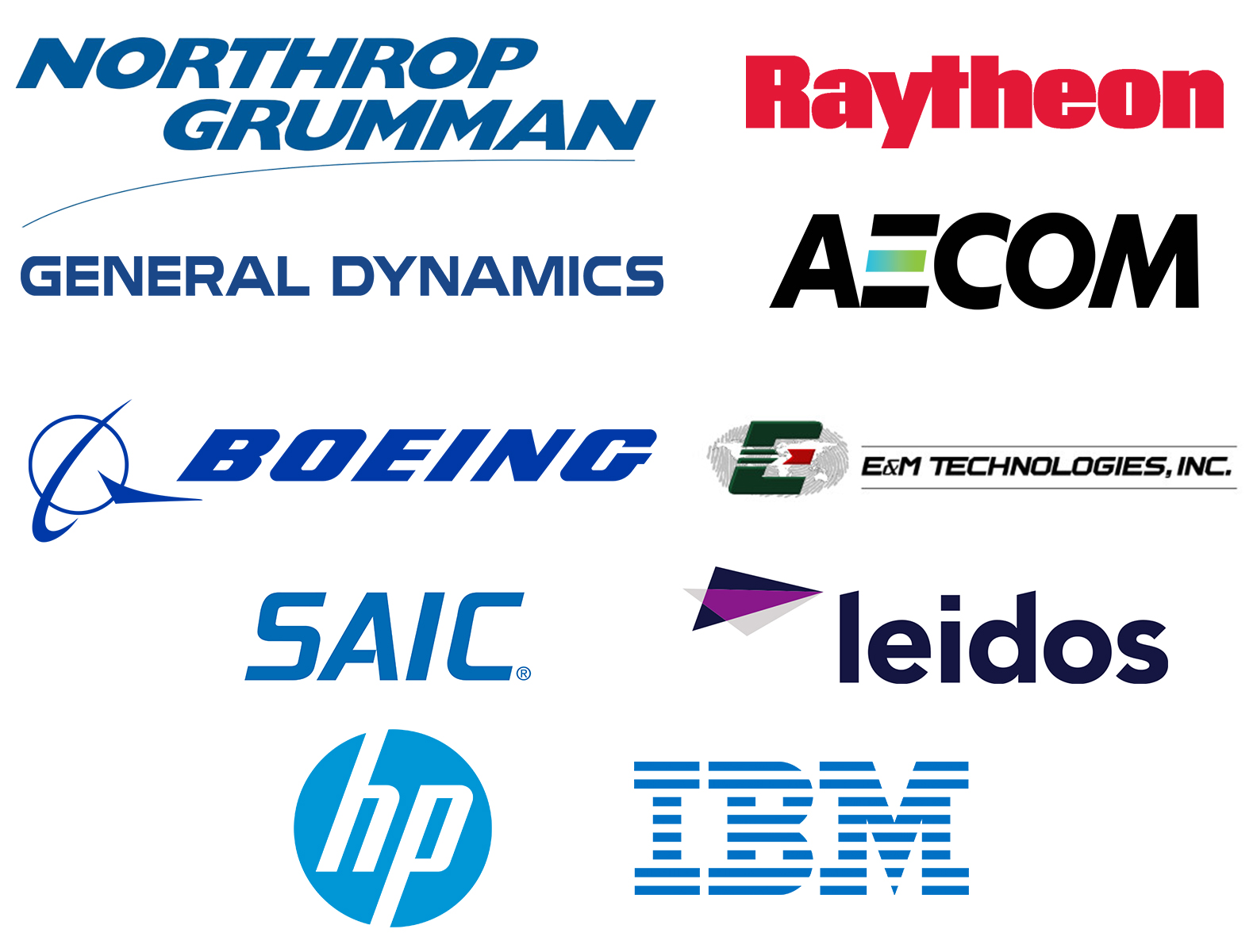 Overview
Our firm's legal position has three elements:
1. The 1966 Defense Treaty has been superseded, with regard to the tax issue, by operation of the later-in-time due to the 1982 U.S.-Australia Income Tax Treaty.
2. Article 19 (Governmental Remuneration) of the U.S.-Australia Income Tax Treaty applies to the employees of private defense contractors at JDFPG.
3. The Closing Agreements signed by the taxpayers are invalid as a matter of federal common law as it applies to contract law.
Three Important Points
1. The Australian Tax Office (ATO) has requested documents from JDFPG supposedly gearing up to initiate an inquiry, but their spine donor is MIA. Zero action to date because they know we will hammer them on their own turf in Australian federal court.
2. The IRS has now assigned Ted Roach to this issue. The Roach has contacted several of our clients and denied a few pending claims for refund, which is actually a good thing because it allows us to petition the United States Court of Federal Claims for judicial relief. They took our bait, and now those cases are currently pending before the court. If we win, it should be on the substance of the validity of the Closing Agreements. Eventually, we'll litigate the substance of the treaty-based position.
3. We tried directly suing Raytheon and Northrop Grumman in federal court, but their coward attorneys used technical jurisdictional and procedural claims to get the court to dismiss the claims rather than face the merits of the case in open court. The companies are claiming they never required anyone to sign the Closing Agreements, and we lack evidence that they did compel. Unfortunately, in the legal world, it's not what you know; it's what you can prove. We need people to attend the seminar with hard evidence so we can box them into a settlement. Strength in numbers! You will not be standing alone. As we've now proven to all of you, we don't back down. We don't give in. We don't surrender. Ever. We will see this through the end.
* Please note that we are not associated with or sponsored by the companies whose logos appear here. This is an educational seminar on international tax law, and any use of trademarks is fair use under 17 USC § 107. Don't bother calling because you'll get the same response as last time.