US Small Business Administration Public Forum
Description
The U.S. Small Business Administration (SBA) is reviewing its policies and procedures regarding SBA-guaranteed loans made to small business farmers in the poultry industry. SBA is seeking to better understand the credit needs of small business poultry farmers, their business operations, and their relationship to integrators in the poultry industry. This is an opportunity for members of the public to provide input in person regarding loans made to small business poultry farmers. This event is open to the public but capacity is limited. All interested parties must register in advance in order to attend.
Please note that the purpose of the forum is to hear from members of the public. No policy recommendations or views will be offered by SBA at this forum. Should you have further questions, please contact the SBA Georgia District Office.
Forum Moderator: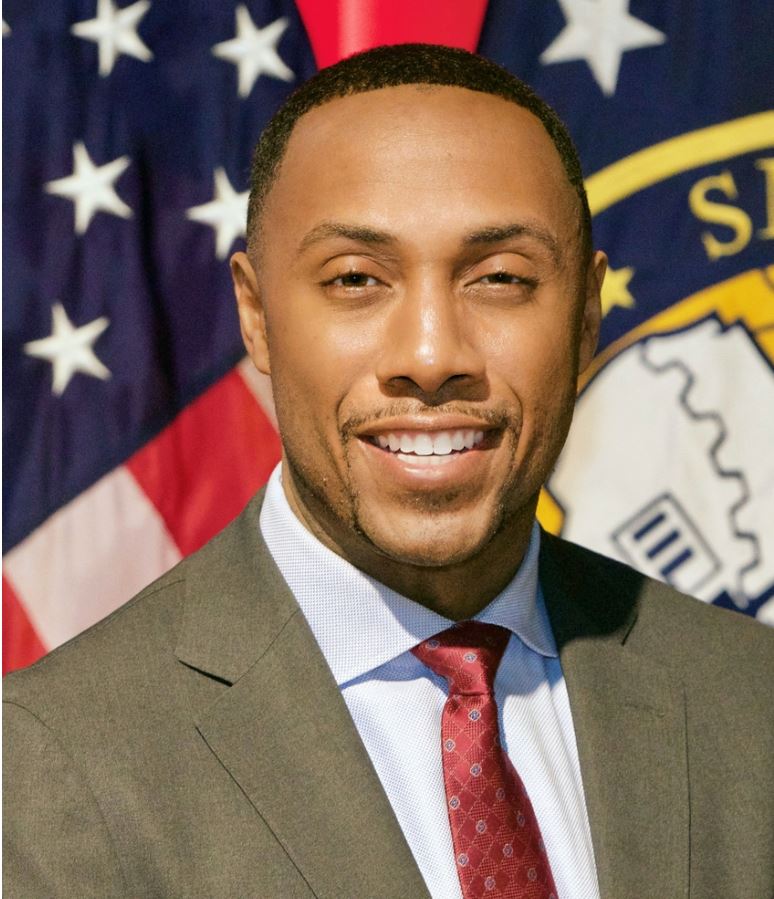 Ashley D. Bell
Regional Administrator, Southeast Region
U.S. Small Business Administration
Ashley was appointed on February 21, 2018 by the White House to serve as Regional Administrator for the U.S. Small Business Administration for Region IV; serving nine districts located in the 8 Southeastern States of Alabama, Florida, Georgia, Kentucky, Mississippi, North Carolina, South Carolina and Tennessee. Regional Administrator Bell has oversight of over $5 billion in SBA-backed lending, the Counseling arm of the SBA, which counseled over 225,000 entrepreneurs last year in Region IV, and the contracting programs for small business, which account for over 23% of all federal contracts awarded.
As a small business owner and entrepreneur himself from the young age of 22, Mr. Bell is committed to the SBA's mission to aid, counsel, assist and protect the interests of small business concerns, to preserve free competitive enterprise and to maintain and strengthen the overall economy of our nation.
Prior to this appointment, Mr. Bell served as Associate Director for External Affairs for the U.S. Peace Corps and Special Assistant in the Public Affairs Bureau of the United States Department of State. During the Trump/Pence Transition, he served as Communications & Intergovernmental Affairs Lead on the Landing Team at the State Department.
Prior to the 2016 election, Ashley was a Senior Strategist at the Republican National Committee, and created and implemented a strategic initiatives communications plan and media buy to engage minority communities. Ashley was one of four national spokespeople for the RNC and was a key surrogate for the Trump Campaign. As National Director of African American Engagement for the RNC, he managed and provided strategic direction to 200+ RNC field employees and thousands of volunteers in all 50 states.
Ashley is a graduate of Valdosta State University, where he was President of the Student Government Association and founded the school's chapter of Iota Phi Theta Fraternity, Inc. He obtained his law degree from Louisiana State University, which he attended on a full scholarship. He was a 21st Century Leadership Fellow at the Harvard University John F. Kennedy School of Government and has an honorary doctorate in Intercultural & Urban Studies from Lighthouse College.
Ashley resides in Gainesville, Georgia with his wife, Lauren, and their three children.