About this Event
To celebrate our 1st anniversary at the Roosevelt Collection, the U.S. Pizza Museum is partnering with Glitty Bitties Variety to present a comedy and music variety show with proceeds benefiting Lakeview Pantry. There will be free pizza, while supplies last.
This event is part of Chicago Tribune's FOOD BOWL, a New Kind of Food Festival.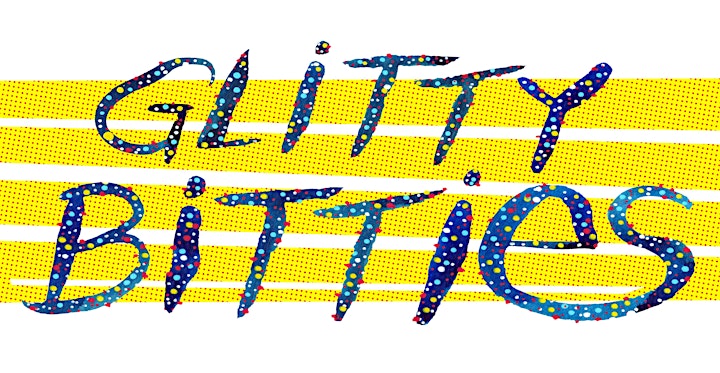 About the U.S. Pizza Museum
Celebrating pizza history, news, and pop culture since 2015. Visit the U.S. Pizza Museum to explore the evolution of pizza culture through vintage artifacts and interactive programming. Learn about the history of pizza and how different styles of pizza became popular in America through displays of pizza memorabilia including: menus, pizza boxes, toys, games, buttons, vinyl records, and tools of the pizza-making trade.
About Lakeview Pantry
One of Chicago's largest and longest-operating food pantries, Lakeview Pantry's mission is to eliminate hunger and poverty in our community by providing food to fill the basic need of hungry people; increasing the independence of our clients through self-help initiatives and other innovative programs; and raising awareness of hunger and poverty and working towards solutions to eliminate them.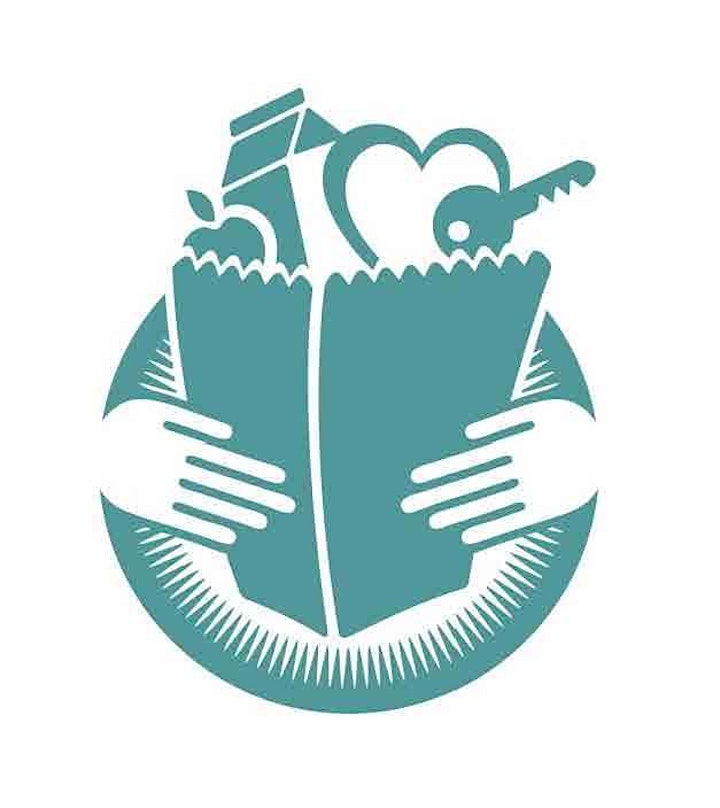 FAQs
Is there really a pizza museum?
Yes. This is real.
Does it cost anything?
General admission to the U.S. Pizza Museum at Roosevelt Collection is free. No purchase is necessary and donations are voluntary.
Under Section 4-156-720 of the Municipal Code of Chicago, this performing arts venue may not charge an admission fee, minimum purchase requirement, membership fee, or other fee or charge imposed for the privilege of entering the premises. Any donations are purely voluntary"
Is there a minimum age requirement?
The U.S. Pizza Museum at Roosevelt Collection is all ages, but we ask that minors are accompanied by an adult.
Can I eat pizza there?
For this special event, there will be be free pizza, while supplies last.
Where is the U.S. Pizza Museum?
Conveniently located at the Roosevelt Collection Shops in Chicago's South Loop neighborhood, surrounded by campuses, museums, sports arenas and other must-see attractions.
Is there parking?
There are two parking garage entrance/exit point. Accessible on the Plaza via Roosevelt Road and on Wells Street, south of Wells Street & 9th Street intersection. With validation, the first 2 hours of parking is free.
Street parking is available on 9th Street and Wells Street.
How can I get there by bus or train?
Train: Red, Green or Orange line to Roosevelt Road stop
Bus: Accessible by 12, 18, 24, and 62 buses