U.S. Pivot to Asia: What's Next?

Friday, February 6, 2015 from 2:00 PM to 3:00 PM (EST)
Event Details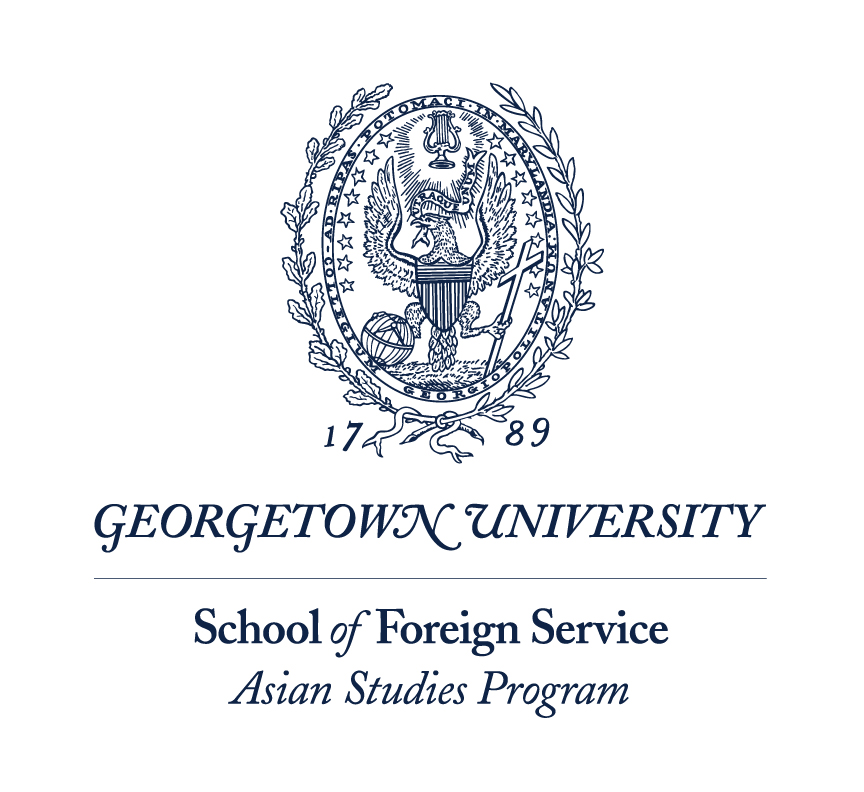 U.S. Pivot to Asia: What's Next?
From Politics and Security to Climate and Energy
In this public seminar organized by the SFS Asian Studies Program, five Georgetown University professors who specialize in Asia will discuss the future of U.S.-Asia relations, offering their insights on some of the most important issues in the region.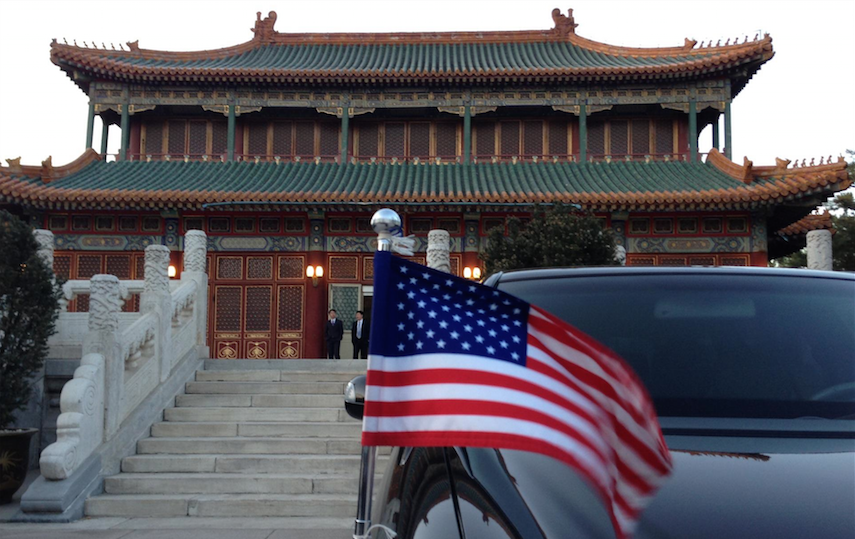 Featuring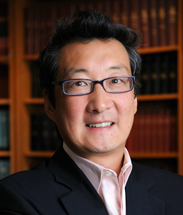 Victor Cha is Director of Asian Studies and D.S. Song-KF Professor of Government & International Affairs at Georgetown University. He is also Senior Advisor and Korea Chair at the Center for Strategic and International Studies (CSIS). From 2004 to 2007, Dr. Cha served as Director for Asian Affairs at the National Security Council. At the White House, he was primarily responsible for Japan, the Korean peninsula, Autralia/New Zealand, and Pacific Island nation affairs. Dr. Cha was also the Deputy Head of Delegation for the United States at the Six Party Talks in Beijing. During his tenure at the White House, he received two Outstanding Service commendations. His latest book,The Impossible State: North Korea, Past and Future, was selected by Foreign Affairs as the best book of 2012 on the Asia-Pacific.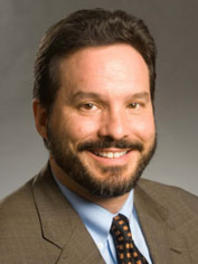 Michael Green is Associate Professor of International Affairs at Georgetown University. He is also a senior advisor and holds the Japan Chair at CSIS. Dr. Green speaks fluent Japanese and spent over five years in Japan working as a staff member of the National Diet. Dr. Green previously served as Special Assistant to the President for National Security Affairs and Senior Director for Asian Affairs at the National Security Council, from January 2004 to December 2005, after joining the NSC in 2001 as Director of Asian Affairs with responsibility for Japan, Korea, and Australia/New Zealand. His current research and writing is focused on Asian regional architecture, Japanese politics, U.S. foreign policy history, the Korean peninsula, Tibet, Burma, and U.S.-India relations.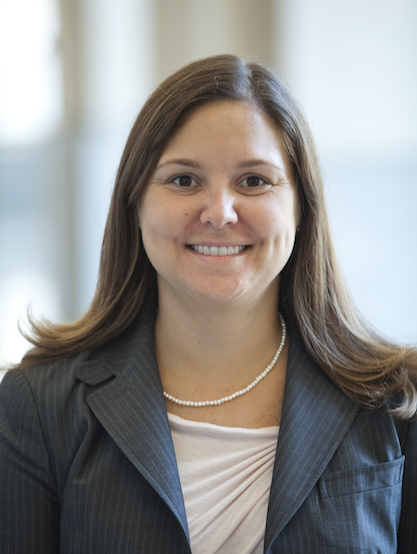 Joanna Lewis is Associate Professor of Science, Technology and International Affairs (STIA) at Georgetown University. Her research focuses on energy, environment, and innovation in China, including renewable energy industry development and climate change policy. Currently, Dr. Lewis is leading a National Science Foundation-funded project on International Partnerships and Technological Leapfrogging in China's Clean Energy Sector. Her recent book, Green Innovation in China: China's Wind Power Industry and the Global Transition to a Low-Carbon Economy, was awarded the 2014 Harold and Margaret Sprout Award by the International Studies Association for best book of the year in environmental studies. Previously, Dr. Lewis was a researcher in the China Energy Group at the U.S. Department of Energy's Lawrence Berkeley National Laboratory.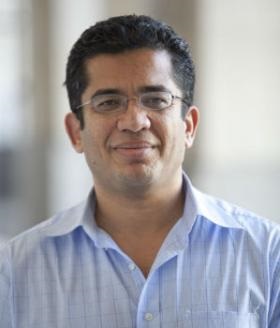 Irfan Nooruddin is Associate Professor in the Edmund A. Walsh School of Foreign Service at Georgetown University, and is a member of the School's Asian Studies Program. He is the author of Coalition Politics and Economic Development: Credibility and the Strength of Weak Governments, which was published by the Cambridge University Press in 2011. Dr. Nooruddin specializes in the study of comparative economic development and policymaking, democratization and democratic institutions, and international institutions. He has been a Fellow at the Woodrow Wilson International Center for Scholars in Washington, DC, and is a Team Member of Lokniti: Programme on Comparative Democracy at the Center for the Study of Developing Societies, New Delhi.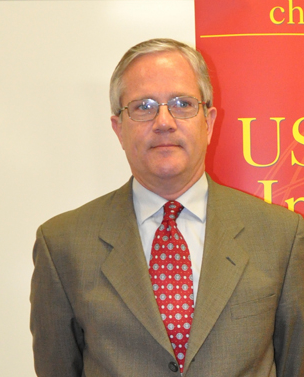 Andrew Scobell is Adjunct Professor of Asian Studies in the Edmund A. Walsh School of Foreign Service at Georgetown University. He is also a senior political scientist at the RAND Corporation. Previously, Dr. Scobell was Associate Professor of International Affairs at the George H. W. Bush School of Government and Public Service and Director of the China Certificate Program at Texas A&M University. From 1999 to 2007, he was Associate Research Professor in the Strategic Studies Institute at the U.S. Army War College. Dr. Scobell is the author of China's Use of Military Force: Beyond the Great Wall and the Long March (Cambridge University Press, 2003) and the co-author of China's Search for Security (Columbia University Press, 2012).
Moderated by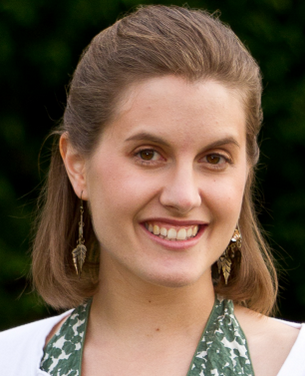 Shannon Tiezzi is an Associate Editor atThe Diplomat. Her main focus is China, and she writes on China's foreign relations, domestic politics, and economy. She previously served as a research associate at the U.S.-China Policy Foundation, where she hosted the weekly television show China Forum. She received her A.M. from Harvard University and her B.A. from The College of William and Mary. Ms. Tiezzi has also studied at Tsinghua University in Beijing.