U.S. Park Police - PEB SCHEDULER (Washington D.C. tests only)

Multiple Dates
Event Details
Welcome to the United States Park Police PEB Scheduler. You must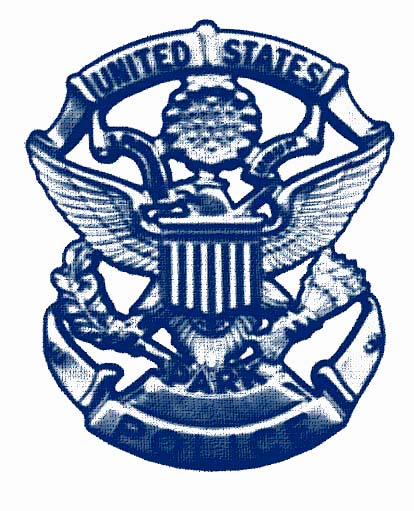 select a date to schedule your PEB test from the drop-down menu to be admitted to the PEB and considered for the position of a United States Park Police officer. Availability is first-come, first-serve and there are limited slots. If the scheduler fails to permit you to schedule a specific date and time slot, then that means that time slot is full and you must select another date or time. You must have your driver's license and required documents (Physician's Consent form – signed by a doctor, PEB Waiver form and the Personal History Questionnaire – must be notarized). You will not be allowed to participate if you do not bring these documents completed and signed. For contact information and questions regarding the PEB please refer to our website at:
Where

USPP Anacostia Operations Facility
1901 Anacostia Drive SE
Washington, DC 20020


Multiple Dates
Add to my calendar
Organizer
United States Park Police
The United States Park Police (USPP) is one of the oldest uniformed federal law enforcement agencies in the United States. It functions as a full service law enforcement agency with responsibilities and jurisdiction in those National Park Service areas primarily located in the Washington, D.C., San Francisco, and New York City areas and certain other government lands. In addition to performing the normal crime prevention, investigation, and apprehension functions of an urban police force, the Park Police are responsible for policing many of the famous monuments in the United States and share law enforcement jurisdiction in all lands administered by the Service with a force of National Park Rangers tasked with the same law enforcement powers and responsibilities. The agency also provides protection for the President and visiting dignitaries. The Park Police is a unit of the National Park Service, which is a bureau of the Department of the Interior.