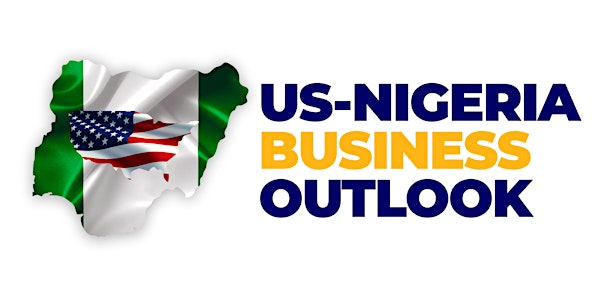 US-NIGERIA BUSINESS OUTLOOK 2022
US-Nigeria Business Outlook will explore new perspectives on US-Nigeria partnership for mutual growth and development.
About this event
US-Nigeria Business Outlook will provide a platform for public-private dialogue, delivering high level meetings of CEO's and investors with Nigerian Government Officials, to gain insight into the country's economic development strategies. The sessions will provide exposure to a variety of key sectors, business environments and public/private investment opportunities. The event will be a virtual event, combining an in-person conference in the US and an opportunity for virtual participation. The event will offer an opportunity for fantastic networking providing industry leaders with an opportunity to meet and do business.