US Navy Dental Technicians Birthday Reunion Ball 2020
About this Event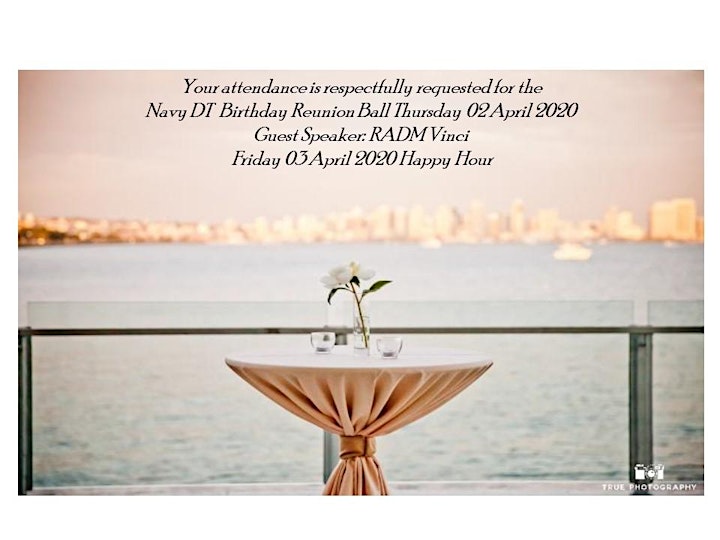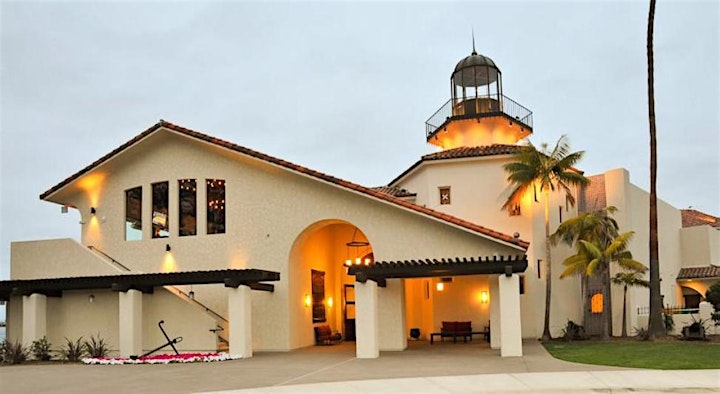 Tom Ham's Lighthouse located on 2150 Harbor Island Drive San Diego, CA 92101. It is the perfect location to watch the "Navy" ships returning from sea, enjoy great food and drinks, dance a little or a lot, take a walk down the DT memory lane of adventures, and renew old friendships. Custom Memorabilia gifts will be provided to all.
The DT Birthday Reunion Ball: Thursday 02 April 7-11pm. Semi-Formal to Formal. Dress uniforms are always an option... if they still fit! April in the Southwest Region are whites, blues are anytime, look the best, make us look thinner and acceptable year-round.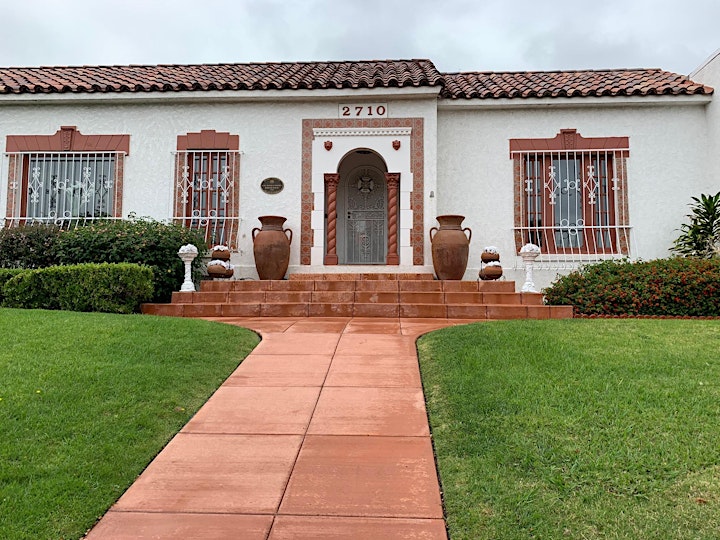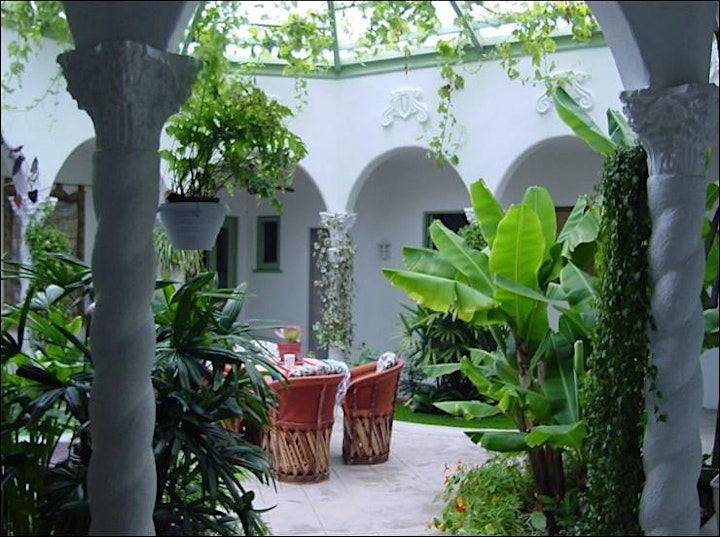 Del Portal Vista
2710 Rosecrans Street San Diego, CA 92106 is a historical home built and named Del Portal Vista by Colonel David Roscoe in 1926. He was one of the Army Corps of Engineers that also built Naval Training Center (NTC), and presently called Liberty Station.
A great venue for the DT Birthday Reunion Happy Hour Date: Friday 03 April 2020 Time: 5-8pm Dress: Party Casual
Feel free to reserve your hotel rooms. Once the contract is finalized, you can request your reservation be moved to the group booking if the rate is better for you. They will not acknowledge the group booking until contract has been signed. However, you never know. The early bird catches the worm. We will have a limited room block.
Sheraton San Diego Hotel and Marina
1380 Harbor Island Drive, San Diego, California 92101
https://www.marriott.com/hotels/travel/sansi-sheraton-san-diego-hotel-and-marina/?scid=45f93f1b-bd77-45c9-8dab-83b6a417f6fe
Hilton San Diego Airport/Harbor Island
1960 Harbor Island Drive, San Diego, California 92101
https://www3.hilton.com/en/hotels/california/hilton-san-diego-airport-harbor-island-SANAHHF/index.html?WT.mc_id=zDA01MB2OLG34YX
*The Hotel's room rates are subject to applicable state and local taxes (currently 12.50%), CA Tourism $0.70 & $26 Resort Fee in effect at the time of check out
Navy Lodge 32nd Street - 619-234-6142
Navy Lodge North Island - 619-435-0191
Navy Inn & Suites - 877-628-9233