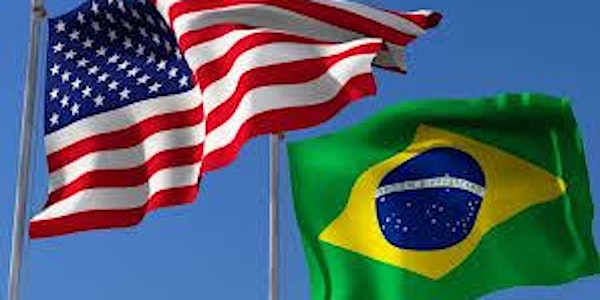 US LL.M. Fair for Brazil
Join us for a virtual US law program fair for Brazilian law students and lawyers.
About this event
Please plan to attend our US law school event from 5:00pm to 7:00pm (Eastern)Time), on December 1, 2022.
During the event, you'll learn about continuing your legal studies in the United States. After the presentation, you will have the chance to meet with program representatives from 11 top law schools to gain insights into U.S. LL.M. programs, admissions advice, and success strategies.
5:00pm -6:00pm (Eastern Standard Time) - Presentation: Studying Law in the United States
6:00pm - 7:00pm (Eastern Standard Time) - Law School Fair. Meet with law school program representatives.
Registrants will be provided with a zoom link the day of the event.