Plan to attend this US law fair event for African law students and lawyers, hosted by EducationUSA and the US law school consortium.
About this event
Please plan to attend our US law school event. From 3pm - 5:30pm (UTC), please take the opportunity to virtually visit each of our 11 law school members, and speak with their admissions professionals.
Registrants will be provided with a list of links for each of the virtual law school booths.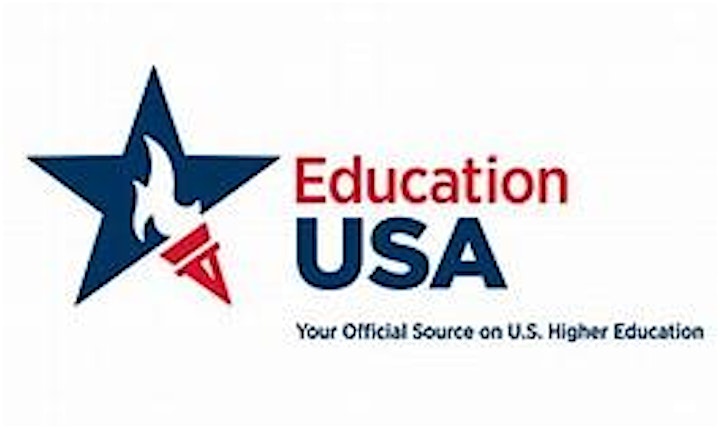 Organizer of US LL.M. Fair for Africa