The Digital Transformation of Healthcare: Hospitals at Home and Patient Monitoring -Learnings for Japan and the U.S.
About this Event
Japan:April 23rd & May 20th, 8:30-10:30AM
U.S.(PDT):April 22 & May 19th, 4:30-6:30PM
(Registration covers for both April and May Conferences)
The Covid-19 Pandemic is rapidly accelerating the digital delivery of Healthcare services. The US-Japan Healthcare Connection will offer a groundbreaking program - "The Coming Revolution in Healthcare" - that presents the latest developments underlying this transformation, with particular focus on "Hospitals at Home" and remote "Patient Monitoring". The US-Japan Healthcare Connection is a strategic alliance between the Japan Society of Northern California and US-Japan Medtech Frontiers.
新型コロナ感染拡⼤が続く中、医療分野のデジタル化が急速に進み、⼤変貌を遂げようとしています。オンライン診療急拡⼤し、医療のあり⽅に⼤きな変化が ⽣じてます。今回のカンファレンスでは、在宅ケア、遠隔医療のDX最新情報について取り上げます。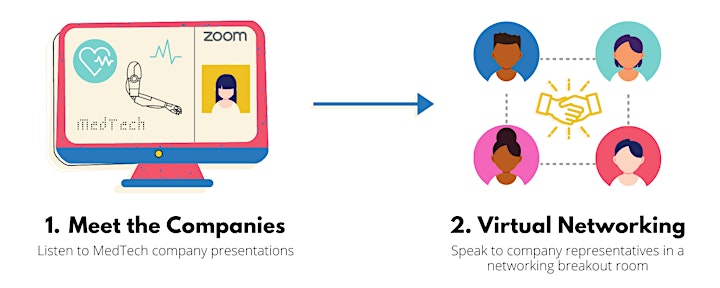 Organizers: